India is beautiful, colorful and amazing, it has different foods, cultures, weather, and people. Right from the hills to beaches India has all the places. While traveling to India you will get a new shock every day, it will exhaust you, but at the end of the day, you will feel good. But it is a crowded country as well, here are some tips to follow while visiting India for the first time.
Stay in a well-known hotel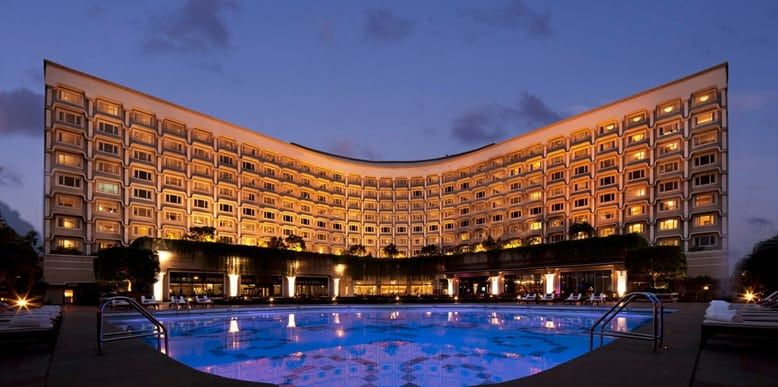 Do not go for a cheap hotel, they can make a fool out of you. India offers hotels within every range, here you can spend as much as you can, and as low as you want. You just have to choose a decent hotel where your necessary requirements can be full filled. You can choose the famous hotel chains as well.
Carry enough cash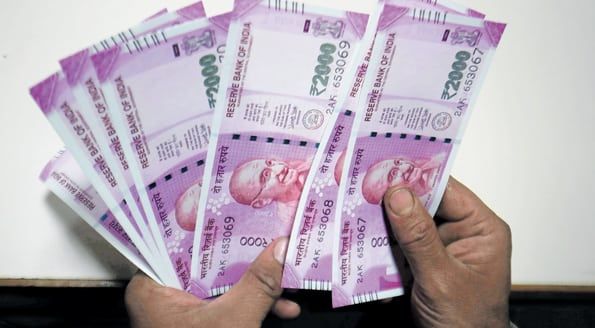 Credit cards, debit cards almost all kinds of cards are accepted in India, but you will need cash once you will go to rural areas of India. Carry plenty of cash to avoid problems. You will need cash in normal local markets or for buying something from street markets.
Dress cautiously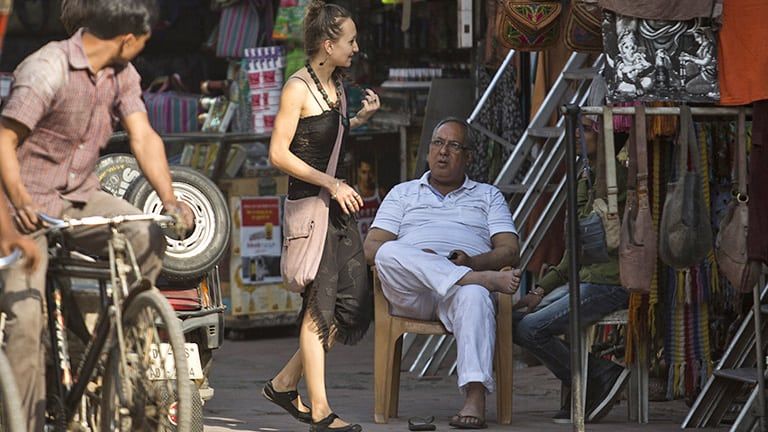 Indian culture is conservative, yes it is growing, but still, the people don't except different dressing styles. Do your packing accordingly. Covering arms and legs are recommended.  There have been incidents on women's safety in India, try to avoid attention and cover yourself.
Stay well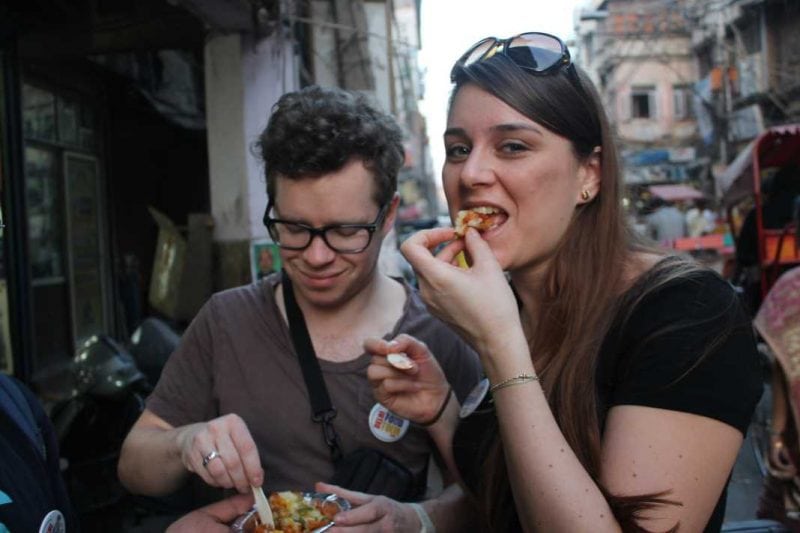 As you will be visiting a different country, you have to be careful while drinking and eating. There are few things to avoid like: – Drinking water from a tap, fresh juice, fruits from the stalls and street foods from local vendors. Drink mineral packed water and eat from good restaurants. Carry all your necessary medicines.
Stay alert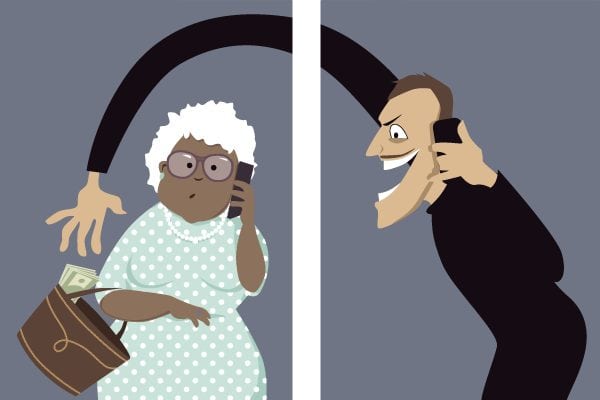 To be alert you have to do research about India and places where you will visit. You will meet many people who will provide you fake information, you should already know everything. Female travelers have to be more alert If you are traveling alone be strong and gather all the information which is needed. Most of the people you will meet will be helpful and sweet, but keep your eyes open and trust carefully.
Explore outside the cities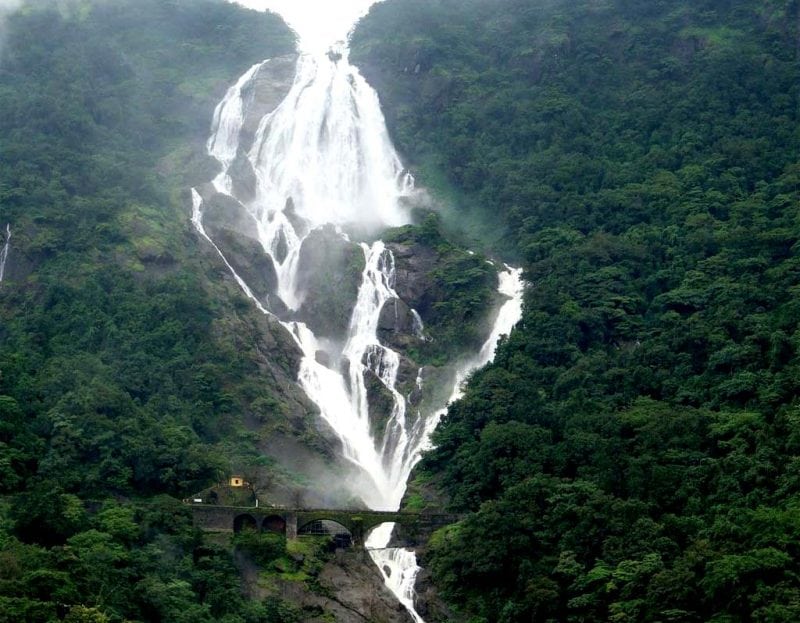 Escape the crowded places and visit the outskirts of a city. You don't have to spend your whole trip in the city, you can go and visit the nearby places and enjoy them. You can visit the urban places outside the cities where you will get to see India's rich culture.
Go slow
India is a big country. Plan a long trip and visit all the beautiful places there. Be calm and make an itinerary of your trip. Get ready for surprises as each and every place you will visit has something special for you. If you have few days try to visit one city in detail do not rush. Concentrate on few places than covering all of them.
Prepare your ears for noise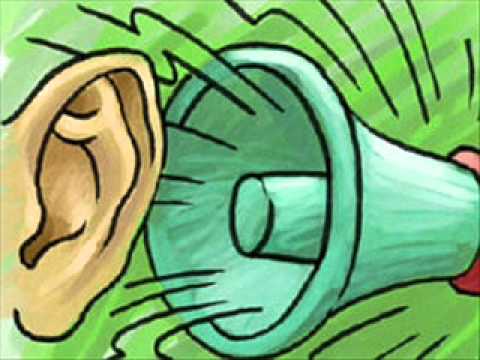 India is overcrowded, which leads to too many voices. There is a lot of traffic on the roads you will get irritated by the voice of horns, vehicles and shouting people. Get yourself prepared for so much noise pollution.
Price is always negotiable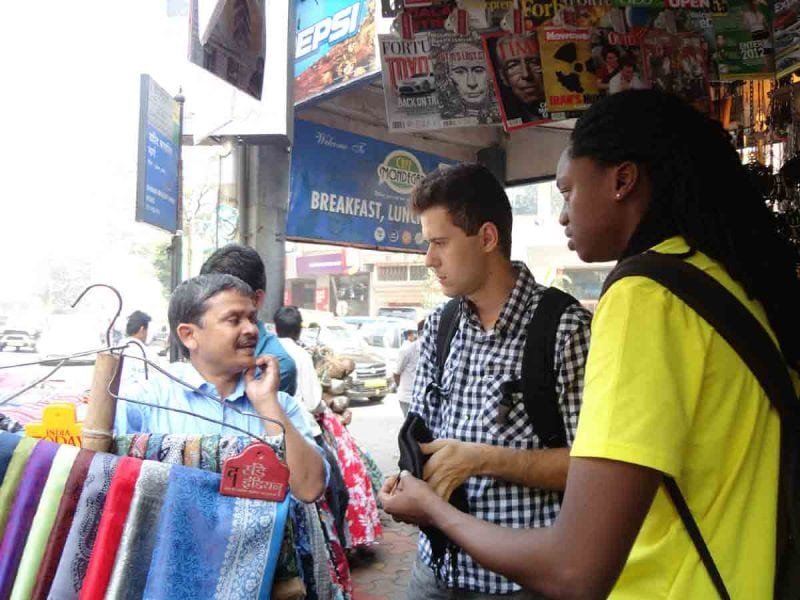 The people will think you are a tourist and they can ask for any amount, but before visiting the market research about the famous things and their prices. You can negotiate with the service providers as well, like auto rickshaw drivers will ask for more money but be smart and get firm on one price.
Just go!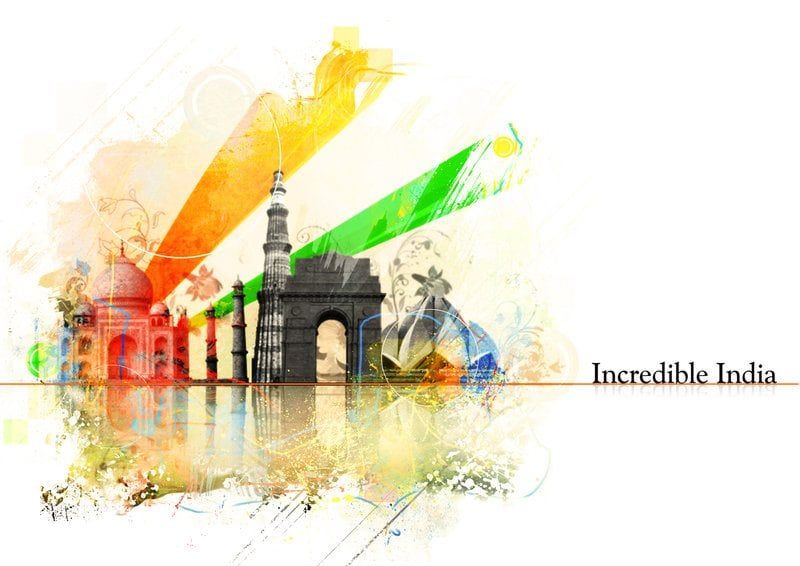 Despite some flaws, India is a beautiful country to visit. Prepare your mind and body to witness some amazing and mesmerizing view and things. India is worth traveling to. Just be cautious and prepare well, I am sure you will fall in love with India.