For exploring any destination the most important part is, selecting the right accommodation. Though almost everyone wants to stay in the best hotel but not everyone can spend as much as they wish to. Each person has their own budget and looks for pocket friendly hotels. Therefore, we have listed down some best tips for you to get a budget friendly accommodation:
Sign up to Hotel's Newsletter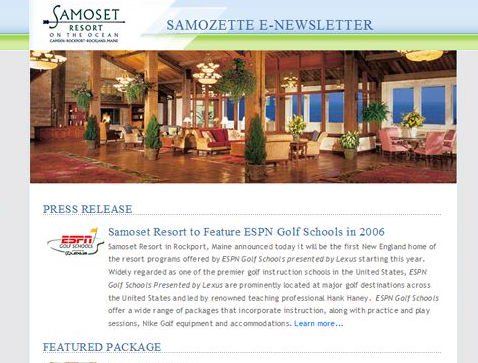 Most of the good hotels update about the latest deals and offers on their newsletter so, do not forget to sign up on it. This will make it easier for you to keep a check on what is the best package going on. Besides this, even on festivals they offer great deals which everyone would wait for.
Call the hotel instead of making an online booking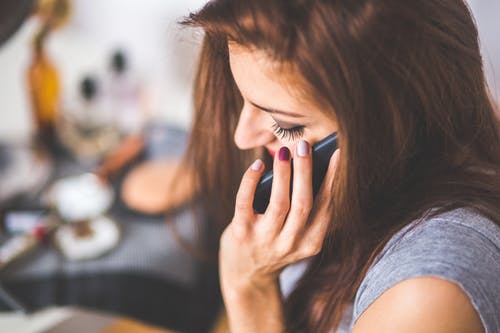 In today's time, each one of us is relying on the online sites but at times even they turn out to be wrong and results in a bad experience. Therefore, in case of hotels it's better to call their help desk and ask about everything than doing an online booking. By directly pinging them you can bargain, ask for additional discounts or facilities that are not in the package which is mentioned on the booking websites.
Check all the options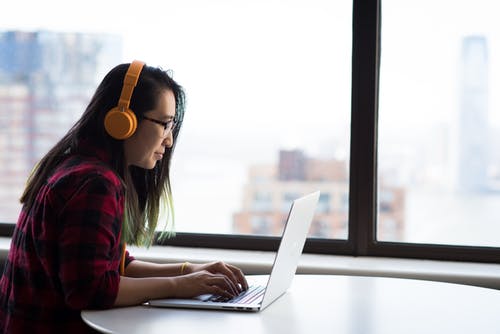 Compare the rates of the hotel you are looking for on numerous travel websites because you might get cheaper price than expected. Some charges heavy taxes while few give coupons to get rid of it. Even hotel apps are really good at some point and offers great tariff so, don't forget to install them on your phone.
Go in offseason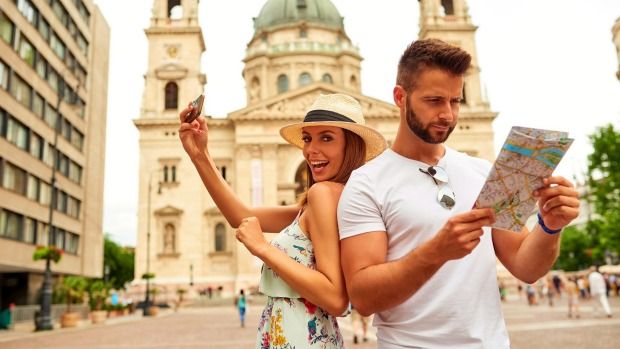 If you really want to save money on accommodation and also stay in the hotel that you always wanted to, then go in offseason. When the hotels are not overcrowded they give special offers and heavy discounts to the guest so, it's the best time to stay with additional benefits too.
Book in advance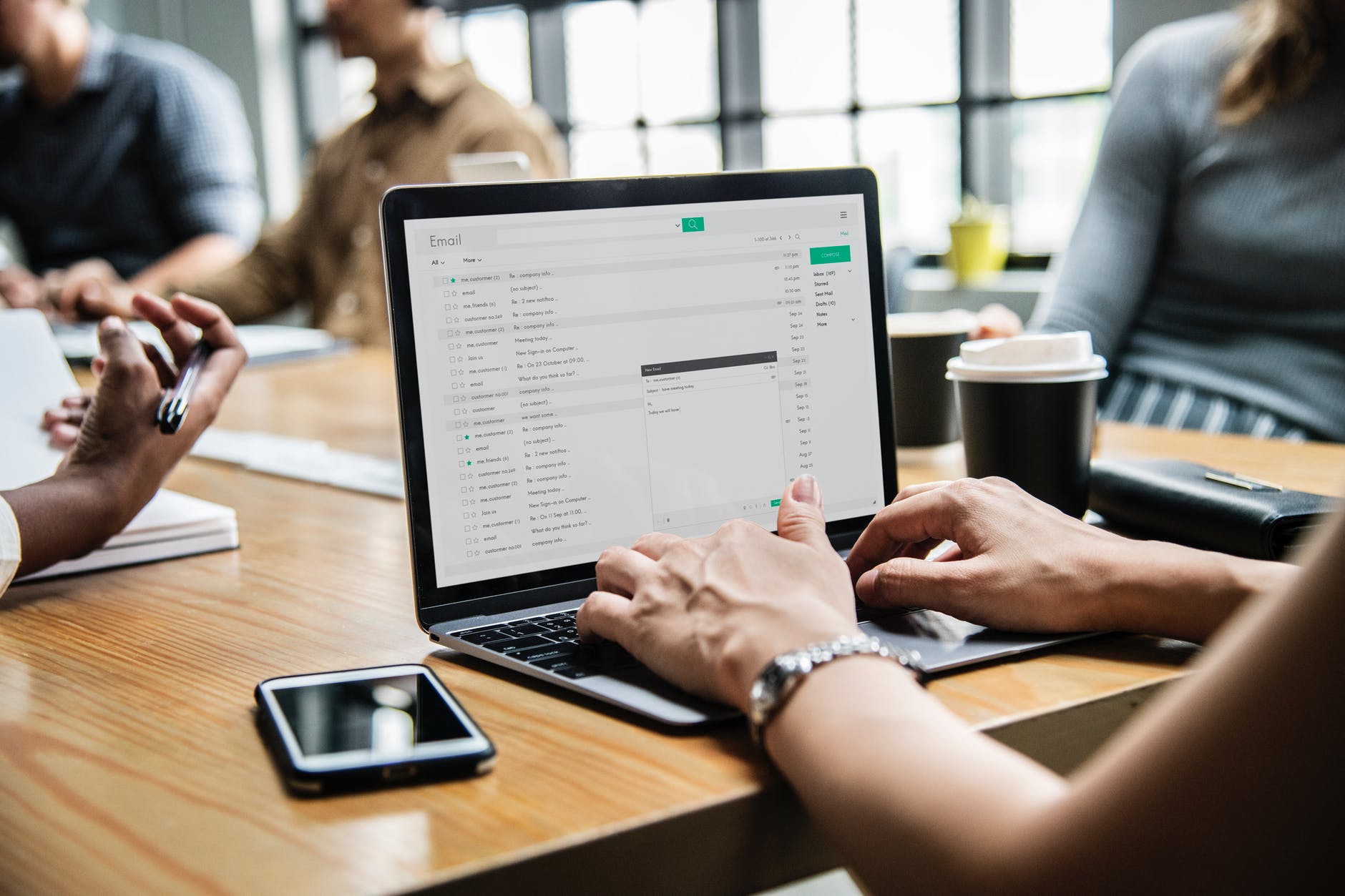 Booking on the spot is one of the major mistakes that most of the people do. If you had already planned your vacation during the holidays then make sure you do all the bookings beforehand. The reason behind this is, rates get doubled when it's a peak season.
Don't go on weekends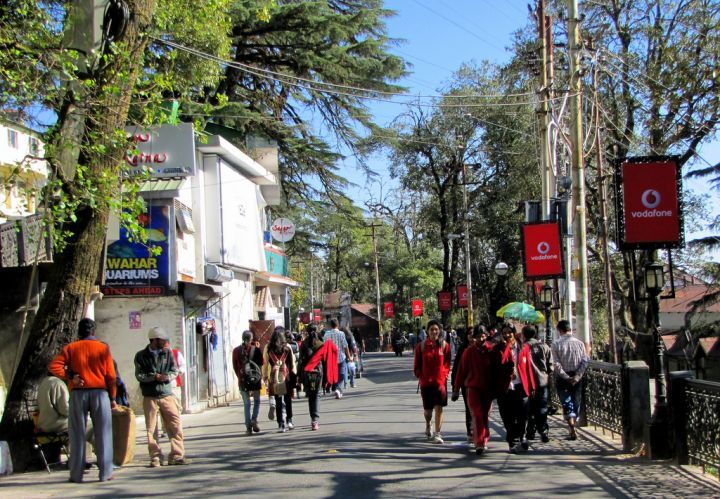 If you can go on a weekday then you can save a lot. Weekends are generally on high demand so, the cost of the rooms are higher these days. Whereas on the other working days the price falls off. Apart from this, stay for at least more than 1 night because many hotels offer one night complimentary if you book two or three nights with them.