After the hectic marriage celebrations, honeymoon is the time-out period for the newly- weds. Enjoying the sunset in each other's arms, candlelight dinners, invigorating walks, these are only a few of the many activities in which you're bound to engage on your honeymoon. Thus, packing the right things for your honeymoon is very important.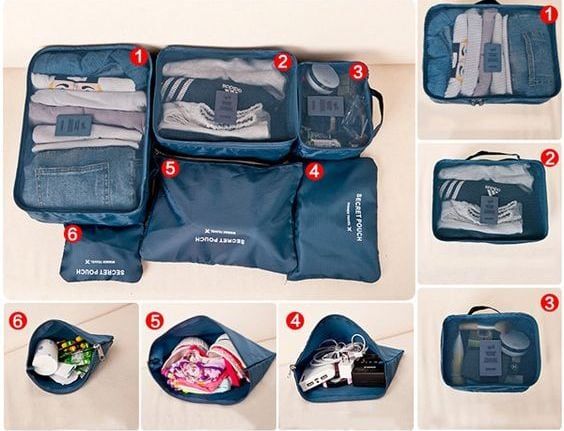 Listed below are a few things, which you should definitely ensure that you have on your honeymoon:
• Carry copies of your airline tickets and also have them on your email. Ensure that you have important documents such as your passport, visa or any other id proofs that you might require, along with their photocopies. Leave scanned copies with your parents or close friends.
• Leave a copy of your itinerary, your air tickets and hotel information with a close friend or relative. This will ease the worries of loved ones while ensuring your safety, in case of an unforeseen incident.
• Ensure that all your bags have travel locks and proper name tags.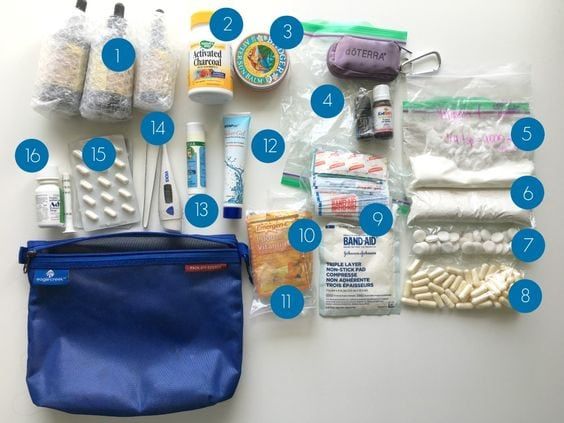 • Medicine Kit: It is a new place you're travelling to. You never know what allergies you might face. So it is always advisable to carry pain relievers, cold remedies, allergy medication, nausea relief, anti-diarrhea medicines.
This doesn't sound romantic, but is a very practical tip.
• Contraception: If you're not looking forward to immediate pregnancy, it is only practical to carry contraceptives.
• Pack a change of clothes and travel size toiletries. Even if your luggage gets lost, one can always use these.
• To maximize your space and avoid wrinkling, roll each item tightly, then pack them snugly on top of each other.
• Carry chargers, be it for your cellphone, laptops or camera. A discharged gadget can be a mood spoiler.
• Divide your luggage into different suitcases. If your luggage gets lost, you can always have one bag in which there would be spare clothes.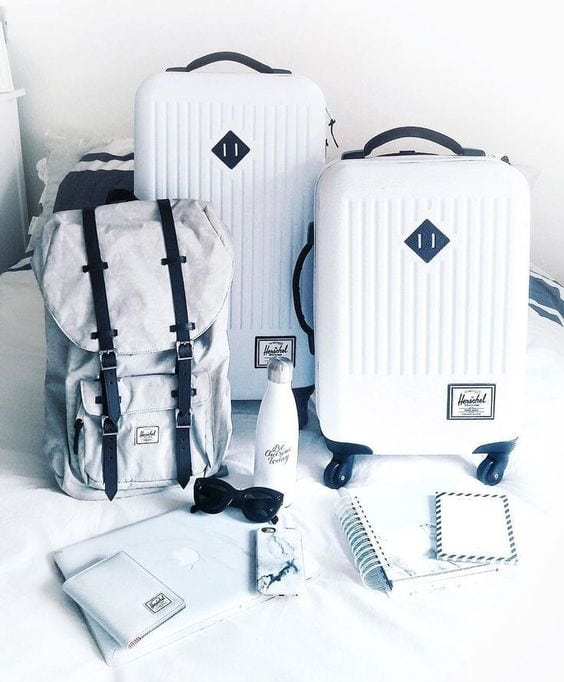 • Prepare for unexpected delays by bringing a few snacks, a couple of extra books and magazines.
• Choose one outfit for each day or occasion you have planned. Pack in a few versatile pieces that can be worn more than once. This will lighten your load and can help you avoid over-sized baggage fees.
• Ladies, some of the must-pack items in your luggage should include 2 swimsuits, a couple of dresses, an LBD for sure, sunscreen, good walking shoes, exciting lingerie and a light cardigan for the chilly evenings.
• Gentleman, do include your swimming trunks, a set of formals, lots of polo shirts and shorts for your daily wear, nice sunshades, extra socks, and underwear.
Remember that your honeymoon is once in a lifetime opportunity. Even if you forget anything, let it be and simply enjoy yourself to the fullest!