Check out the details about new luxury hotel chain in Goa:
The Postcard Hotel is a chain of intimate, experiential properties that will up the hotel game. The owner of the chain Kapil Chopra who is the former president of the Oberoi Group has spent two decades in hospitality and is using all this knowledge and experience to launch his own brand of luxury hotels. The postcard hotels has launched with not one but three full ready properties in Goa. Over the next five years, the chain plans to open 50 hotels.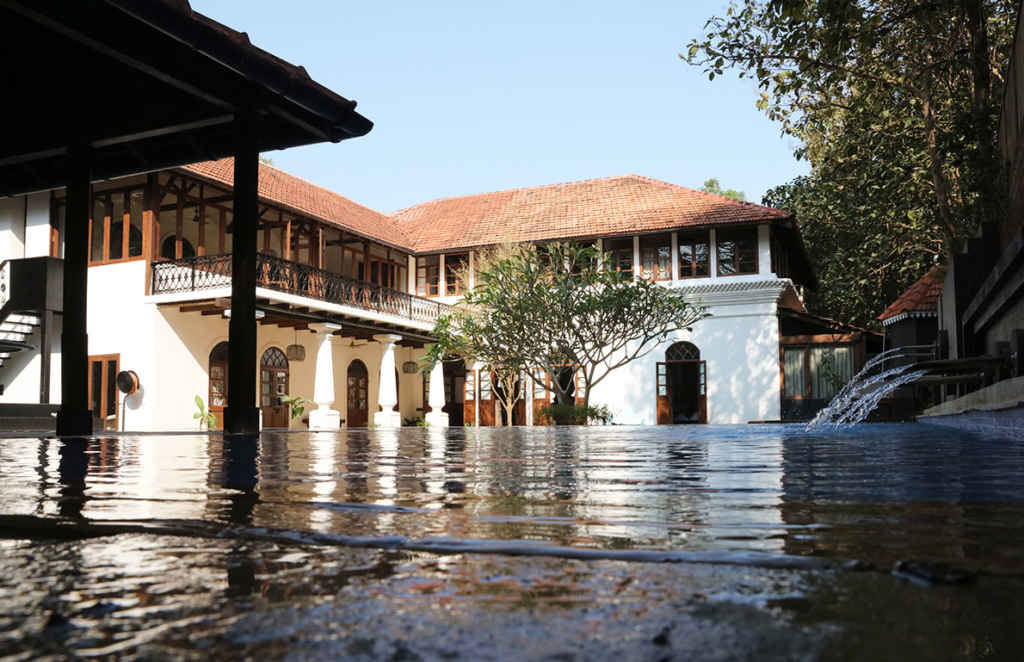 The three properties in Goa are The Postcard Moira, the Postcard Velha, and The Postcard Cuelim. All three hotels are located in exclusive neighborhoods of Goa, with the Postcard Cuelim even covering a 350-year-old chapel on its premises.
 It will offer some extraordinary hotel experiences.
You will get round-the-clock check-in and check-out that means you can check in and check out according to your time.
You won't be welcomed with sugary welcome drinks, how about some champagne instead of juice.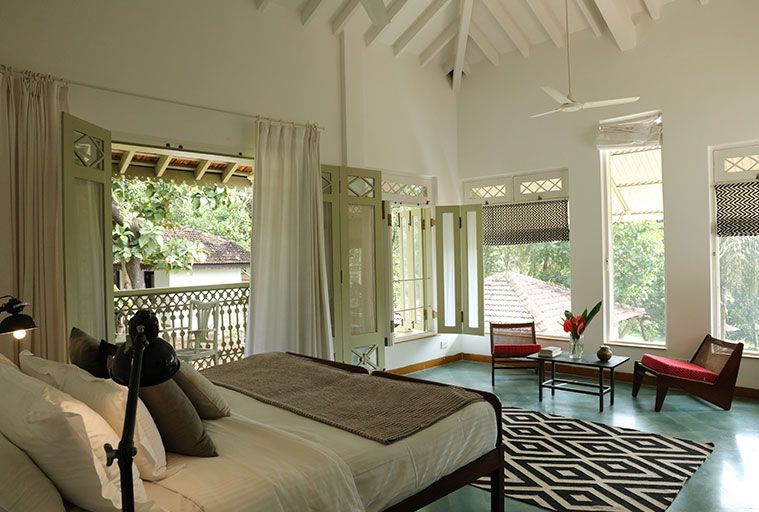 Breakfast will be available around the clock, but sorry, no croissants ("Why serve European staples when we have some great homegrown pieces of bread and confections?").
There won't be a loyalty programme and therefore, no points or tiers to manage. Instead, 5% of your bill will be credited to your account at check-out, to be redeemed against your next stay or meal at a Postcard Hotel.
The owner said:  "We want to bring back the romance of travel," "Every destination and location [we pick] must have a soul, and every hotel must have a story." The brand has debuted with three hotels in Goa, with rooms priced between Rs15,000-Rs35,000 per night: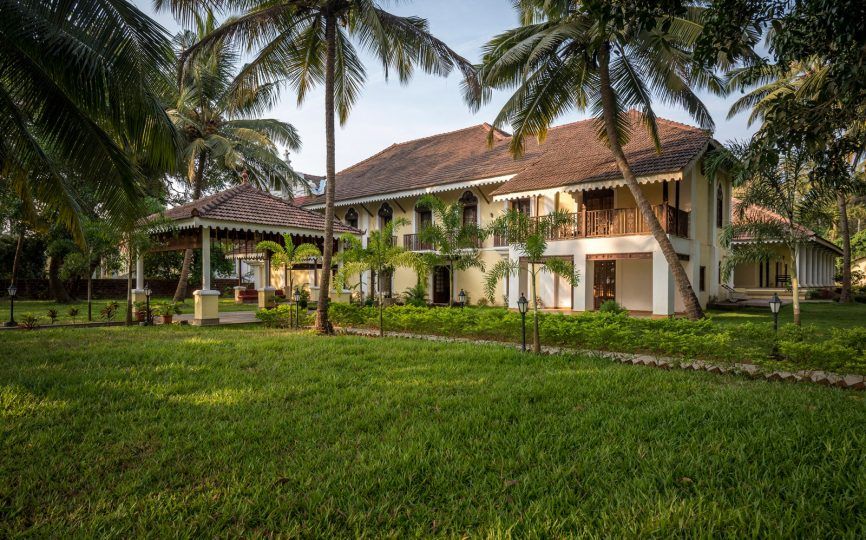 In the coming next 18 months, the brand will open more hotels in offbeat destinations like: near Mangalore, in the wild Sunderbans and the hills (Uttarakhand, Himachal Pradesh, Sikkim, and Darjeeling). Mr.Chopra said Postcard had entered into a partnership with the Ambuja Neotia realty group to deliver three hotels in East and North-East India. Their focus is to provide ultra-immersive, ultra-luxury experiences to the customers.
When are you planning to experience a luxury stay at this chain?