Even though the restrictions have been lifted and people are travelling again, the pandemic is till far from over and it is best to take precautions as we have seen the deadly effects of coronavirus.
To make sure of that, Airbnb will be introducing a tool which will help the hosts to know if their guests have any symptoms before they come for their stay.
This tool is called "Health Safety Attestation" and it is voluntary and the hosts can request their guests for this attestation. This however, is not compulsory for the hosts, except when their area or society requires them to get the form filled before they allow the guests to stay.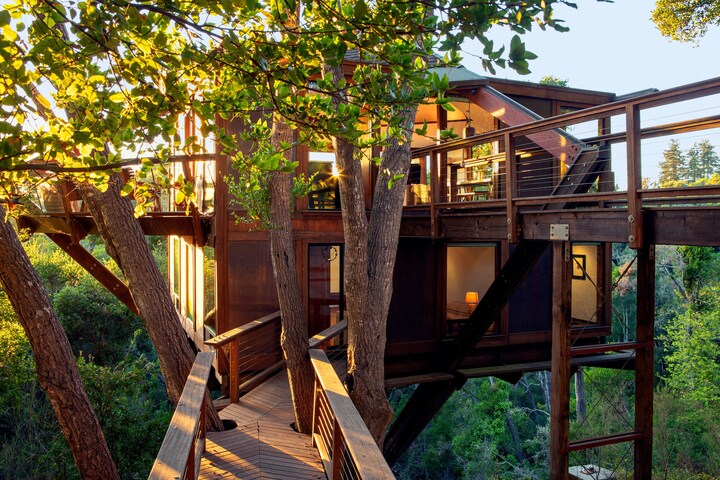 This tools will be developed in guidance from the Centers for Disease Control and Prevention and WHO which will make it an efficient tool that people can rely on.
No date has been released as to when this tool will be in place but this initiative will encourage people to take necessary precautions while travelling.