Everyone loves to relax and unwind but sometimes it is not possible to go out of the city even for short trips. This definitely does not mean you can not unwind in the city itself.
If you are looking for such a place in Delhi then look no further, this Glasshouse in the heart of the city Is just what you need.
The Lazy patio in Delhi overlooks the lake and you get to enjoy a lovely room with a view of it and sunset as well. This place is located in South Delhi but in a quite corner where you can enjoy peace and tranquility.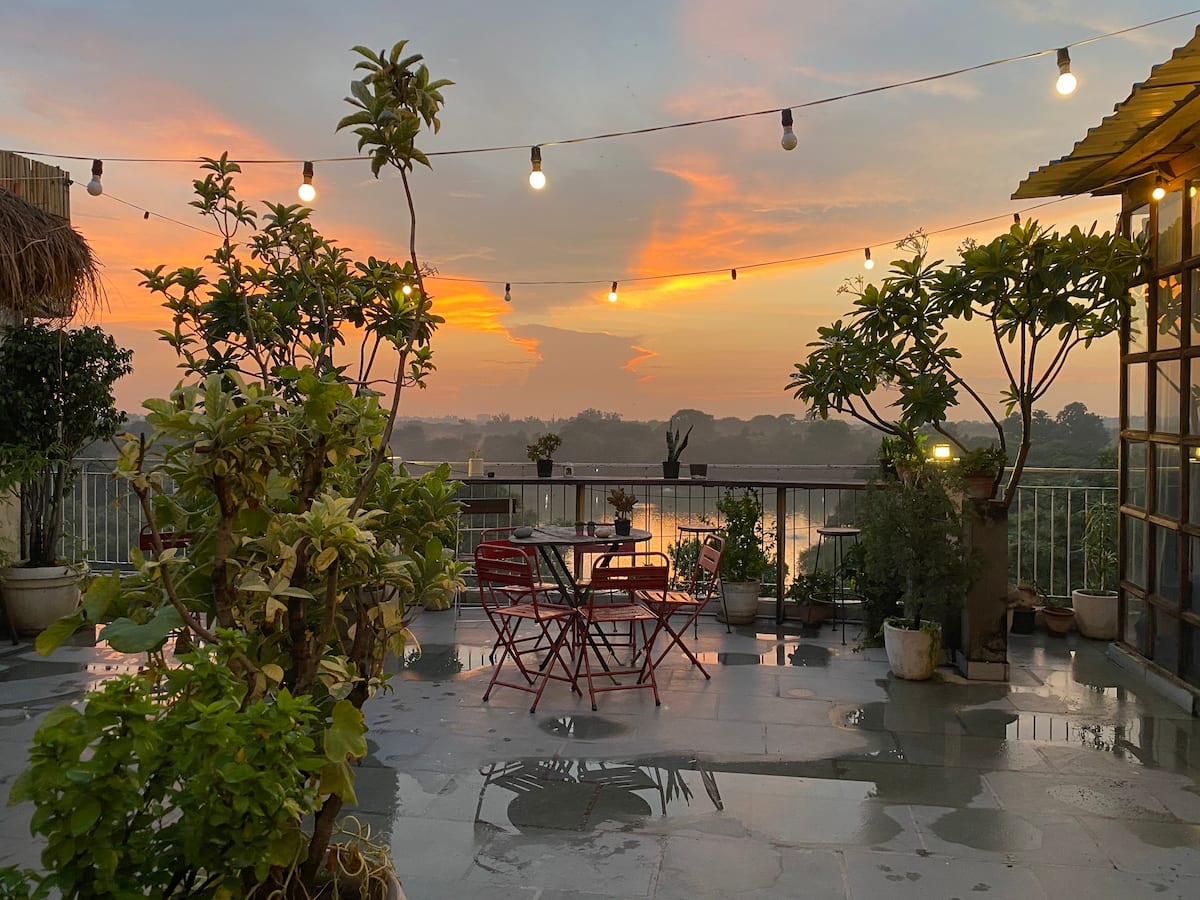 If you have a pet and want to make new friends on your getaway, you will be accompanied by Abby and Timon who are playful dogs and will be greeting you and keep you entertained!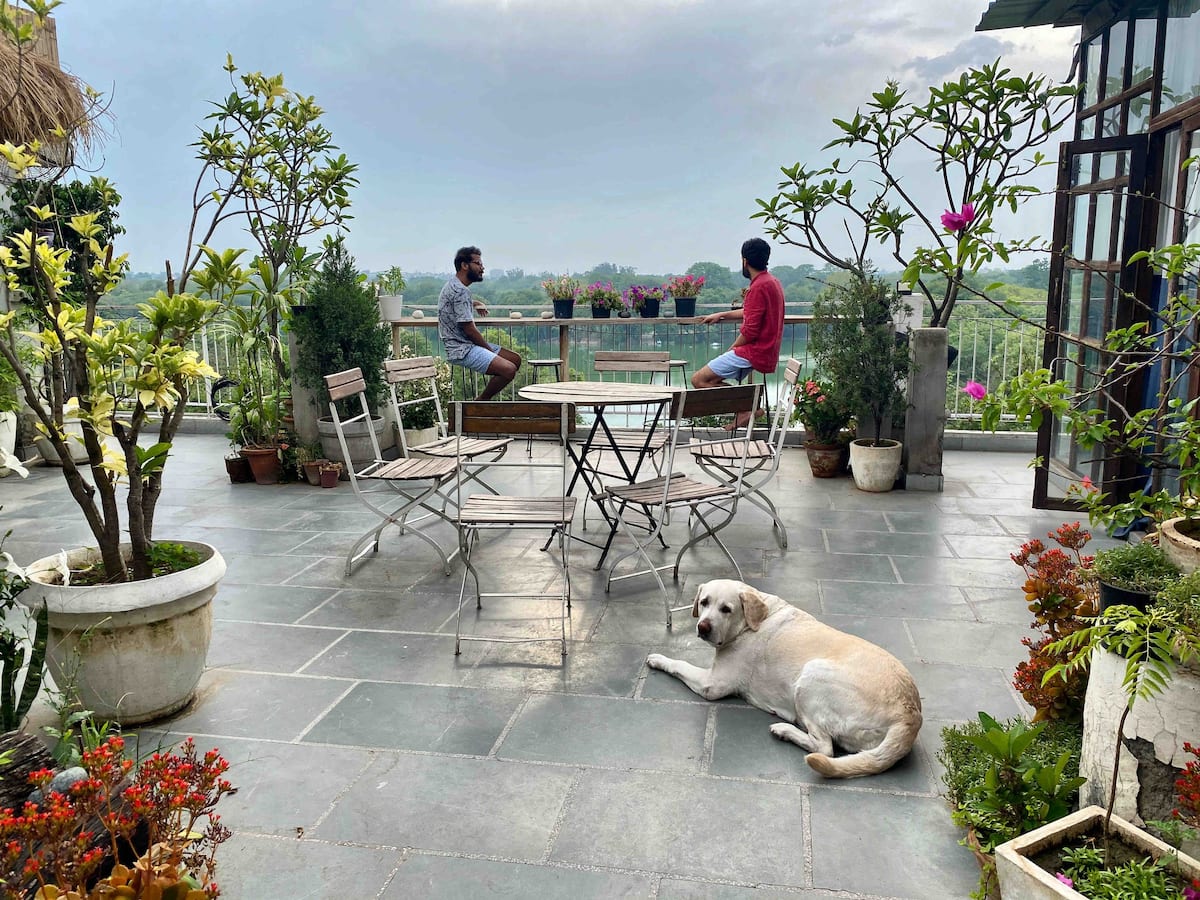 Here are the interiors of the place: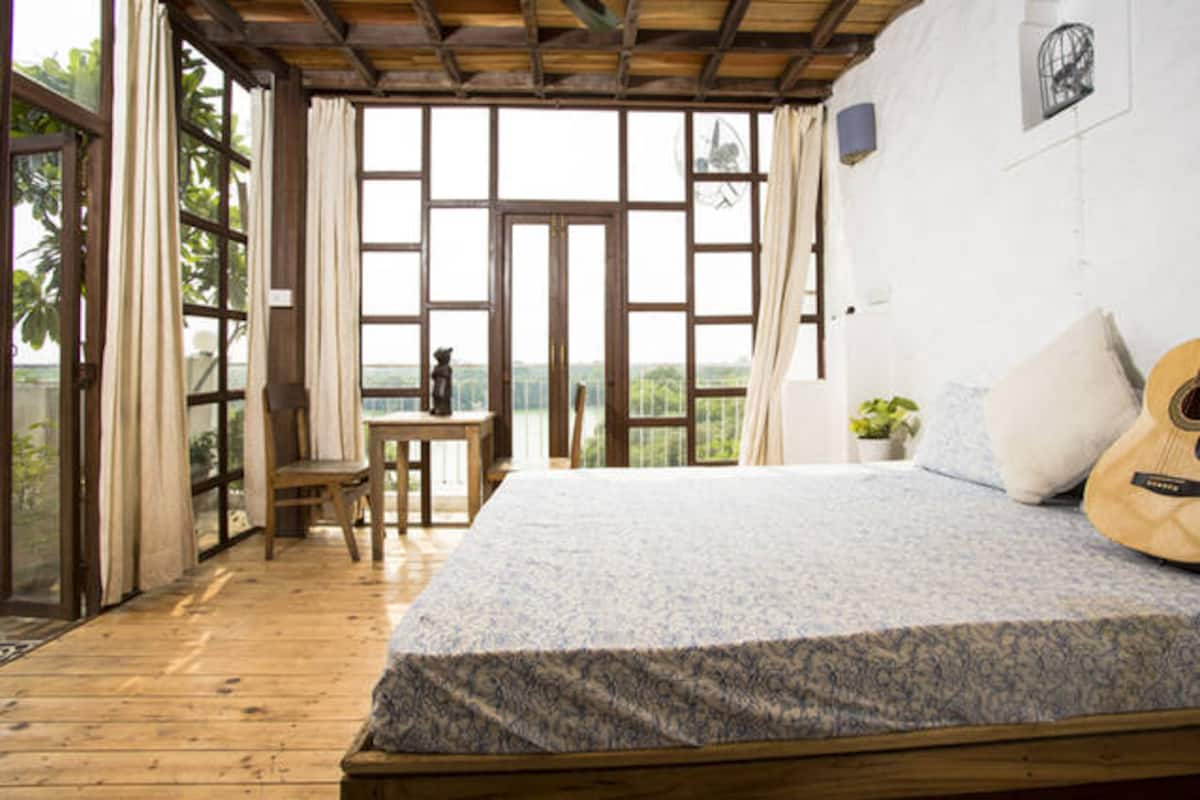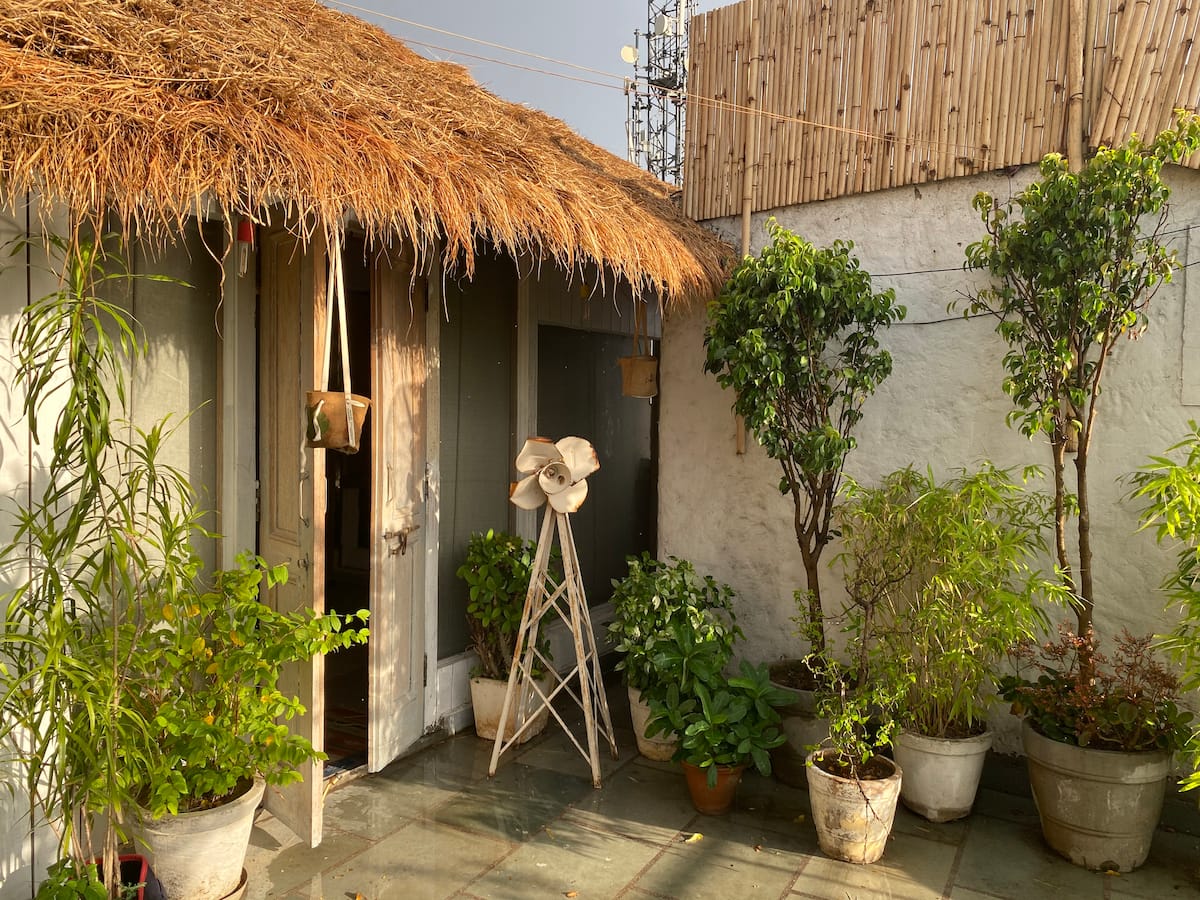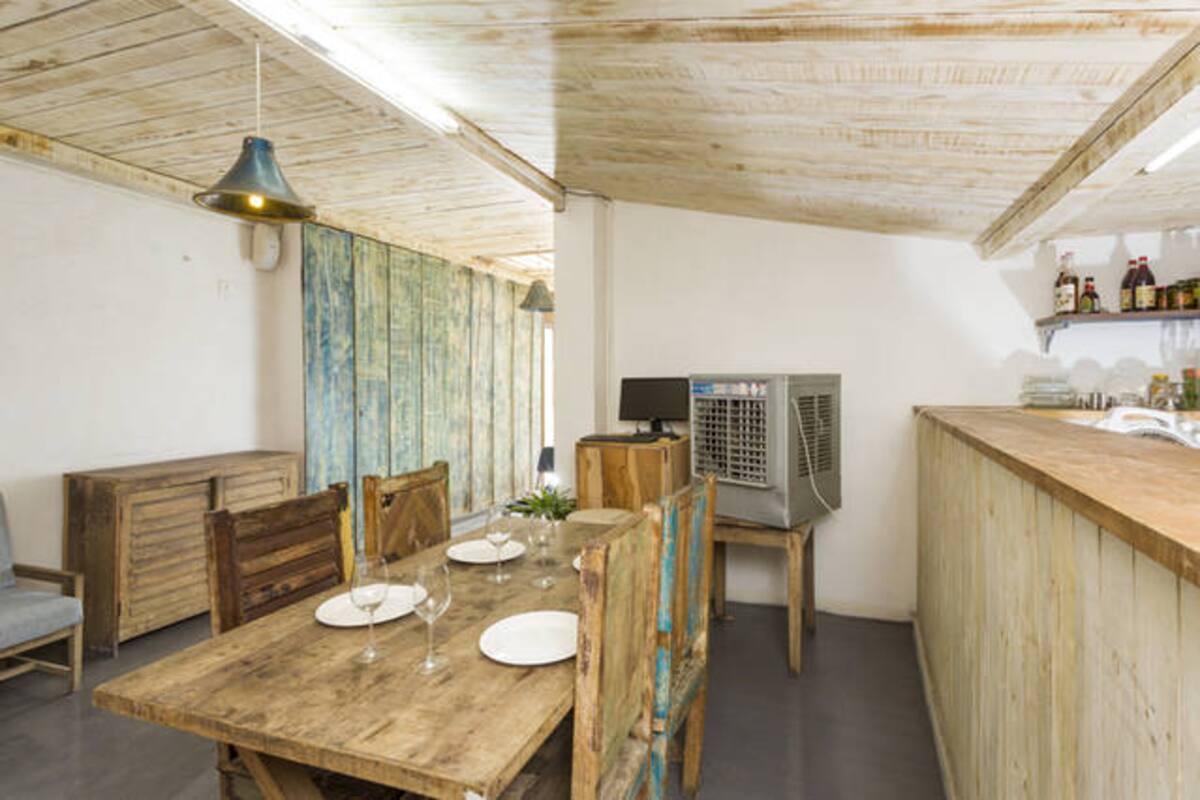 What do you think of this place?