Meteora is a mountainous region near Kalambaka and Kastraki in Thessaly, Greece. Filled with majestic mountains and monasteries this a picturesque destination is a must for travelers. There are many things to explore here in Greece, as a UNESCO world heritage site here are things you must try when in Meteora:
Hiking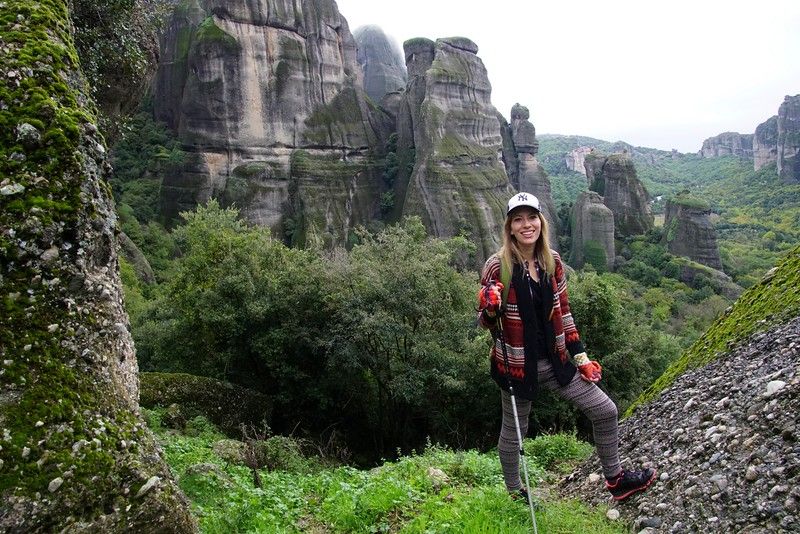 Hiking is the best adventure activity which helps you explore the beautiful rock forest, monasteries and stunning views. There are two main hiking routes here, The Eastern Train (half-day hike) that commences at St. Stephan Monastery and the second one is The Western Trails that is best for hikers. The Western trails allow you to explore the Holy Monastery of Varlaam, the Monastery of Roussanou, the Holy Monastery of St. Nicholas Anapausas, and Kastraki village as it takes a full day to complete it. The place you can stop and get clicked over is Dragon's Cave, it gives mesmerizing views.
Wine tasting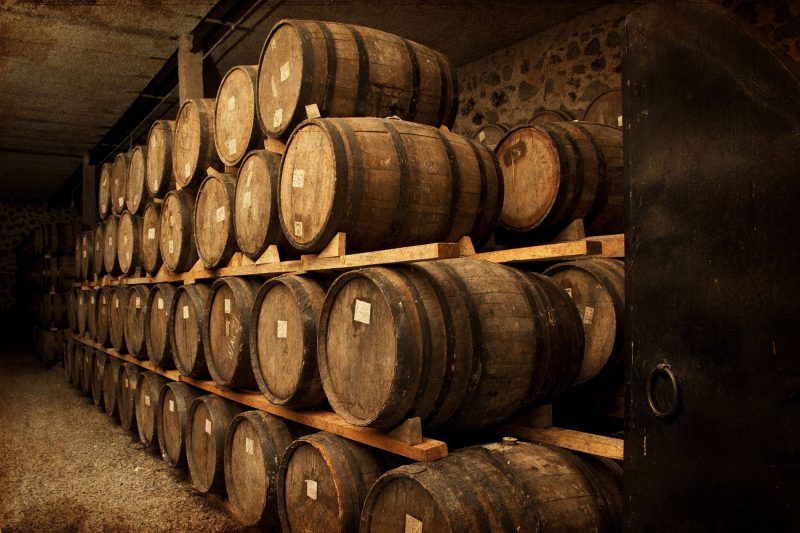 Want the best wine tasting experience? Take a five-minute drive from Kalambaka to Diava. In the village the Loudas family has been producing wine since 2006.  It is known for its Roditis, Sauvignon Blanc, Xinomavro, Syrah and Merlot varieties. Diava is a great place to taste one of the best wines you can ever have.
Experiencing Great Meteoran Monastery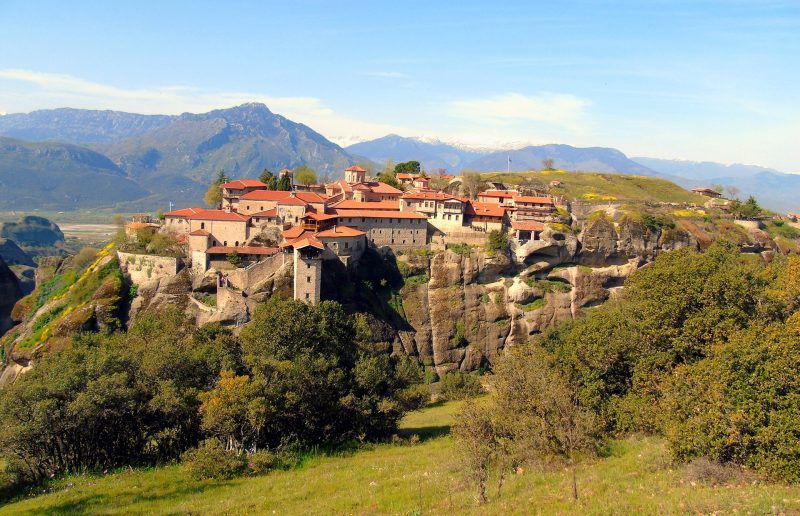 Also known as the Monastery of the Transfiguration of Christ, it is the oldest monastery in Meteora. It was founded in 1340 by Saint Athanasios the Meteorite, a monk from Mount Athos. The monastery is perched 613 meters above sea level. It is open from 9 a.m. to 5 p.m and remains closed on Tuesdays. In the monastery, skulls and bones are put up on shelves that reach all the way to the roof.
Visit the pre-historic caves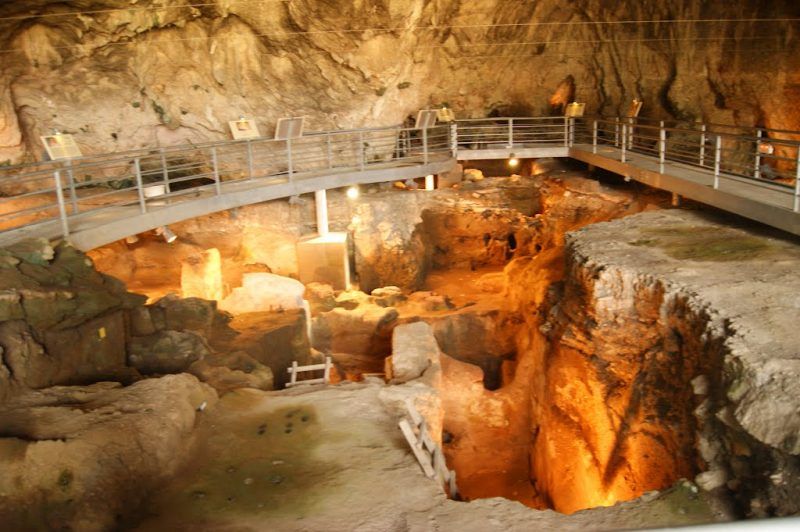 Caves of Theopetra have been recently found and opened for visitors but even then it gets many visitors. The cave brings you close to mankind's origin in Greece and the sight here is one not to be missed. For those who love visiting historic places, it is a must.
Watch the ruins of the cliff-scaling hermits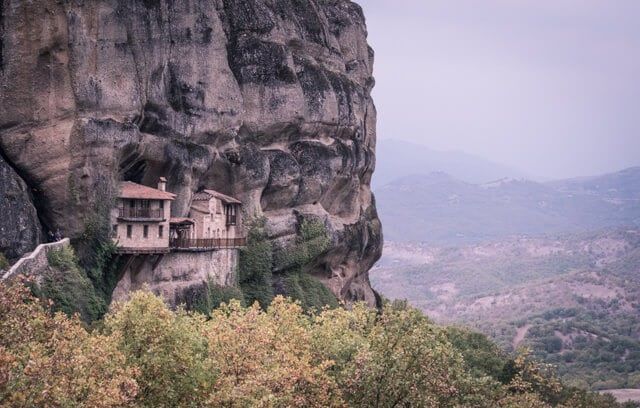 The first hermits that settled in Meteora were great climbers. They lived in caves on rocks and relied on local people to bring food and water for them. With pulleys they would bring it up into their cave. These hermits were motivated by religion and faith and lived in harsh situations. They are said to have first arrived in 9th or 10th century.
More you can enjoy doing here is rock climbing, rafting, mountain biking, scramble hiking etc. It is an adventure lover's paradise.