Plane tickets booked? Hotels booked? Car reserved?  It's actually just the beginning of the checklist before you take your flight. Flying can sometimes turn into pure chaos and in order to avoid that you need to go through a little preparation. Millions of people fly every year, and with that flying becomes a bit more difficult. so, here are some simple things that every traveler must do for a comfortable experience:
• Web check-in
There is no point of wasting time in check-in lines, download your airline's app and do a web check in advance. That way, you can head straight to security when you arrive at the airport and you will also get to choose your seat.
• Check the seat guide
Whether you like window seat or aisle, it is worth checking the seat map of your aircraft. It will help you choose the best seat.
• Keep your gadgets ready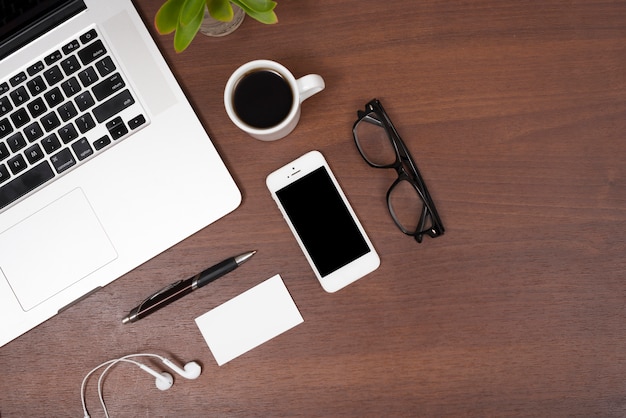 Travelers carry more electronics than anyone, so keep the list ready. Phones, laptops, charges, cables, tablet, and camera. organize them before going forward.
• Wear comfy clothes
Dress in a stylish yet comfortable way. Before you select your outfit, consider the time of the journey and the weather of your destination as well.
• Understand your credit card protection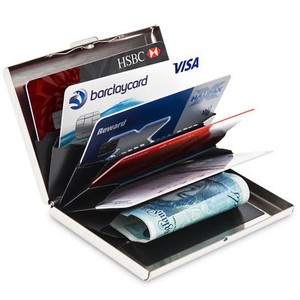 Flight delays and cancellations can happen. so talk to the customer care and understand what your credit card protection offers. Before traveling, read your card's benefits carefully to have an understanding of what you're entitled to and how to claim it.
• Keep sanitizer and wipes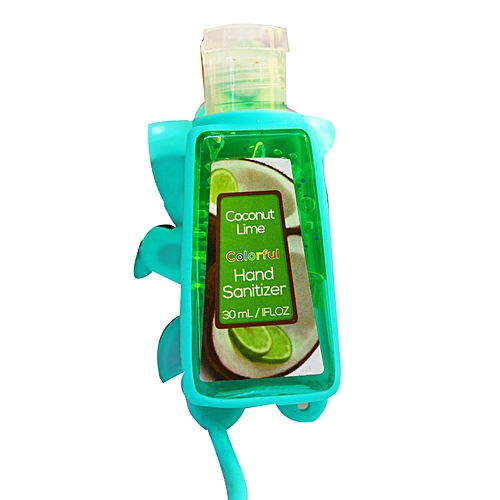 As a lot of people pass through airports and touch everything, airport and airplane contain a lot of germs. Protect yourself by sanitizing often and using wipes on your face and hands.
• Connect less
several airports offer free WiFi, but be aware of hackers. connecting to free WiFi can be harmful for you.