Macau, better known as the "Vegas of China", is seriously one of the best places to visit in China. You get to see ancient Chinese temples, Portuguese colony which dates back 3000 years and you can also have some delicious vegetarian and non-vegetarian cuisine. There are many reasons to pull you towards this destination and some of them have been discussed for you.
Fisherman's Wharf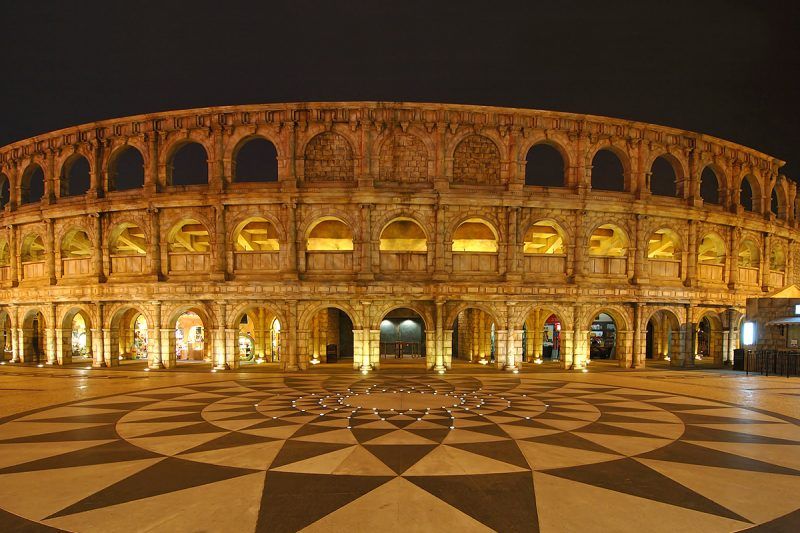 This place is a theme park as well as a shopping center. It includes three different destinations to try out, namely Dynasty Wharf, Eat Meets and Legend Wharf. You have different things to see in these places while on overall it includes waterfalls, the architecture of Greece, Chinese towers, high tech game center, water performance area, Roman amphitheatre and much more to make your visit a wonderful one.
Enjoy on the sands of Hac Sa Beach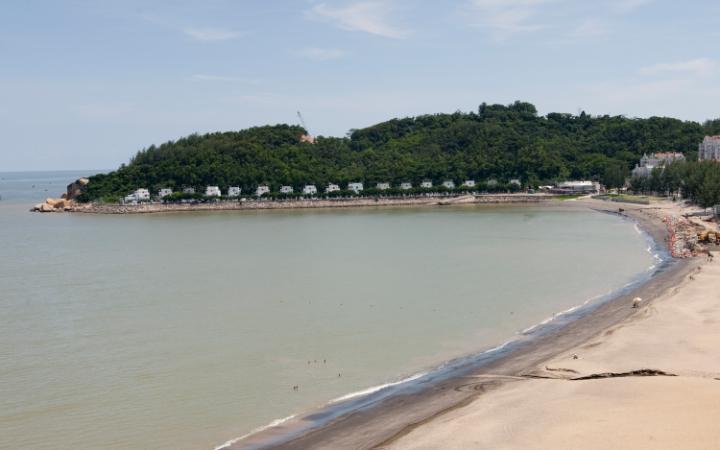 This beach is the largest tourist attractions of Macau in summers. The Hac Sa Beach is famous for its natural black sand that it has while on the other hand the beach was found eroding in the previous years. The government has thus filled it with some yellow sand to prevent it from disappearing. Though after this also the beach is popular and has the same relaxing weather and vibe as it had before.
The Old Taipa Village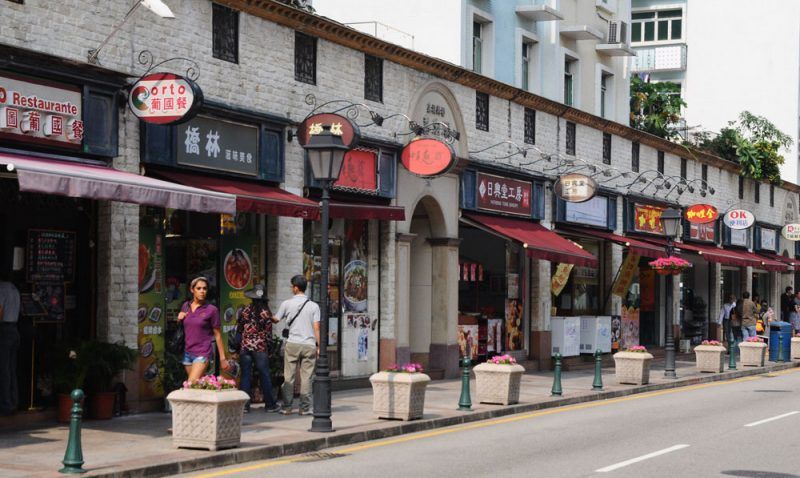 This is the best if you are hunting for delicious cuisine as it has some famous street food places to serve your stomach. The village also preserves the history of Taipa and has some famous temples, churches, restaurants, tiny cafes, colonial villas and much more to make you love the place even more.
Visit St. Joseph Seminary and Church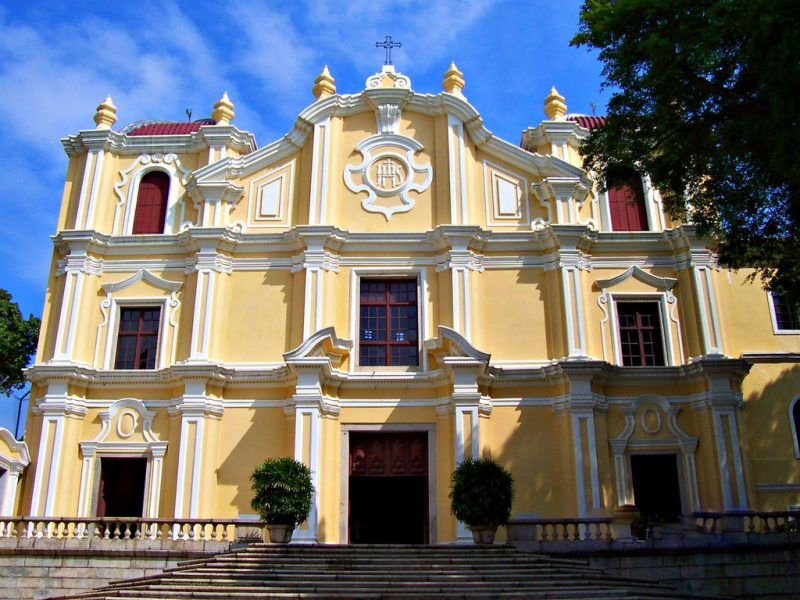 The seminary of this place was established in 1728 and the church was established in 1758. In 2005, this place was listed under historic centers of Macau and also among the World Heritage Sites of UNESCO. Having historical significance this place is a must visit in Macau.
Macau Museum of Art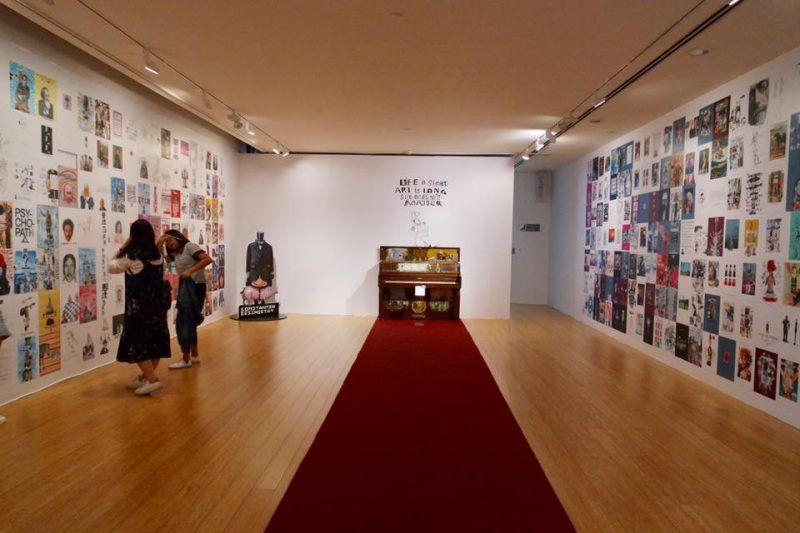 This museum of art was established in 1999 and gives you views of Chinese paintings and Calligraphy, Chinese Ceramics, Exhibition areas/room and historical pictures with contemporary artworks etc.
Sir Robert Ho Tung Library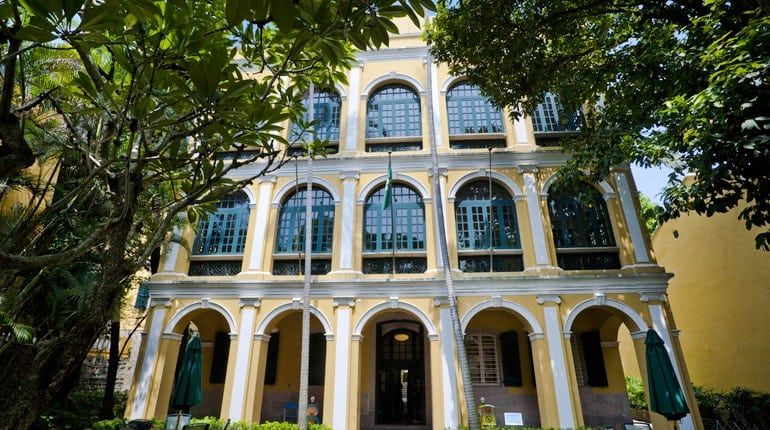 This is a public library in Macau, China and is even declared as a world heritage site by UNESCO. This building was constructed before 1894 and after the death of its owner in 1955; the building was overtaken by the government and converted into a library as per the owner's will.
Ruins of St Paul Church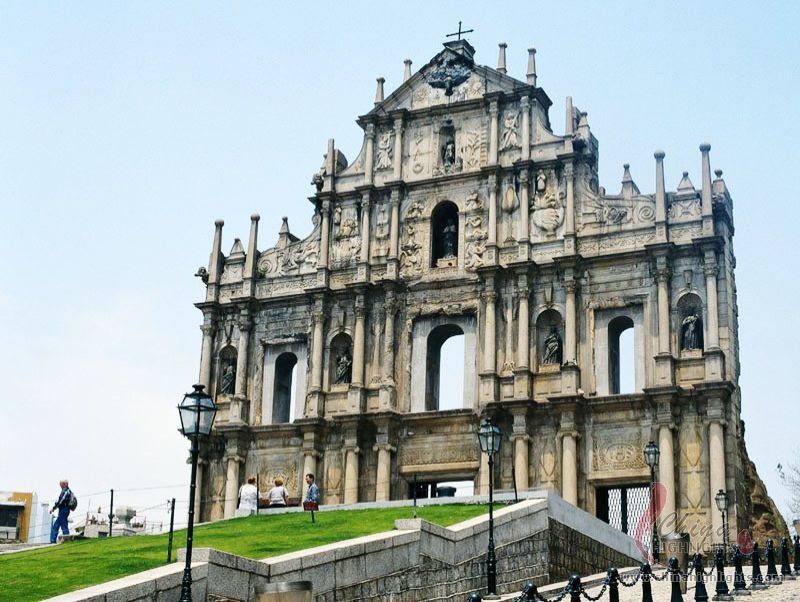 This church is counted among the greatest of Macau's history but got burnt in 1835. The church has an interesting history and is famous for tourists as well. It is best to visit the church after dark, as its marble stairs shine brightly in moonlight making it a worth watching the view.
Mandarin's House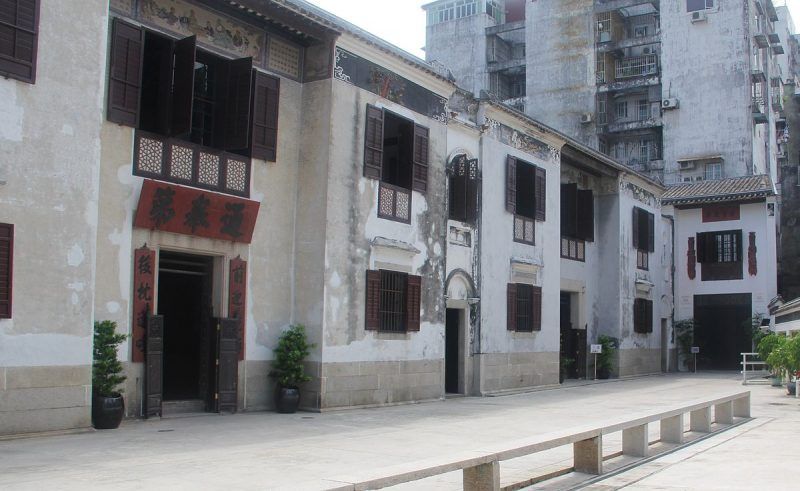 Mandarin's House is famous for having the characteristics of traditional Guangdong's residences. While with the traditional one, it also features architectural influences. The house is an epitome of humanistic values and covers an area of 4000 meters square. It was built in 1869 and was listed in historic places of Macau in 2005.