Travelling with partner is something really special. Nobody wants any ill memories of trips with their partners. This is the time when you get to know more of your better half, their likes/dislikes and get closer to them. We today with Travel Planet are here with the things one needs to remember when they are on a trip with their partners.
Share space in your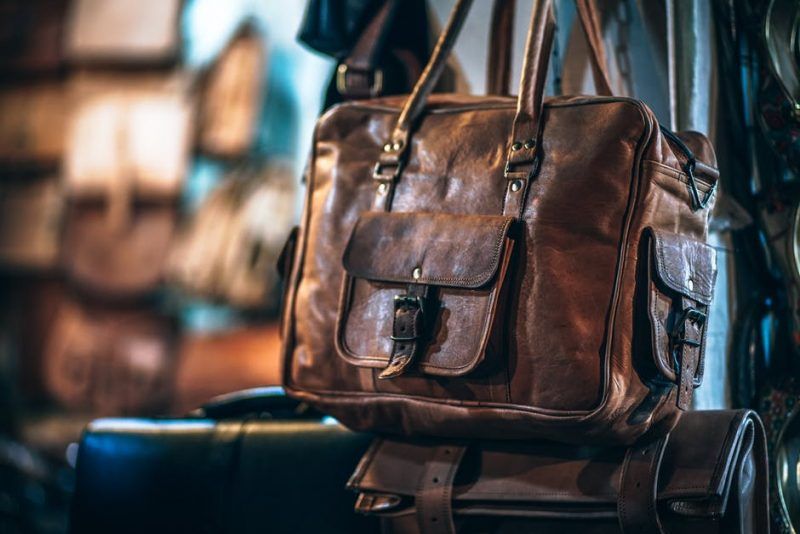 When you are traveling with your partner it is important not to create any misunderstanding between yourselves. To know your partner more closely and strengthening your bond, sharing space in your luggage is important. With sharing space, take care of your partner's belongings too as this shows your care for your better half and builds bond between both of you.
Decide destinations which both of you like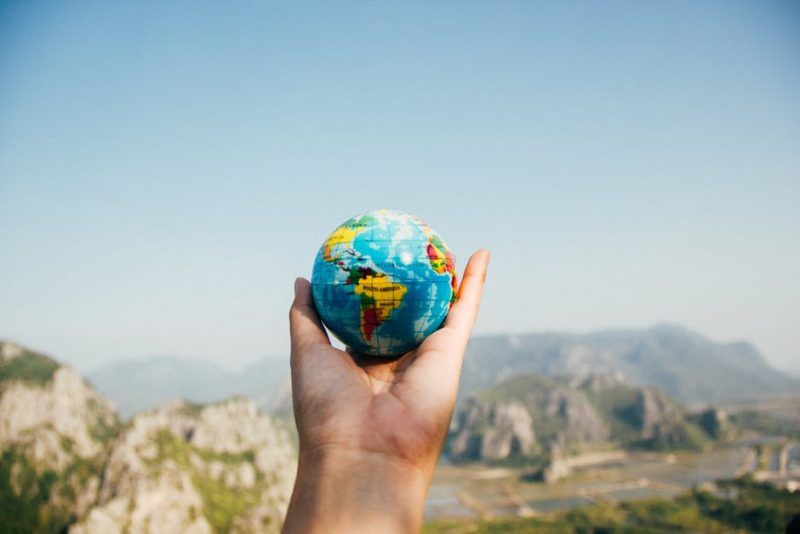 When travelling, decide destinations as per both of your interests. This helps you and your partner to be excited for the trip. Sit down and pen down the destinations you want to visit and then decide accordingly where you both want to spend your time. This keeps fights at stray thus, is a must when planning trips.
Don't forget to share your personal time while traveling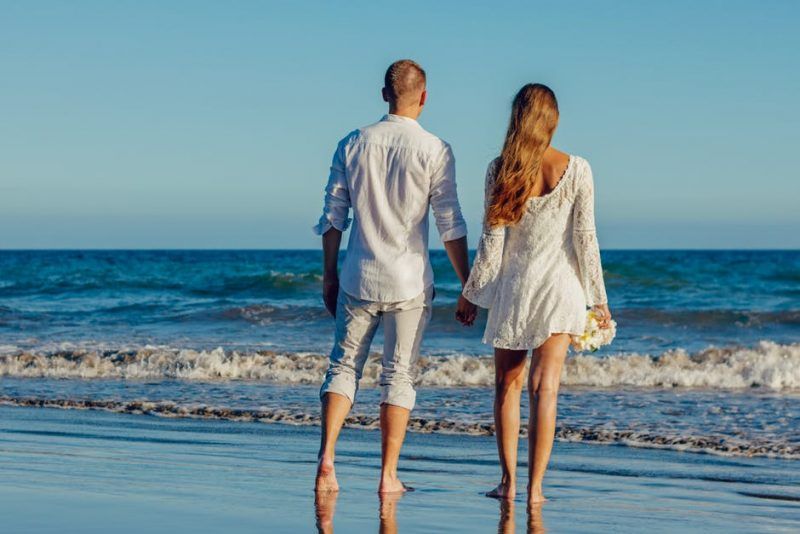 While travelling, do not be too busy in just enjoying the destinations you go. Watch it with your partner with talking to each other whenever you get a chance. Your partner should not feel left out on your vacation as it spoils mood and results in misunderstandings. Talk what you like of the place and how you feel etc. Share your opinions.
Decide a budget you both are happy with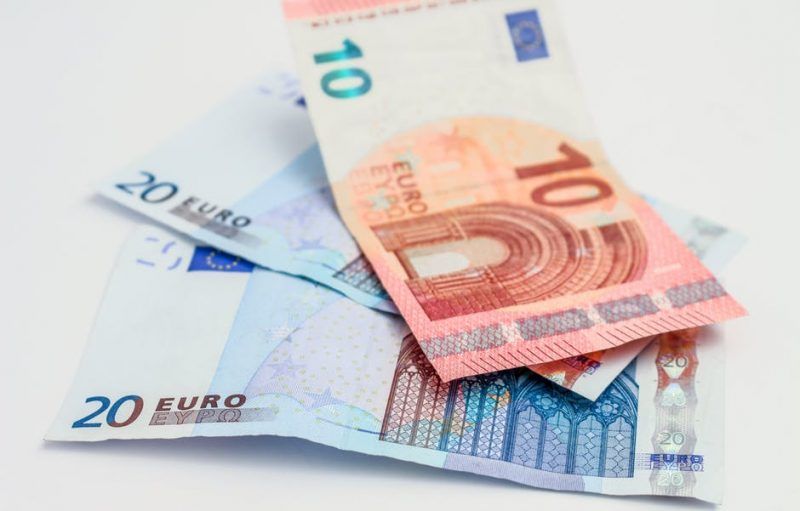 Your partner can be a low or high income earner. So, always decide destinations with budget in mind. This keeps away headache about money and how much you have to spend. You can be with your partner and enjoy if you plan things perfectly. Plan what you both can afford.
Do things together
Always try doing things together. If you are on an adventurous trip try helping out each other to do things. If your partner is not able to perform, help her/him as it strengthens your bond and you enjoy as well being taught and pampered by your partner.
Make your partner feel special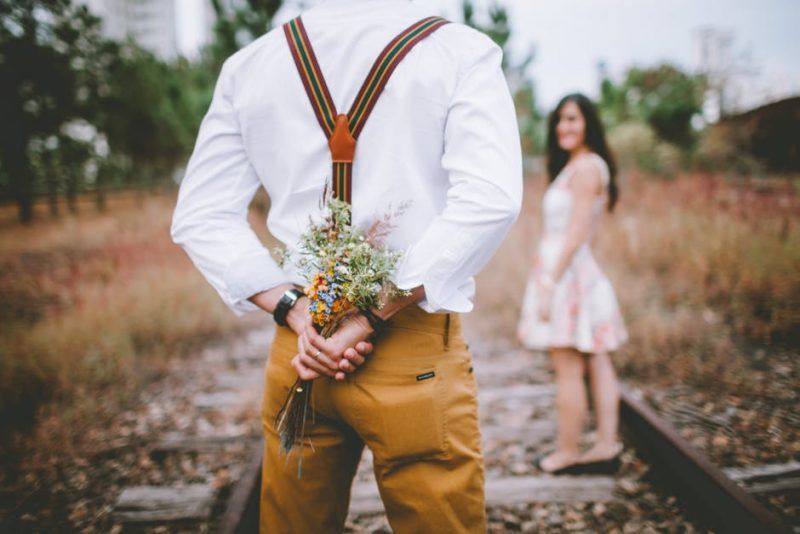 Always remember to make your partner feel special. Plan a dinner or surprise for your partner while on your trip as this is the time you need to think only for her/him. After all nobody hates surprises so plan one!
Don't talk much of work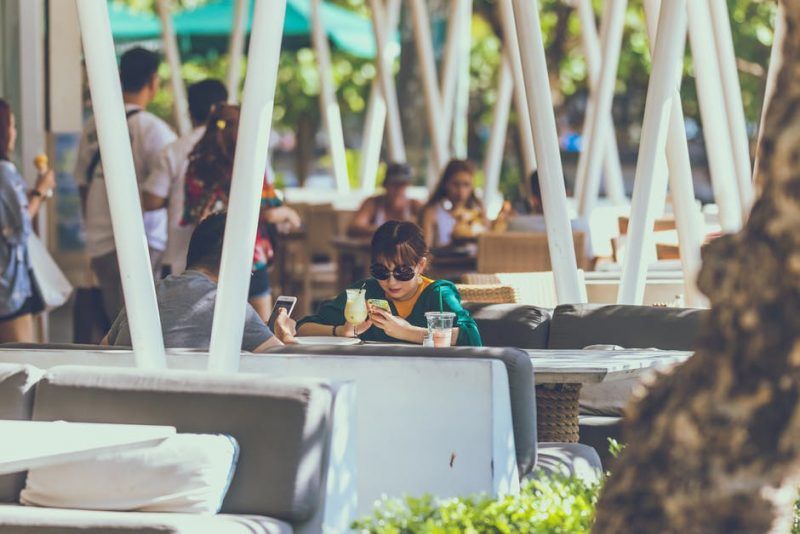 Talking of work also on vacations is not a good idea. Talk more about yourselves, your plans, how you want life to be with your partner in future etc. This makes both of you feel connected and you even love the conversation as it has talks all about you.
Just be what you are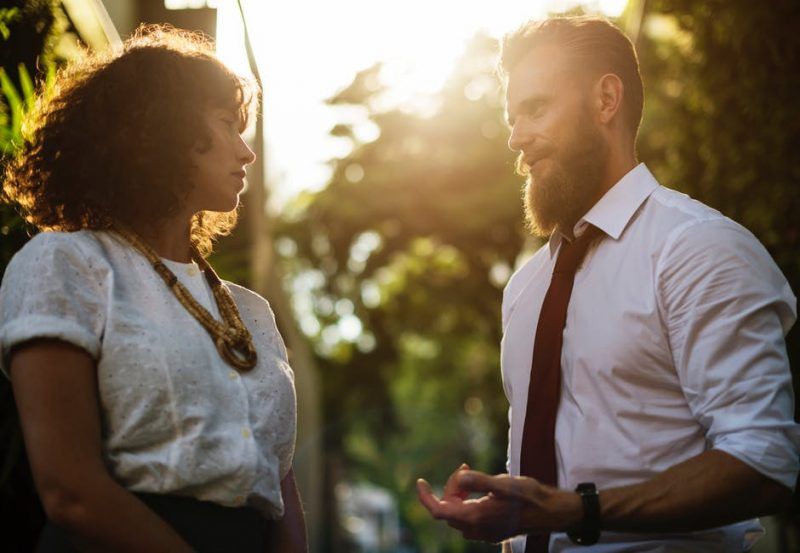 Travelling is the best time to express your feeling. So, just be what you are and let your partner know all of your flaws and strength. This brings both of you closer and builds relines and trust.