A long layover at the airport can be very tiring and boring as well. These days when flights are not operational in full swing, layover time is usually more. But if you are at Delhi airport during a layover or your flight is delayed, then you must be thankful. Being one of the best airports in Aisa, it has all the features and amenities to keep you occupied and make your wait bearable. So here is a list of things to do during a layover at Delhi airport:
Delhi Airport Terminal 3 can be easily called a one-stop destination for shoppers. You will spot duty-free shops, convenience stores, shops offering technology, souvenirs, travel accessories, and more that are spread across all three terminals. If you are bored go shopping.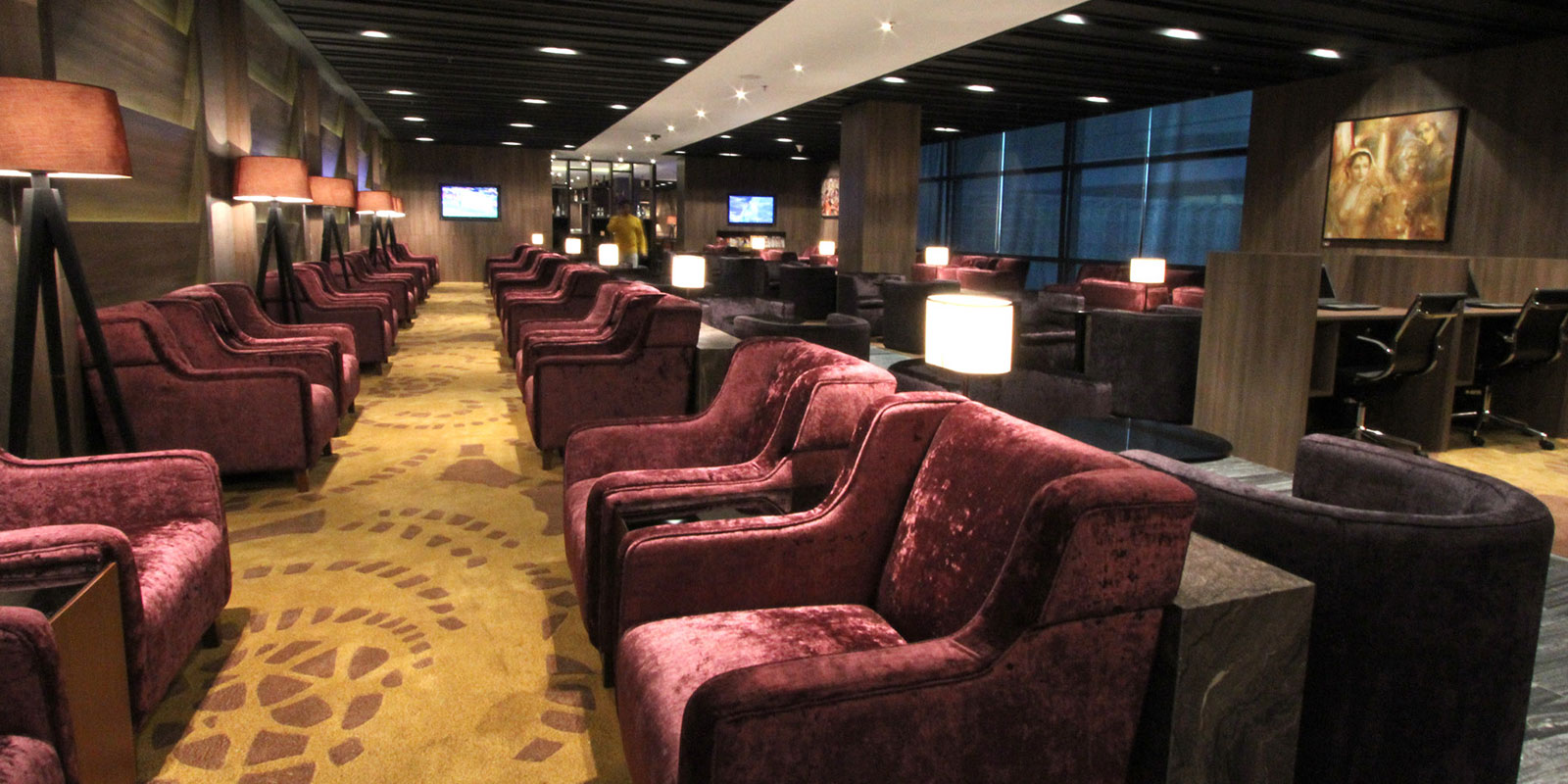 Lounge areas make airport layover relaxing. There are five lounges at Delhi airport that offer a premium level of convenience, comfort, and services to all its guests. You can pre-book the lounge online.
While you are waiting for your flight, pamper yourself at the spa. Travelling can be tiring have a relaxing session here. Delhi airport has spa facilities that offer exciting treatments.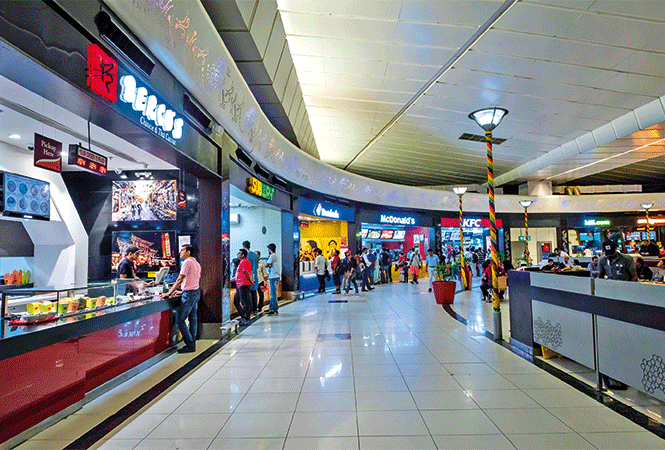 Satisfy your hunger cravings at the airport. There are many bars and cafes. There are restaurants that offer a laid-back ambiance and allows you to relax and eat. If you have less time you can also grab a quick meal.