When you plan a trip, selecting a good lavish hotel with all facilities is not an easy task. You go through a lot of confusions as you have many choices in front of you. In such a confusing state choosing the hotel that meets your desires and necessities out of the available options is tough. So, for selecting a perfect hotel here are some pointers that you must look out when booking a Hotel room.
Location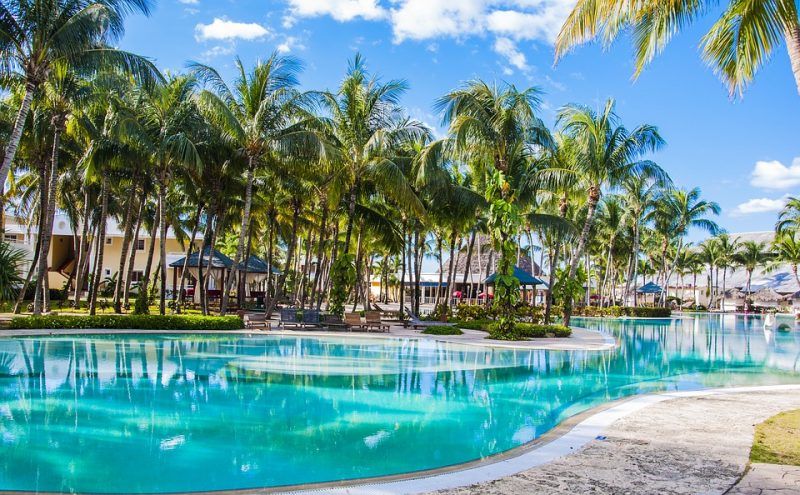 The first and foremost important thing to look for is location. The location should be feasible and nearby to all the places where you want to visit. If you are on a family trip look hotels that are near the picnic spots and famous tourist attractions. If you are on a business trip then it becomes very important to look for the hotels nearby town and various shopping sites.
Facilities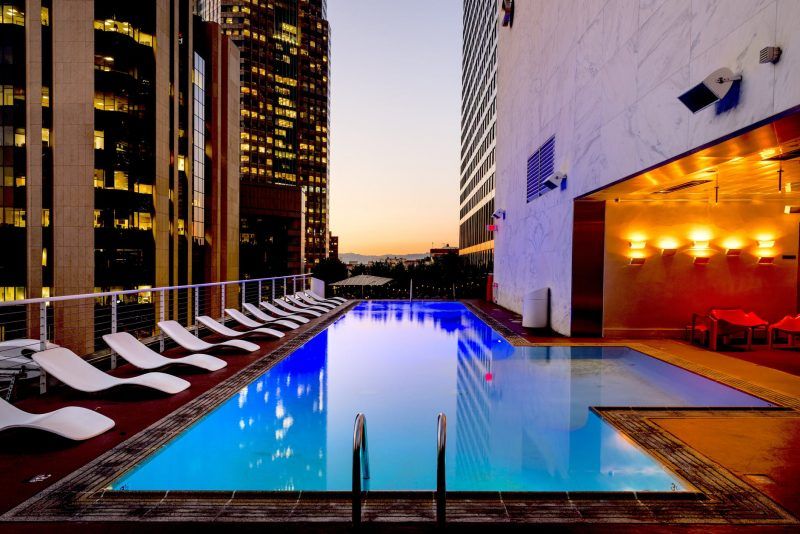 Facilities are something that almost everyone looks for in a Hotel. If you are planning a trip with your family, then the hotel you book must have at least the basic amenities like Kids area and Swimming Pool. Whereas if you are on a trip for business purpose, a Wi-Fi connection and other business level services will be the priorities that you should have in the Hotel you stay.
Keep in mind your Budget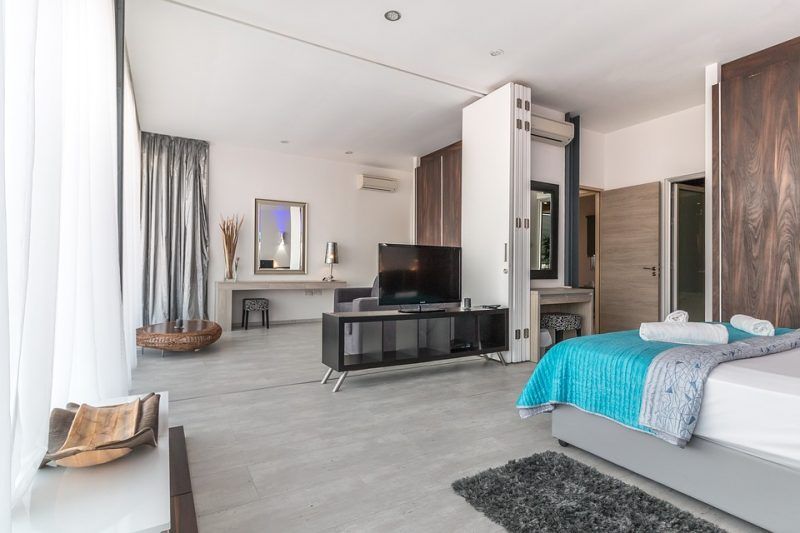 Budget is something that has to be kept in mind before booking a Room. Everyone has a different budget set for their trip so according to that look for the Hotel that falls under your financial plan. Be smart while finalizing the room, consider a number of other value added services like laundry, extended hour room service etc. Look for a hotel that gives decent price with a lavish place in your budget. You can check online the difference between packages of hotels and finally select the one that is worth booking.
Do check Reviews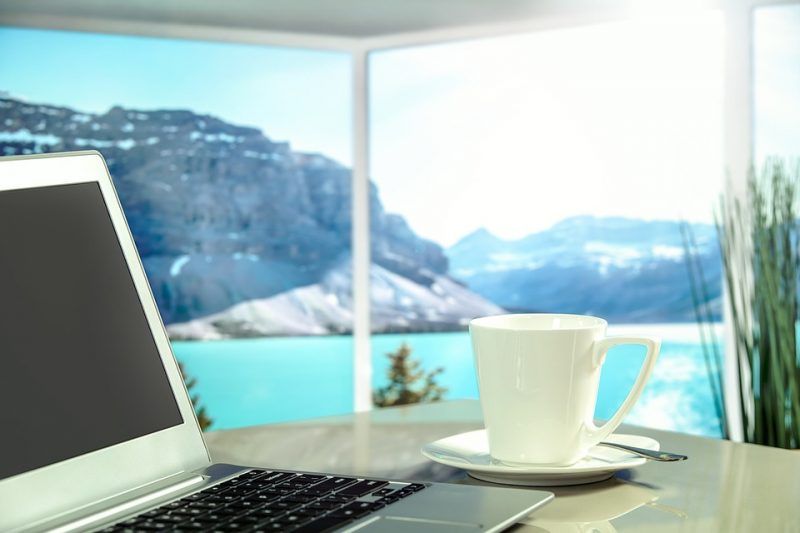 Reviews play a very important role in the selection of your Hotel. Do check reviews of people who have stayed in the hotel you are planning to go for. By knowing their experience you will get an idea about the Hotel and book accordingly. You will get both positive and negative reviews so at last, take your decision wisely. You can take help from online travel forums, hotel review sites and social media sites in looking for the Hotel that you yearn for.
Availability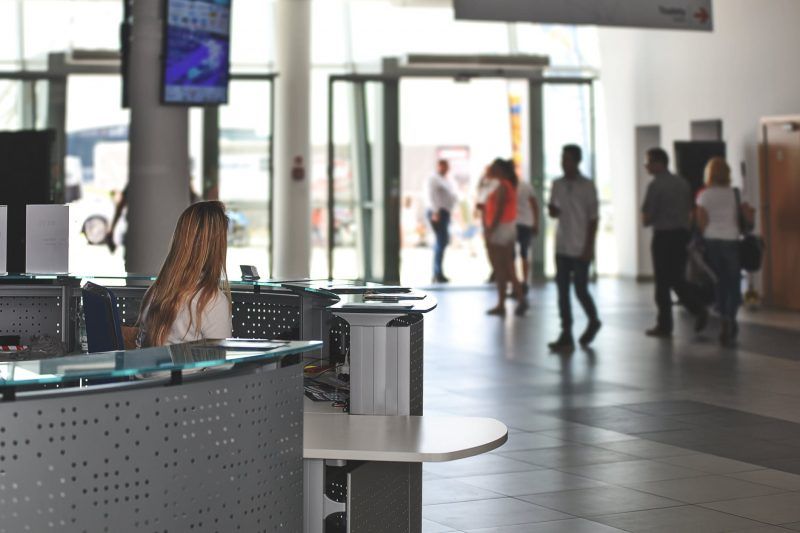 Look for Easy availability by air, road or train along with parking facility. Try to find out Hotel that offers hotel shuttle service to the nearby airport, railway station and other tourist attractions. If you do not get all these things then, easy availability of public transport is needed to get things more manageable. Size of room along with other amenities and some sort of loyalty benefits are some other factors that you should look for.
How do you zero in on the right hotel rooms?