Summer holidays are here, no doubt it's not very good weather for everyone but for travelers it is the best time. You can do a lot of fun things during this weather that you might not enjoy in winters. So, check out the list of all those things that happen in summer vacations: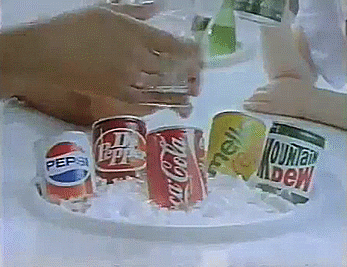 Drinking chilled lemon soda and coke in the middle of the road while traveling is a must.
No worries about getting cold, wearing cool t-shirts with shots give the best travel look.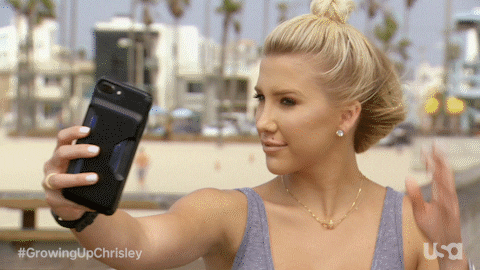 Suntan selfies are something you cannot miss; half of the body seems to be of different color.
Having fun in the swimming pool until your fingertips prune. No worries about how long to stay in the water, just resting as if there's no tomorrow.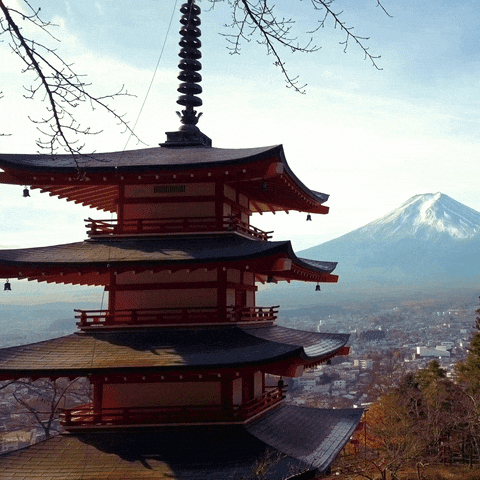 This time is the best to select hill stations as what you need the most is a pleasant weather.
No need for whiskey and rum, you just want to gulp a glass of ice-cold beer.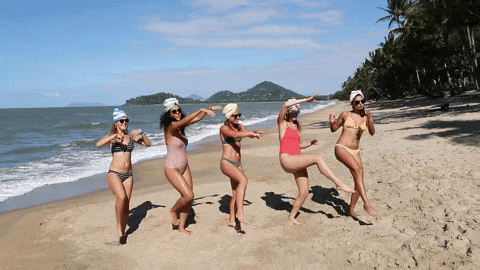 Beach destinations are the most favorite thing during this hot time. Engaging in water activities is full of fun.
Luggage is not the issue, carrying three to four bags is not required. Some clothes are more than enough.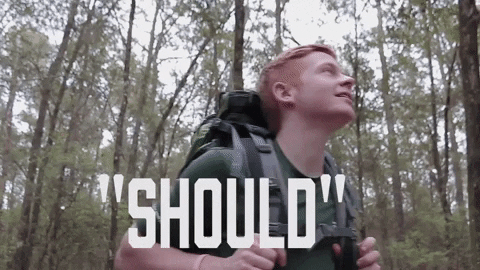 Going for the trek in the early morning to feel the fresh air and get some good energy.
Sun tan turns out to be a competition, in the end everyone compares that who got effected the most.