Check out the list of things that only foodies can relate to:
Food is one of the greatest pleasure in life. My happiness is a slice of cake, a pizza, a bowl of fries, some sinful sweets and delicious dishes. Food makes life satisfying and wonderful. You are a true foodie when food is always on your mind, it is a basic necessity for you. Food is literally the best part of every day. A die-hard foodie always searches for the next best restaurant, after eating one meal right? So for the love of food, there are some things that the only foodie can relate to. Here is a list of things that you will relate to if you love food:
The one thing that I always want is to eat a lot without gaining weight.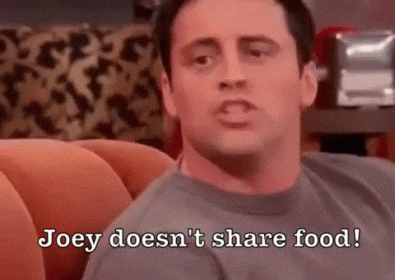 There is no sharing in food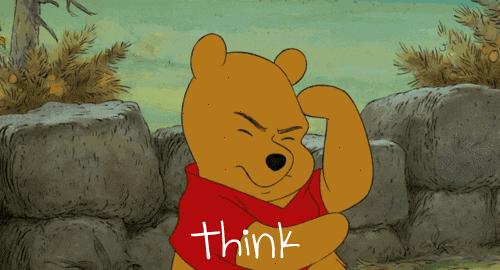 Deciding what to eat is a difficult task because you want all of it.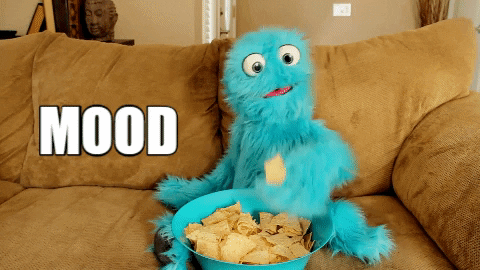 Favorite time of the day is when you eat

Where do you want to go? A place that serves good food is the answer
You have a long list of cafes that you want to visit and a long list of streets food you want to try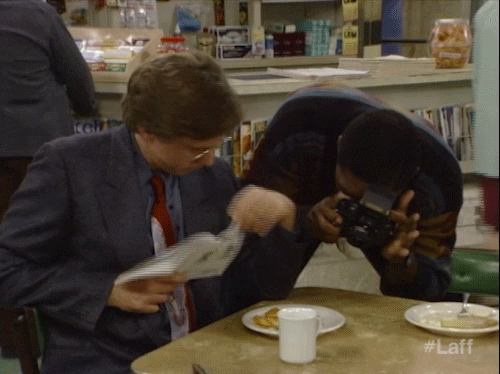 Your friends wait for you to finish clicking food pictures
You already decide in advance what you will eat in the evening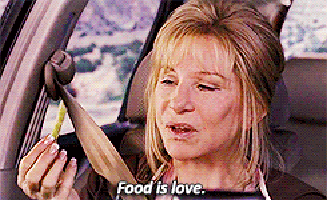 Satisfaction is delicious food
You try a new dish every time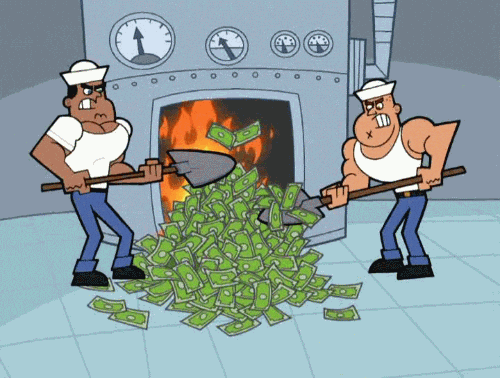 All your money is spent on food
You have to try the newest food joint in the area quickly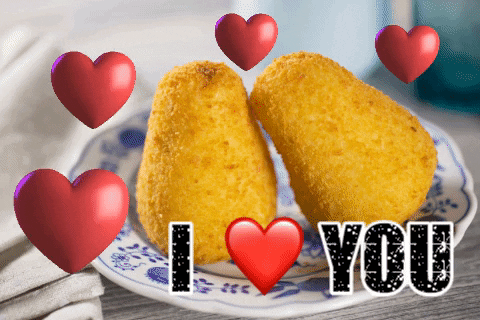 Food is the motive of your life
At the fancy restaurant, you always look on to other people's food plate

You can't see food getting wasted, you will finish up everything on your table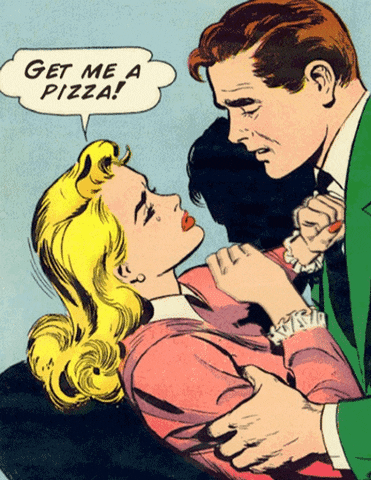 Good food is your mood uplifter
Your favorite time pass is watching food videos
You look for someone who loves food
When you plan a vacation you search for good food joints first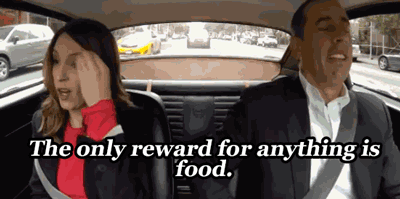 The only reward for anything is food
Food is life, it is everything.