If you are a wildlife lover, then the perfect place for your vacation is Manas National Park. Also called Manas Wildlife Sanctuary, it is located in the Indian state of Assam. It is not only a national park but also a UNESCO Natural World Heritage Site, a Project Tiger reserve, a biosphere reserve and an elephant reserve. The park is situated at a height of 61 to 110 meters above sea level.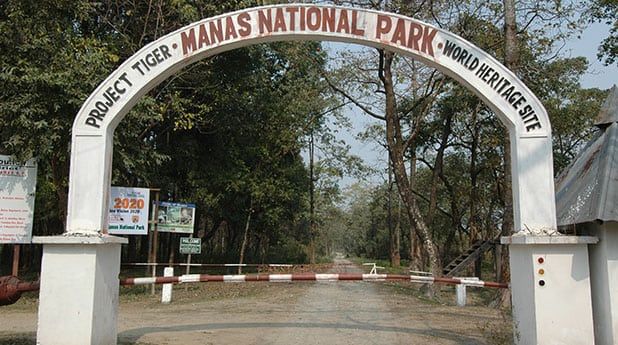 The reserve is beautifully sited on the foothills of the Himalayas. There is a wide range of animals, birds that can be spotted here. The park is highly popular amongst tourist because of its endangered and rare wildlife such as Golden Langur, Pygmy Hog and Assam Roofed Turtle. It is also known for the Wild Water Buffalo that can be found here.
The Manas River, which is one of the major tributaries of the River Brahmaputra flows right through the heart of the National Park. This is the reason why the sanctuary got the name Manas. Manas is also named after the Goddess Manasa.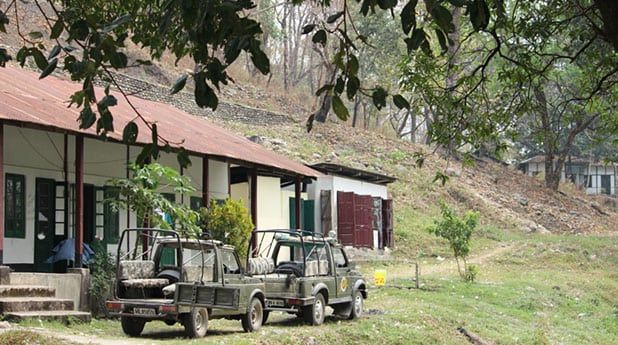 Manas National Park was declared a sanctuary in the year of 1928. Before this, the forest was called North Kampur R.F and Manas R.F. At this time, the park was used by the Cooch Behar Royal Family as a hunting reserve. In 1991 to 1995, the area of the park was increased from 360 kilometers sq to 390 kilometers sq. Then in 2008, the area of the park was increased to 950 kilometers sq. In 1992, UNESCO declared the national park as a world heritage site in danger because of heavy poaching of animals and different terrorist activities. In 2011, the par was removed from the list of world heritage sites in danger and was appreciated on the efforts that were made to preserve its wildlife.
 The area of the park falls in five different districts; Chirang, Udaalguri, Darrang, Baksa and Kokrajhar. Mansa national park is divided in three ranges. Eastern range is located in Bhuiyapara which is near Pathsala, central is at Bansbari which is near Barpeta Road and the western range is based at Panbari. All three ranges are not well connected but there is a rough trial connecting central range to the eastern range.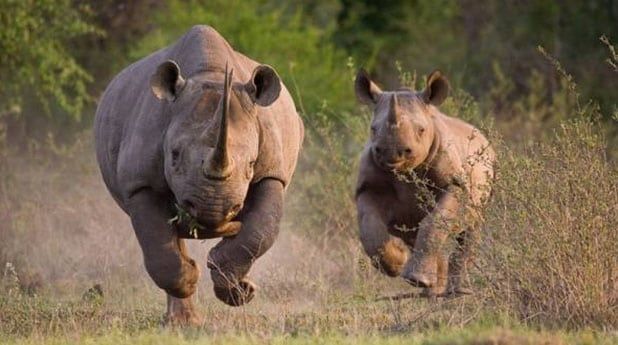 Along the Manas River, there are five small rivers that flow through the national park. Manas River also acts as an international border which separates India from its neighbour Bhutan. Due its location near the Himalayas, the national park experiences an average of 15 degree Celsius minimum and about 37 degrees Celsius maximum temperature. It also experiences heavy rainfall during the months of May and September.
It is a beautiful place to visit with family and friends. You can have some great experiences here and spot some magnificent living creatures.