A castle is a beautiful piece of architecture and history. These opulent palaces were (some still are) homes of royalty. They were made with meticulous care and an eye for opulence. Today these have become a part of our travel and exploration.They are feats of architectural genius, wealth and human artworks. Castles are huge and beautiful, their size and ambiance are what attract people. More than that they are damn pretty to look at. This world has thousands of breathtaking castles all over and it is very difficult to choose. But here we have some of the gorgeous castles built around the world:
• Kilkenny Castle, Ireland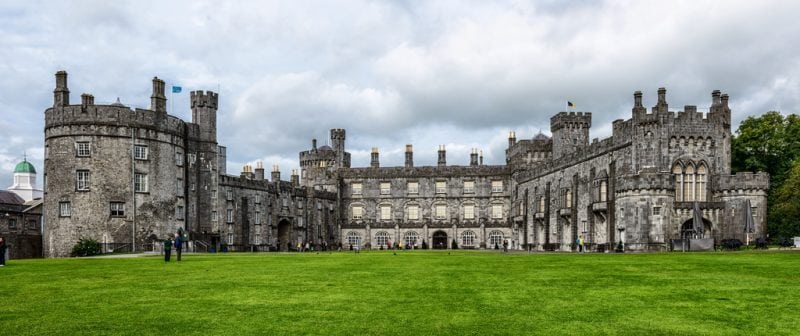 This castle was built in 1195 by William Marshall; it was a symbol of Norman occupation. The castle has façade exterior, with lovely grounds that include gardens and fountain. Its interior is bright and beautifully furnished.
• Prague castle, The Czech Republic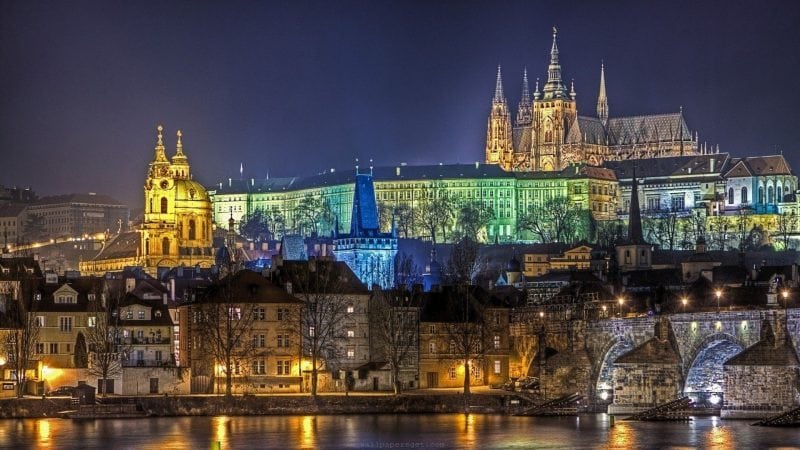 This is one of the oldest castles in the world and its first building dates back to 19th century. Definitely, it is one of the largest and beautiful castles in the world. It encompasses almost every type of architecture, including Gothic, Romanesque and Baroque.
• Catherine Palace, Russia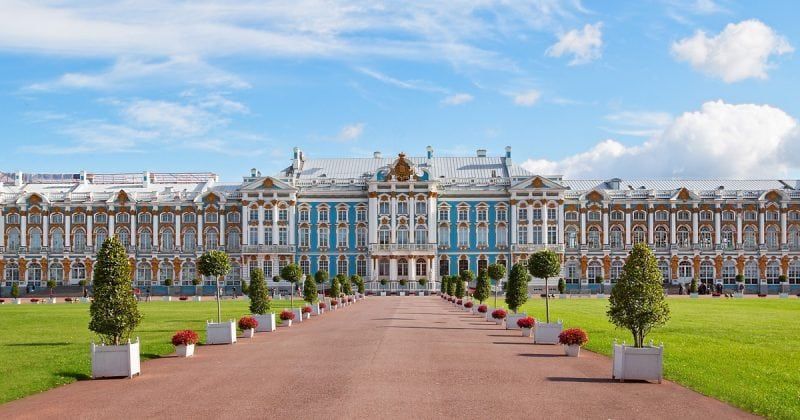 With Azure and white gold colors, this castle gives a refreshing feel. It features a huge garden, ballroom, chapel and other things. The Russian royalty chose it as their summer escape and the pictures explain why.
• Windsor Castle, England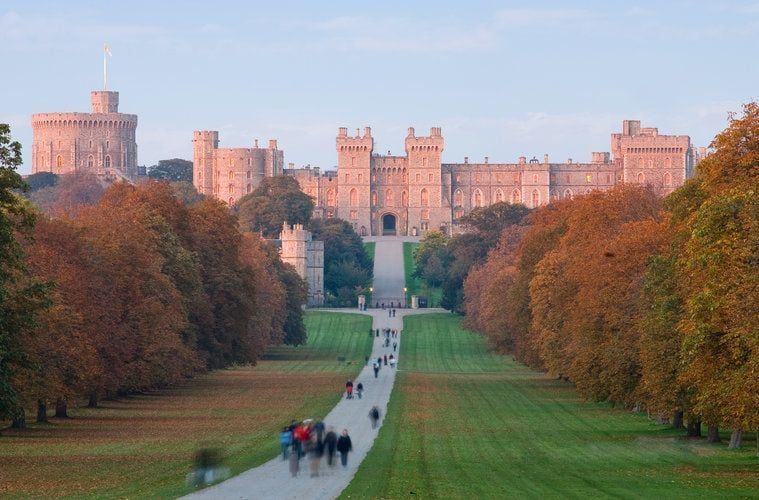 This is an 11th-century residence of British Monarchy and no expense as spared for building it. It is a 13-acre site with all lavish exterior and interior built with Georgian, Victorian, Gothic and modern architecture. It has the most impressive structure in the world.
• Mount Sant Michel, France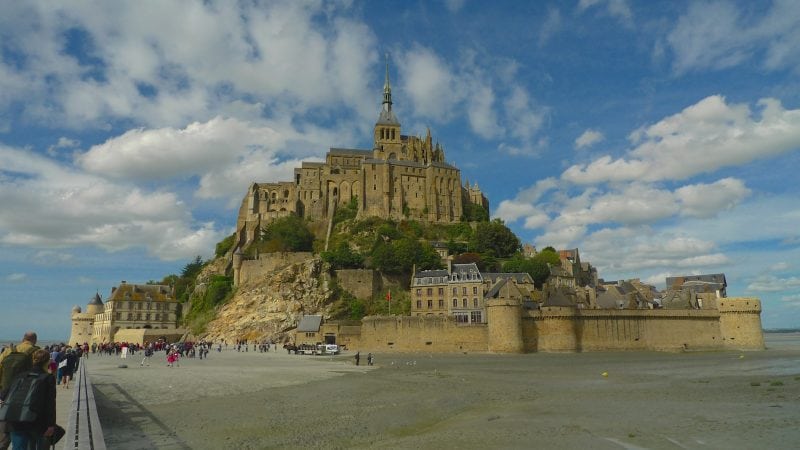 It is a rocky tidal island in Normandy; the island's highest point is 92 meter. It is located 1 km off the country's northwestern coast. It is among the most stunning sites of France. The frequency of the tides chances on a daily basis.
• Sleeping beauty castle, Disneyland Paris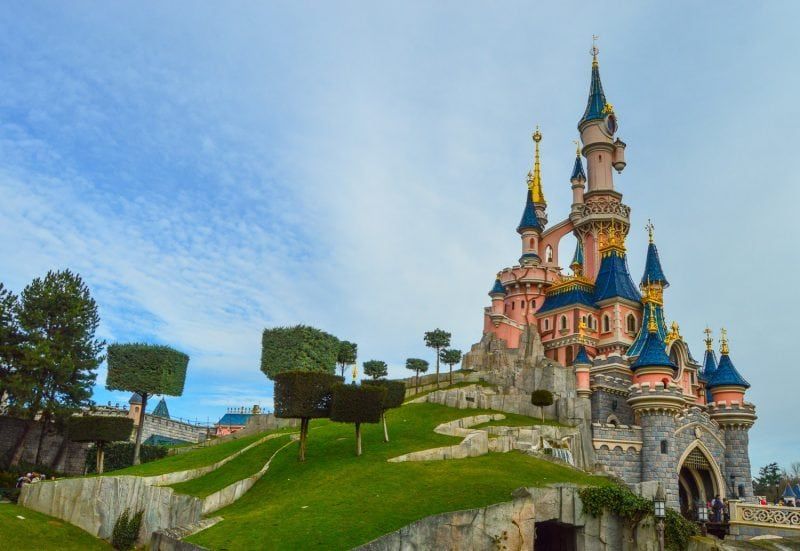 This magical castle was designed with French architecture in mind. The designers increased the level of whimsy to reflect Walt Disney's look. Its blue and pink towers are beautiful; it seems to be taken out straight from a fairytale.
• Grand Palace Bangkok, Thailand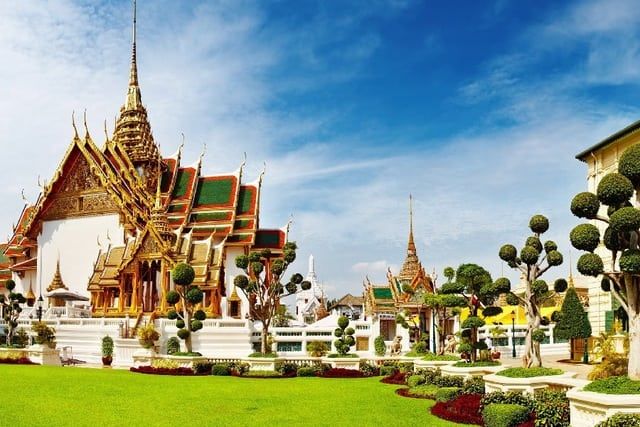 This palace serves as the official home of kings of Siam from past 200 years. Its large walls, bright colors with gold trimming paint and forts will surely grab your attention.