Located in north-eastern Africa and the Middle East, Egypt is the country that dates back to the time of the pharaohs.  This old archeologically rich country sits along the Nile River Valley. The capital city of Egypt is Cario. What appeals the most about Egypt is how the past still reflects on the present. Thousands of tourists from all around the world come to visit this enriching country.
The Nile River is a gift to Egypt; because without it there would be no food, no electricity and no fertile land. People come here for sightseeing, shopping, culture, and to visit some beautiful heritage sites.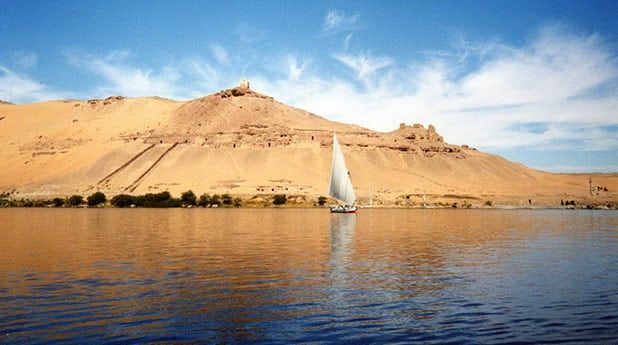 Visiting Egypt without seeing a pyramid is meaningless, therefore the first place you must see is the Great Pyramid of Giza. It is the most important as well as mysterious sites in the world. The pyramid was constructed by approximately 2,300,000 granite and limestone blocks. According to an archaeology theory, the three pyramids of Giza belong to the three kings of the fourth dynasty. Each pyramid weighs somewhere between 2.5- 50 tons. A fun fact about these pyramids is that they were used as huge sundials. They used to help people mark annual dates. With its bag full of mysteries, the Pyramid of Giza becomes and ideal site to visit.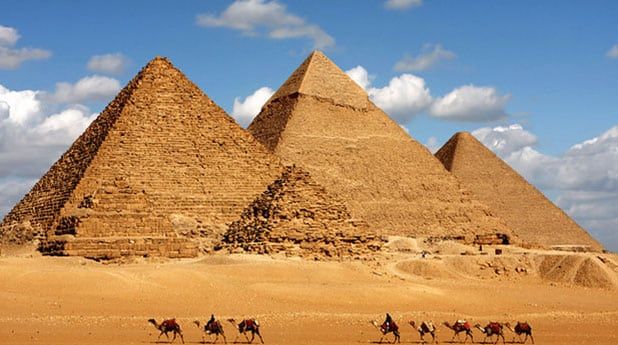 Your next stop should be the mosque of Muhammad Ali. This sacred and beautiful mosque is located in the Citadel of Cairo. Because of its prime location, this mosque is the most popular amongst tourists. The mosque is also called Alabaster Mosque, because of the large scale usage of stone on its exteriors and other surfaces. The architecture, Yousf Boushnaq was a Turkish man who built this great structure for Mohmmaad Ali (who was the ruler of Egypt) from 1805 to 1849.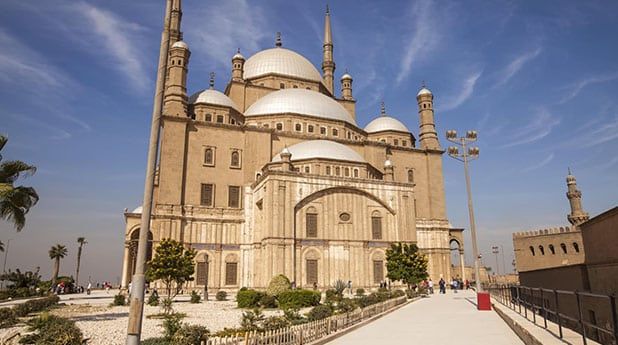 If you love to go for a hike at night to see some stunning views, then Egypt is the perfect holiday destination for you. You should definitely see the sunrise from Mount Sinai. It is one of the highest points in Egypt, making it even more beautiful. It takes about 6 hours to climb the summit. If you cannot do the trek, you can also hire Egyptian camels and ride them.
If you are looking for a world class experience, then you should definitely try the Red Sea diving. If you do it once, you would want to do it again and again. There is a huge variety of marine life, making it a great site for diving. Other sites where you can go for diving are Thistle gorm, Tiran Island or Ras Mohamed National Park.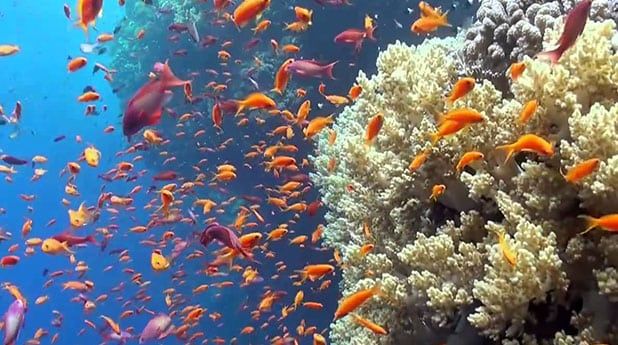 For all the shopaholics, Egypt is another place where you can shop till you drop. You can buy some amazing local handicraft items. The local markets here are called Souks. You can visit markets like Khan El Khalili in Cario, Luxor, Sharm El Sheikh, Aswan and many more.
Egypt is a beautiful place where you can vitness the perfect blend of history and adventure. Egypt is memorizing as it has the harsh desert with the fruitful and fertile Nile River. It is a must visit destination.