The city that never sleeps; Mumbai

Posted by: Team TP,

Posted on: 1 year ago

There are many, cities and towns in India, but you don't fall in love with them all. There are some cities which leave a positive impression in your life, and there are some you want to visit because you have heard so much about it. Some places give you a bag full of memories which you want to cherish for the rest of your life. Mumbai is one such city.

In the state of Maharashtra, this vibrant city stands tall and beautiful. It is one of the most popular cities in the world. Mumbai has a place for everyone and welcome each with open arms.Mumbai is a hub of fashion, technology, entertainment and much more. Even with its flaws, the city generates a sense of affection towards it visitors. So here are 5 reason you can fall in love with Mumbai.
1.Street food: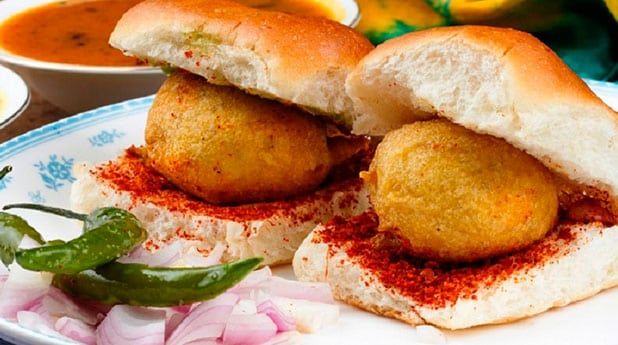 Mumbai is famous for its delicious food. People come to Mumbai to eat delicacies like vada pav, Pani Puri and many more. The streets of Mumbai are filled with vendors selling spicy and mouthwatering food. It is a food crazy city. There are some places in the city where you might have to wait in a long queue to taste some food. You can never resist a plate of Pav bhaji or Sev puri.
2. The rain:
Mumbai is known for its monsoons. The city during monsoon is breathtaking and stunning. It becomes the most romantic city in the world. Going for a walk to the Marine Drive, is an extraordinary feeling.With the rain pouring like cats and dog, you can enjoy the weather with a hot steaming you of tea.
3. Night life: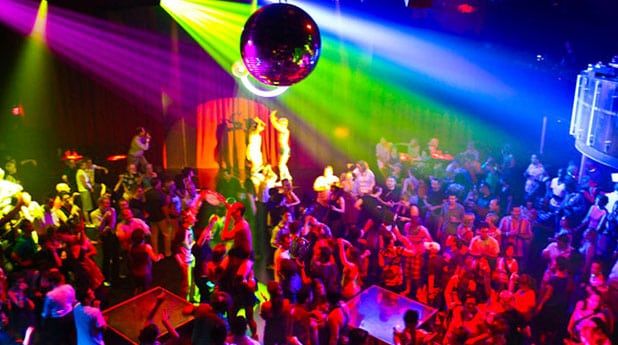 Mumbai is a vibrant city. You will find that most of the people living here are between the ages of 18-40. This city is known for never sleeping. No matter what time it is, you will never be alone in this city. People party like crazy here.You can find a huge variety of clubs according to your preference. If you party in Mumbai, there are chances that you might bang into at least one or two Bollywood stars. You can find night amazing in Bandra and Colaba.
4. The beach: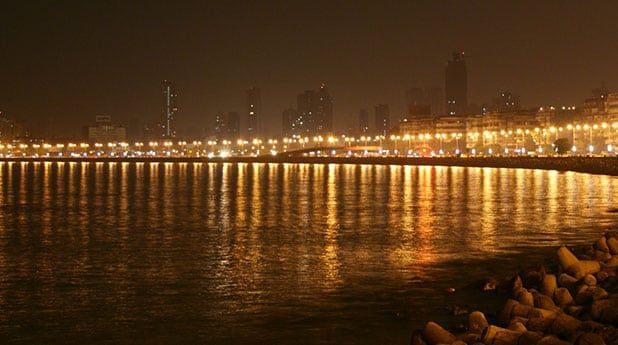 A walk down the Marine Drive while feeling the breeze in your hair, is the best feeling in the world. Here you will find vendors sellingchaat, family having a picnic or a couple enjoying some private time.Regardless of that, the beautiful view in front of you will rejuvenate your mind and soul.
5. Shop till you drop: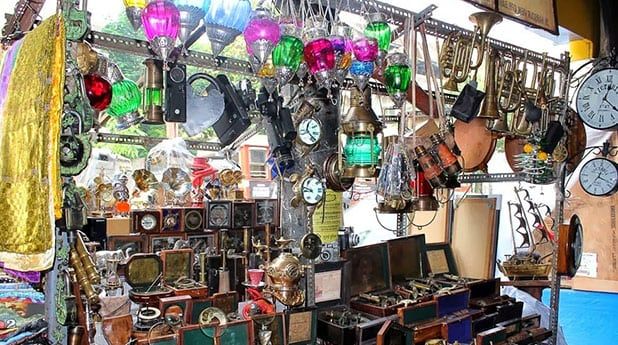 You can buy anything and everything you want here. You will even find things that you really don't need. You can find the perfect outfit without burning a hole in your pocket. Hill Road, Fashion Street, Colaba Causeway, Chor Bazaar, Linking Road are the place where you can find clothes, bags, shoes, accessories and much more. Here you can shop as much as you want without getting broke.
Mumbai is a city that will never disappoint you. Always shining no matter what, the city will definitely make you fall in love with it. If you have never been to Mumbai, then it's high time you make a trip here soon.
Comments
comments