Mizoram is a lesser-known picturesque, Indian state with unique traditions and beautiful locations. Blessed with panoramic views and diverse range of geographical features, this state is a travel enthusiast favourite. Being rich in culture and heritage Mizoram is a unique gem and here we have things you can do when you visit the state:
Admiring the Vantawng Falls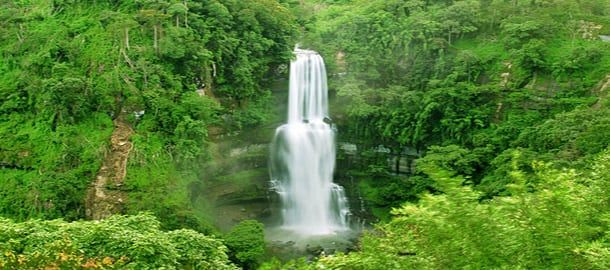 This waterfall in the Serchhip district of Mizoram attracts tourists for its dazzling views. The lively waterfall is surrounded by scenic beauty and located on Vanva River near Thenzawl. This place is a heaven when visited in the afternoon as it has some picturesque places to get clicked. It is the most spectacular and the highest waterfall of the state and is in everybody's must-visit list when in Mizoram.
Experiencing Phawngpui Hills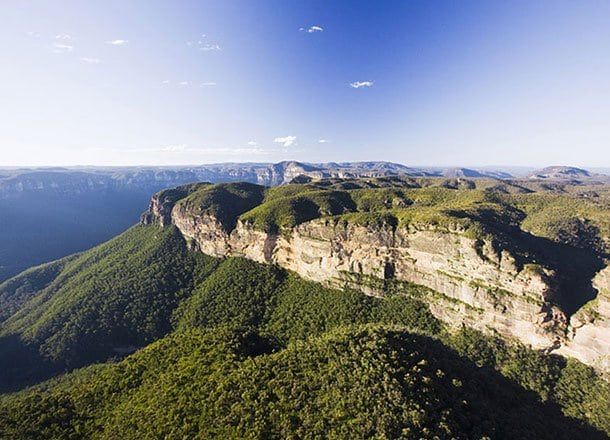 Located near Myanmar border in Chhimtuipui District, this hill is the highest mountain peak of Mizoram and is a famous tourist attractive place too. This alluring hilly destination is rich in exotic fauna, fragrant herbs and beautiful species of orchids. The hills have charismatic views of hillocks spread amid lush green surroundings that make its amazing beauty more appealing. It is also called as the House of Gods as is surrounded by nature's beauty and some panoramic sights.
Gazing Palak Lake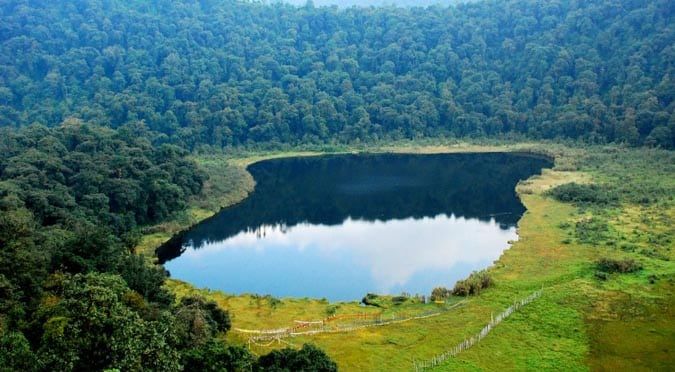 Phura Village which is at a distance of 400 km from Aizawl, has this beautiful oval shaped lake situated next to it. Palak Lake covers an area of about 1 sq km and is surrounded amid forests. The lake houses exotic species of flora and fauna and many vibrant species of birds too can be found here. The Pintail Duck, which is a migratory bird can also be seen here.
Trekking in the Virgin Forests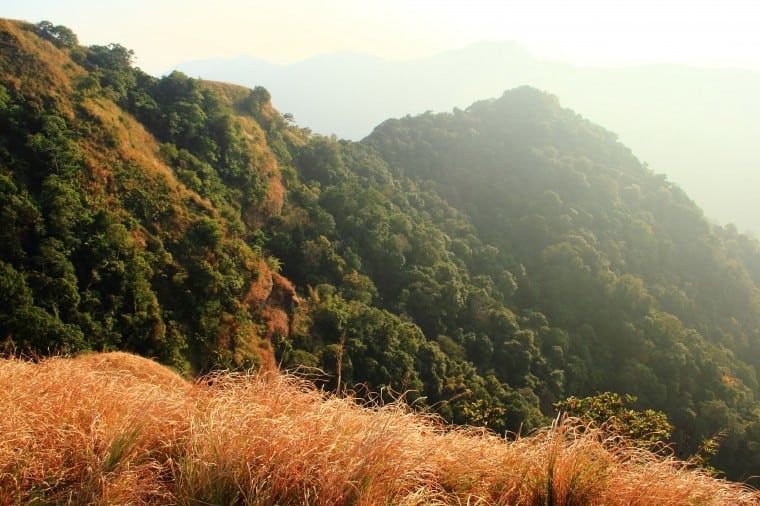 Trekking is Mizoram is a trek lovers paradise and the forests will leave you spellbound with its scenic views. Its forest is considered among the top trails of Mizoram for camping and you can also try trekking in Champhai district of Mizoram. When thinking of offbeat trekking one can go for Lengteng and Mawmrang of the state.
Getting involved in the culture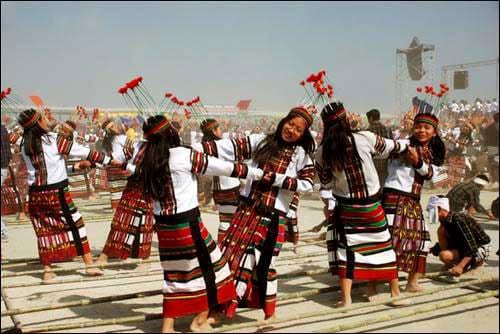 People in Mizoram speak Kukish which originated from Burma. It is the land of fairs, festivals, dance and music and one can enjoy being in the state and experience rich culture. You can try being a part of its famous festivals like Chapchar Kut celebrated in March, Pawl Kut celebrated in December, and Mim Kut in August and September to get a traditional feel. You can also try dressing up in Mizoram's costume as it is famous for its intricate designs.
You can also plan your visit to Phulpui Grave, Memorial of Chhingpui, Thenzawl etc when travelling here.