Although almost everyone has heard about the grand festival of lights, Diwali but there are also many other stories associated with it, that not everyone might know. So, let's check out some rarely known facts about this day and its significance in different religions: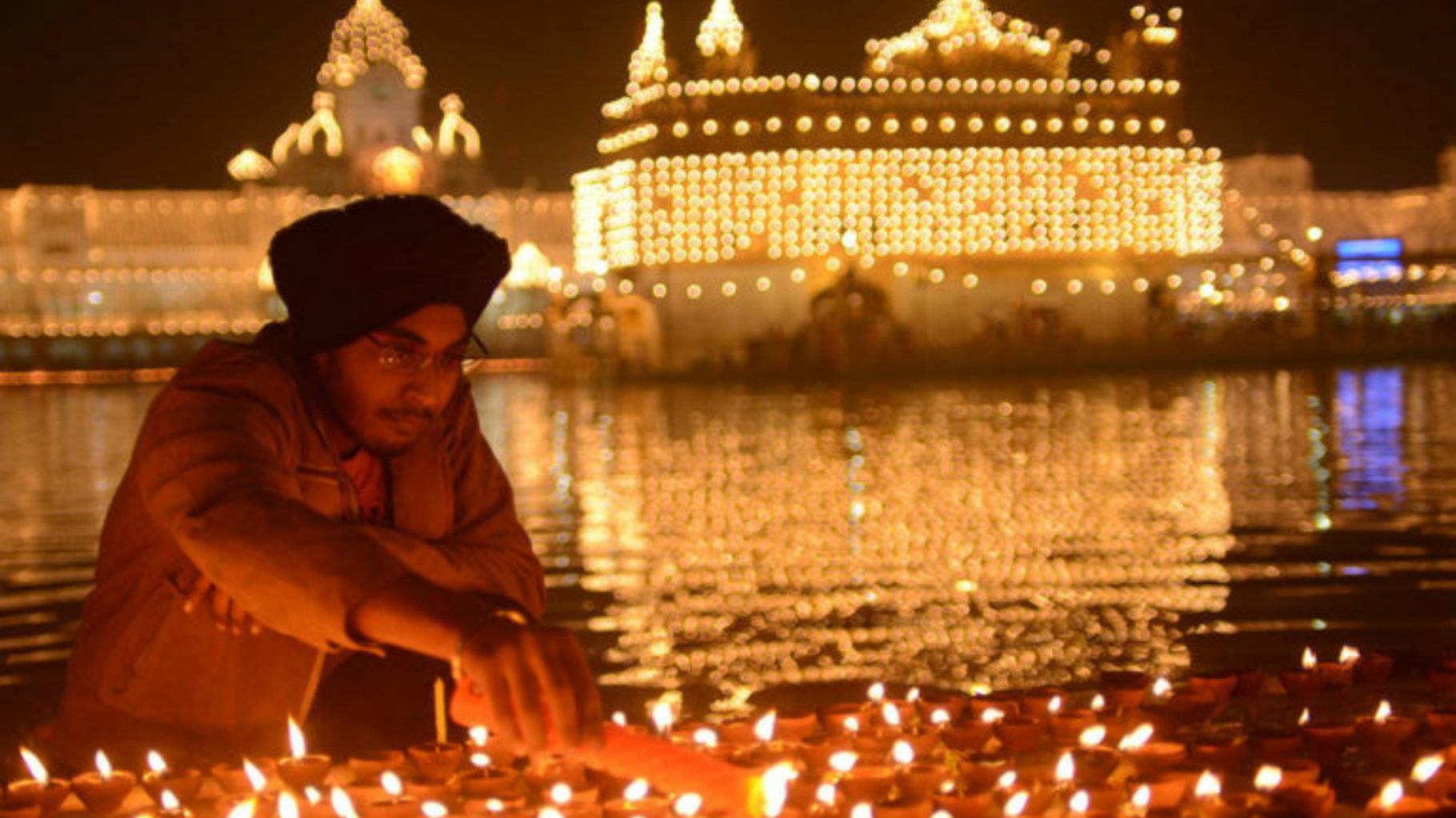 1- Apart from Hindus even Jains and Sikhs celebrate this festival in their own way. It is a big day for them and holds significance in their religion too.
2- The major reason why everyone decorates, clean and bring new things at home during this time is, it is believed that Goddess Laxmi comes and bless people with wealth and happiness on Diwali.
3- People from South India celebrate Diwali for Lord Krishna as he killed the demon Narakasura and brought peace to the lands during this time.
4- The reason why Sikhs celebrate this festival is, their teacher Guru Hargobind Ji was released from the imprisonment of Mughal ruler Jahangir in Gwalior on this day.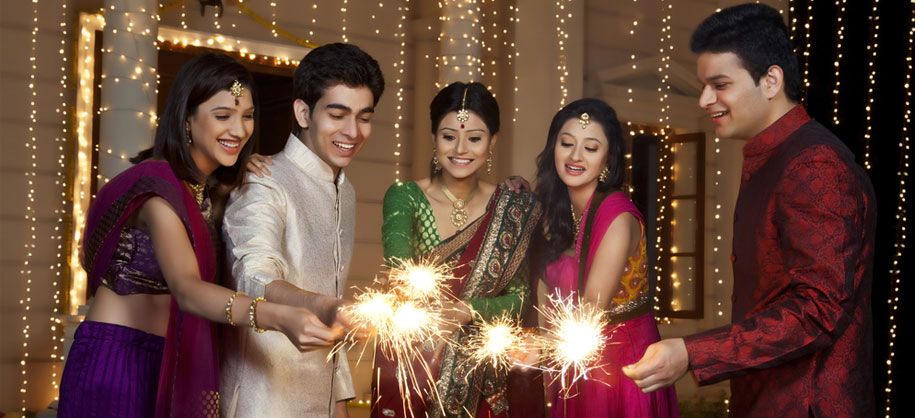 5- The most common belief that people have for celebrating this day is, Lord Ram came back after 14 years to his home and killed the demon Ravana to get Sita back due to which everyone welcomed him by lighting Diyas all over the city.
6- The trend of burning crackers has now become common but earlier till 1900 only Royals used to burst them as they were too expensive.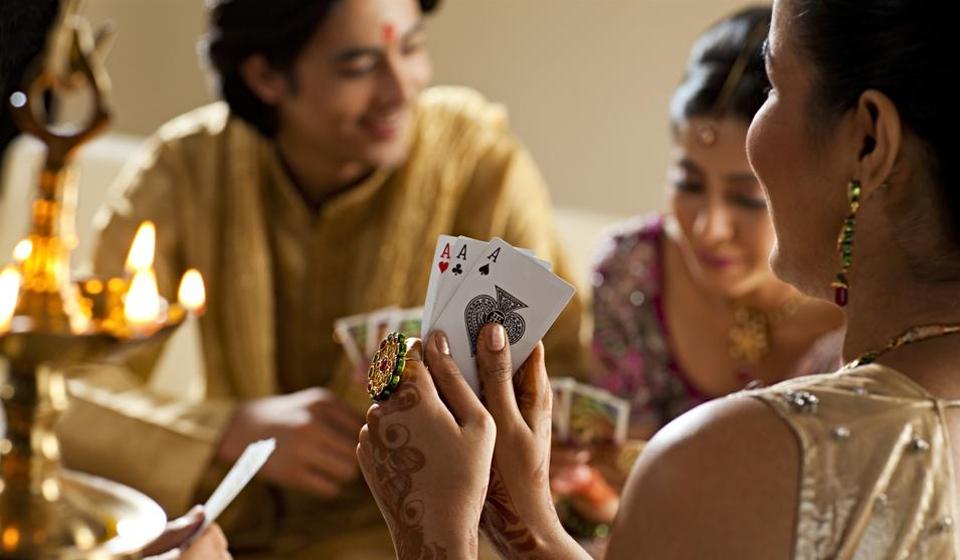 7- Though it is a festival of purity but almost every family in North India play cards and gamble with money during this time.
8- It is a global festival that is also celebrated in several countries including Sri Lanka, Pakistan, Indonesia, Fiji, Thailand, Mauritius, Australia, and Canada.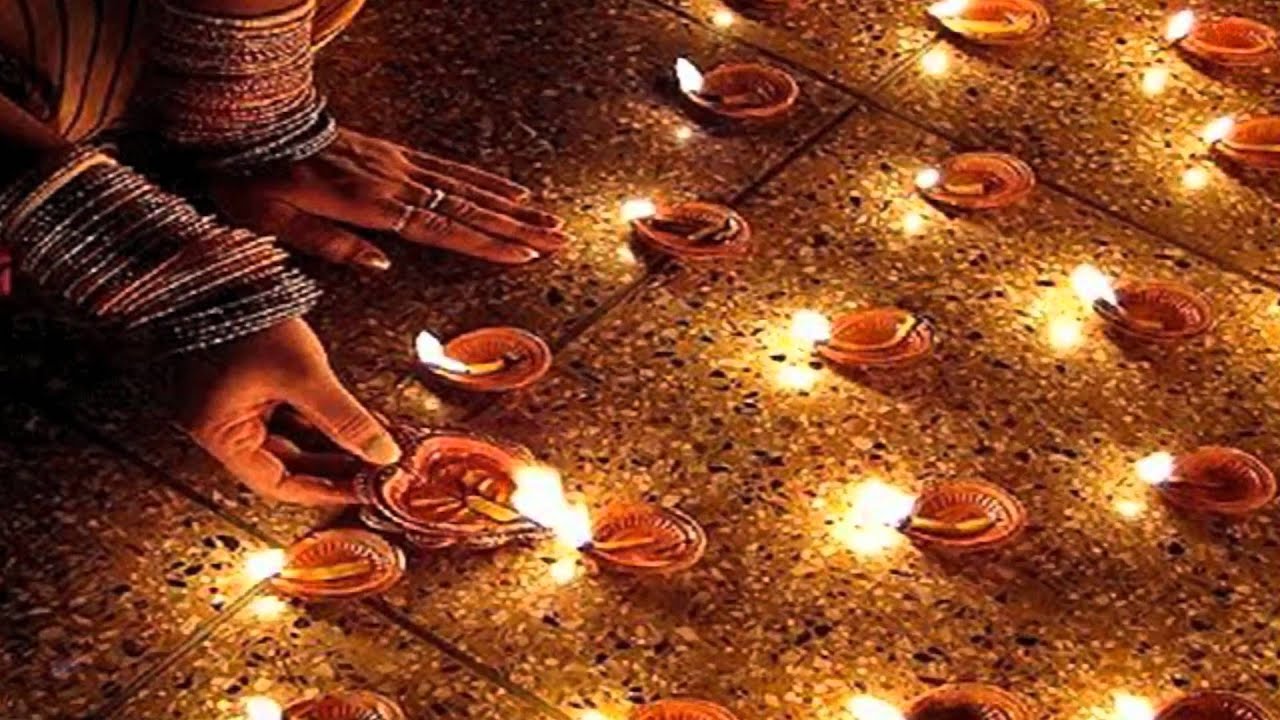 9- The word Diwali means "the row of lighted lamps (diyas)" in Hindi.
10- Diwali is also a national holiday in India, Trinidad & Tobago, Myanmar, Nepal, Sri Lanka, Mauritius, Guyana, Surinam, Singapore, Malaysia, and Fiji.