The Arab world is known for its amazing mountain ranges, picturesque beauty, warm waters and rich old history. There are many fabulous Arab cities which are worth visiting and their rich culture makes it a more enriching experience. However since the area is always in an unrest, people like me who love travelling are stuck in popular places like Dubai. Here are some of the stunning and moderately popular Arab cities which are a must visit:
Salalah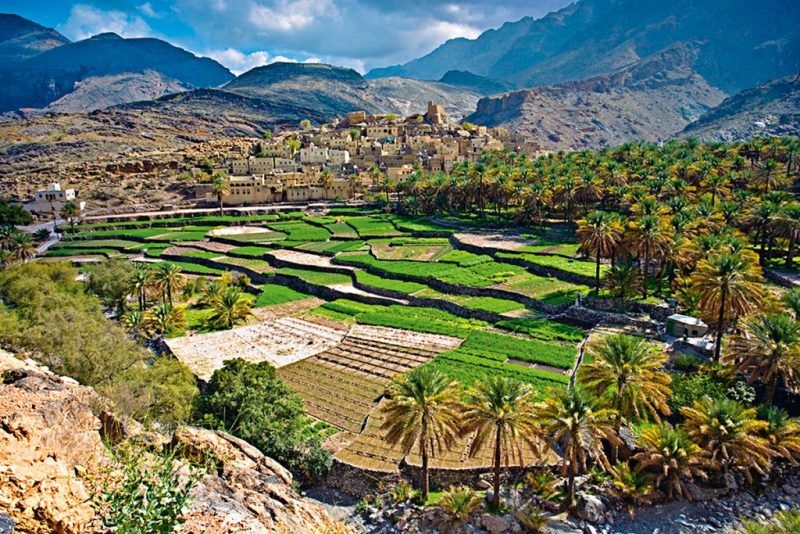 Salalah is the capital and largest city of the southern Omani region of Dhofar. This place is popular for its marine life, Arabian Sea beaches, and banana plantations. Tourists love to visit this place from July to September to enjoy its khareef season. Apart from this, Salalah has many places like Al Mughsail Beach, Marneef Cave, The Land of Frankincense Museum which are a must!
Chefchaouen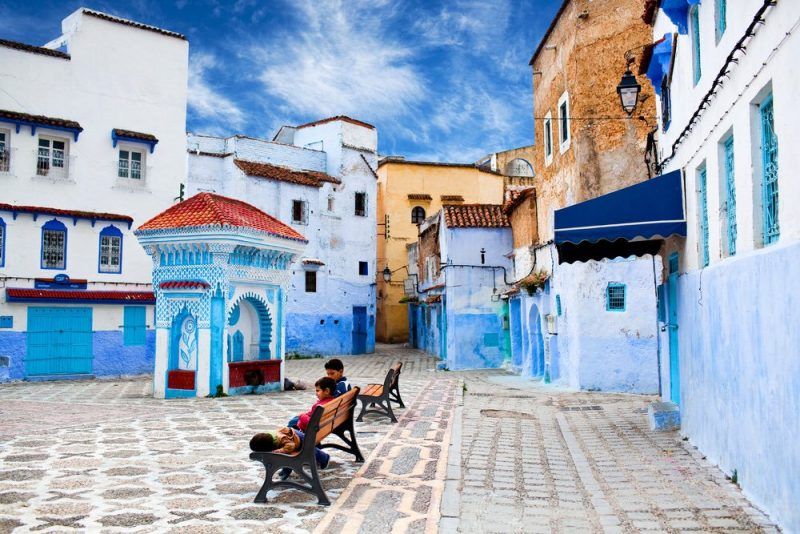 Chefchaouen, known as Chaouen, is a city in northwest Morocco. Tourists love to visit this place because of its tranquility, mountainous surroundings, and attractive beaches. Apart from this, Chefchaouen is the center of the marijuana plantations in north Morocco. Medina, Kasbah, Spanish mosque, and Ras el-Maa are the best places of this city.
Cairo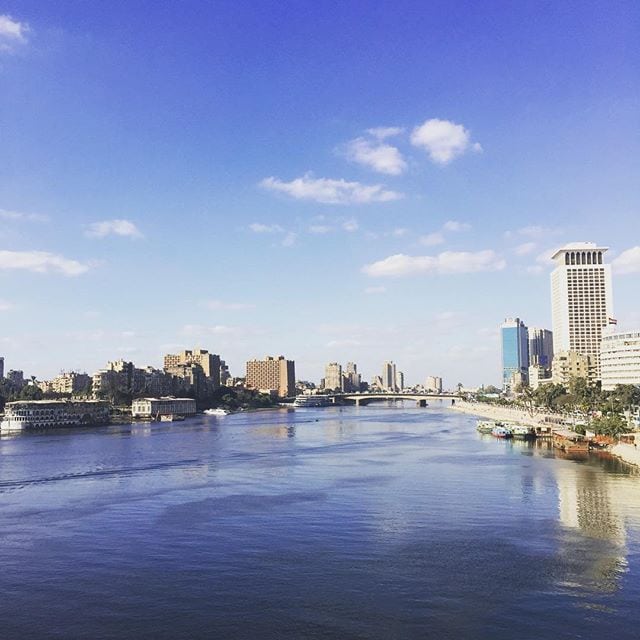 Cairo is the capital and largest city of Egypt. It is popular for its art and history which tell about the old Egyptian world. It witnesses a large number of tourists every year who come to Cairo to know about Arabic culture and to see its magnificent architecture & fascinating sights. Pyramids of Giza, The Egyptian Museum, Al-Azhar Mosque, and The Citadel are the best tourist's destinations of this city.
Beirut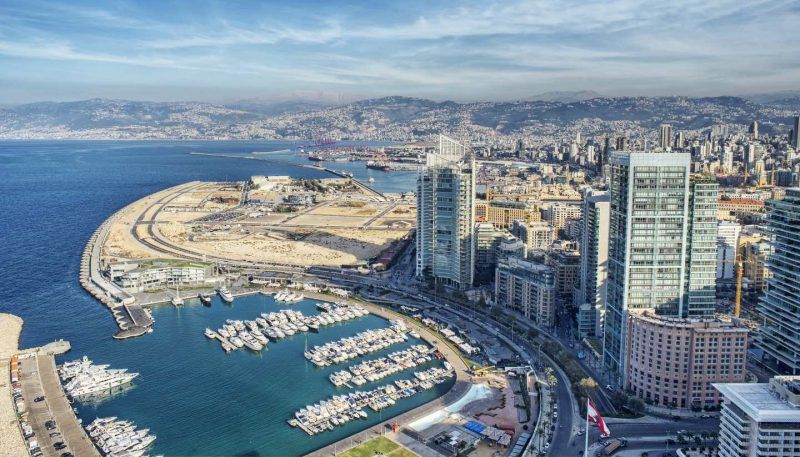 Beirut is the capital and largest city of Lebanon. Amazing coastline, high mountains, and lush greenery are the reasons why more and more visitors are getting attracted towards this place. It is also believed that this city is a very beautiful combination of Arabic culture and modern living. Visiting National Museum of Beirut, Mohammed Al Amin Mosque, Corniche Beirut etc are a must.
Where would you like to visit? Tell us in our comment section.