Thinking of visiting Ahmedabad, we are reminded about their famous eateries like khakhra, fafda, khaman-dhokla, thepla etc, but there is much more in the food list that the city offers its visitors. Street foods in Ahmedabad serve varieties and you will be overwhelmed with the lip-smacking dishes they serve. Here are the best street foods that are a must to try when in this city.
Das Khaman outlets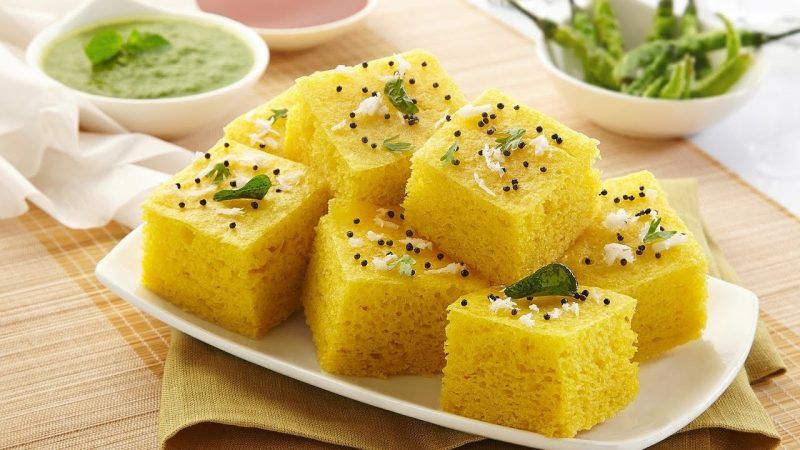 Gujarati snacks are incomplete without Khaman. This is made of besan and gets fried chili toppings with a tadka of mustard seeds and coriander leaves. It is generally mistaken with Dhokla. It is sweet and spongy in taste.
Address: Multiple outlets: Shop No.2, Trade Center, Stadium Five Cross Road, Navrangpura, Ahmedabad
Salim Bhai's Burgers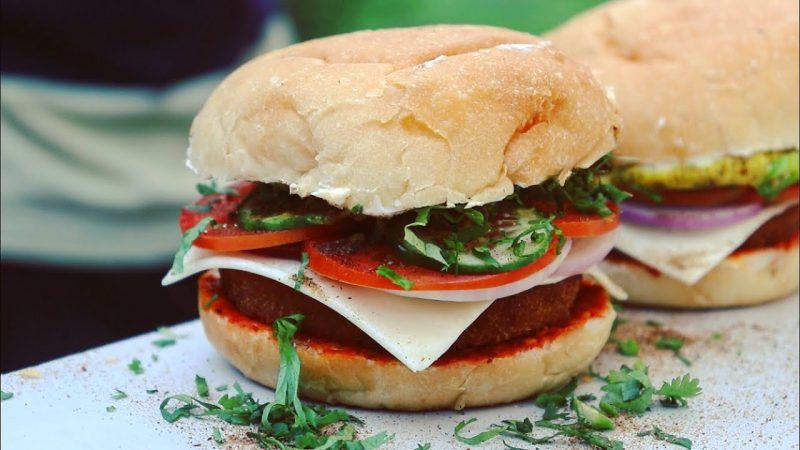 At Salim Bhai's Burger's point you get Aloo Tikki Burgers, egg burgers/buns, and Chicken burgers that are worth having once. It opens up from 3 pm till 9 pm, and with these items you get more delicious foods like Palak Paneer, Aloo Puff, Chicken Puff, Danish Buns and Cupcakes.
Address: I – Block, AES Boy's Hostel Campus, Sristi Hostel, Near Gujarat University Library, Navrangpura, Ahmedabad
Indu Ben Na Khakhra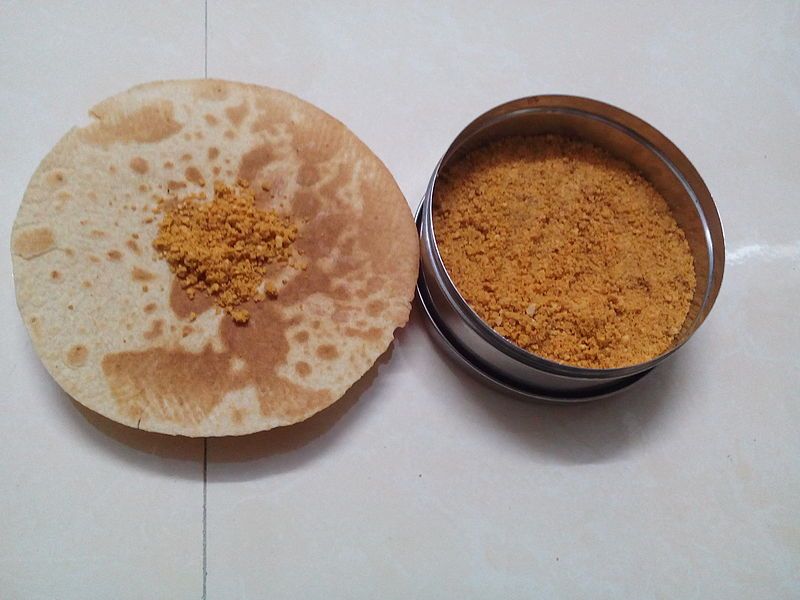 Induben is the perfect stop for Khakhras! Famous things here are khakhras, fafdas, Namkeen, Papad, Chutney and Mukhwas. Her shop is famous for its spicy and tangy preparations.
Address: Behind Shilp Building, Opp. Sardar Patel Seva Samaj Hall, Nr. Thakor Bag Flat, Off C.G. Road, Navrangpura
Asharfi Ni Kulfi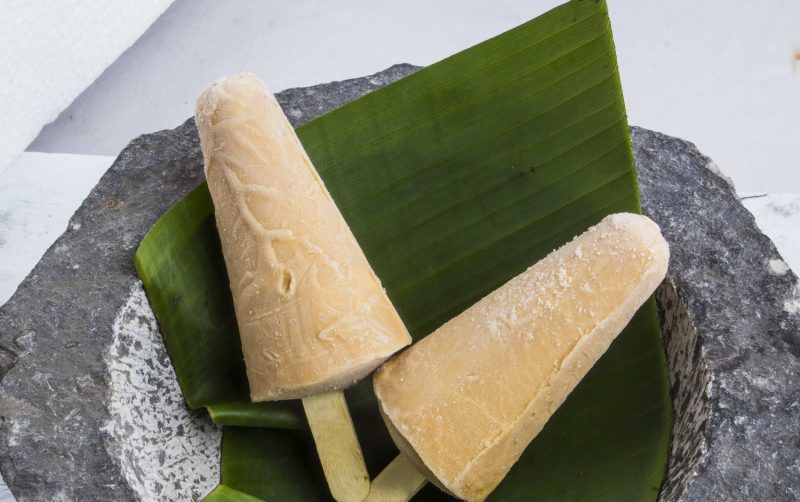 Known as the "King of Kool Kulfi" they do justice to the tag. Known for its mouth watering Kulfis, they make a perfect meal finish. Make sure to stop at this street food point.
Address: 10, Veemurti Complex,Opp. Oxford Tower, Gurukul Road, Ahmedabad, Gujarat
Dalvada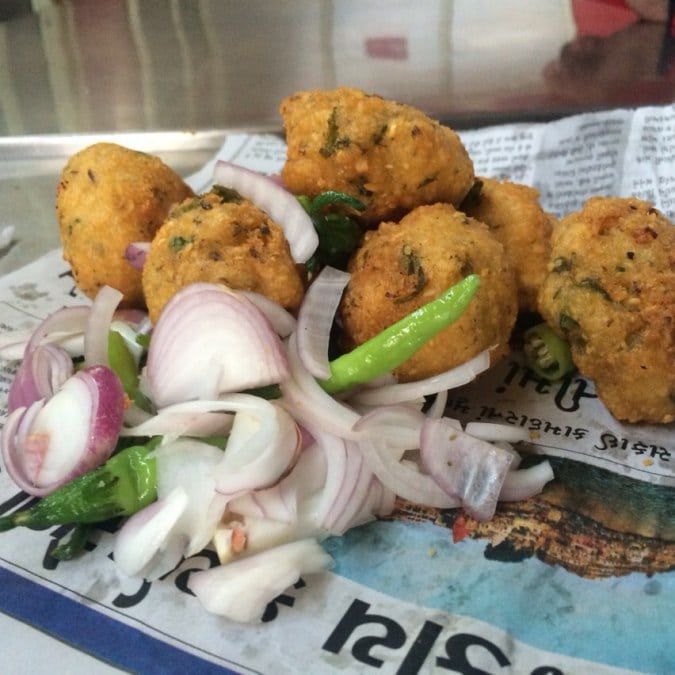 These pakoras are delicious crispy Gujarati evening snacks. Ahmedabad's spicy Dalvadas with chutney and green chillies are famous all over and is served with a cup of tea. Do try them out!
Address: Shree Ambika Dalvada Centre Ahmedabad; Shree Ambika Dalvada Centre, Navrangpura
Amdo's Kitchen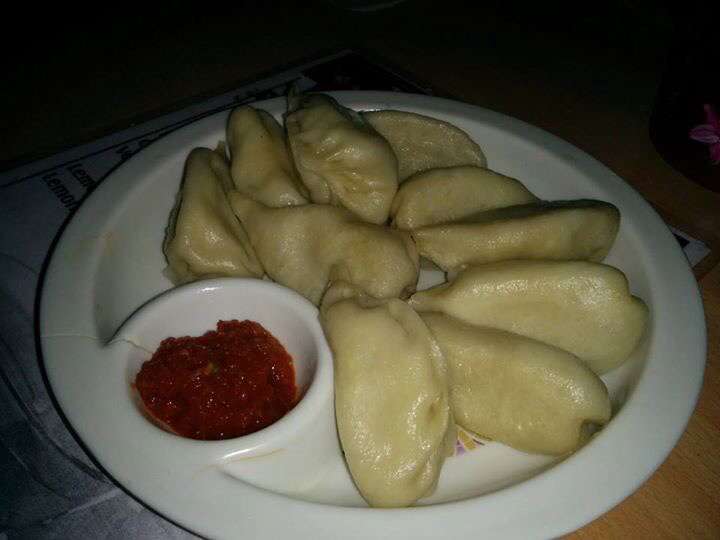 Amdo and family started their small food joint long before and is now famous for their authentic Tibetan cuisine. Momo lovers from far off places come to taste their hot and sour Thukpas, momos and fried rice. Served with red chutney it becomes even more lip-smacking.
Address: Near Bhagtacharya Road, Kocharab, Paldi, Ahmedabad
Bhatiyar Gali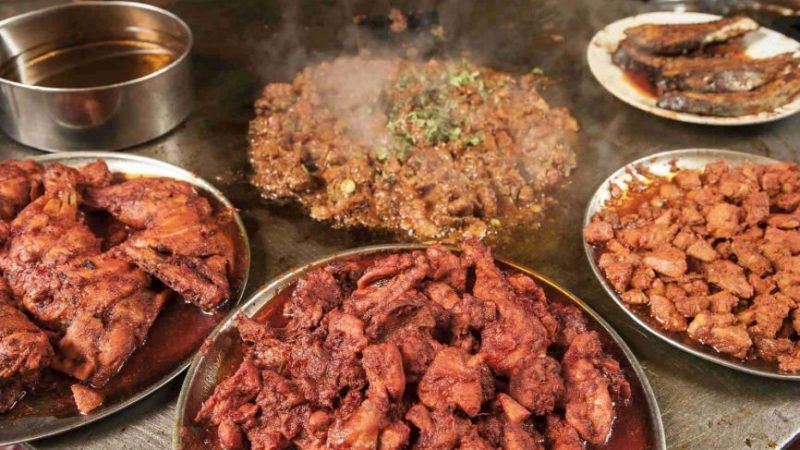 This place is a non-vegetarian's paradise. You get mouth watery dishes here like Tava-Biryani, Bheja Masala, Chicken Angaar, Kababs, Kheema Samosas, Chaap Fry, Bhuna Gosht and much more. You just name what you want to have and you are served with the same.
Address: Bhatiyar Galli, Patvasehri, Bhadra, Ahmedabad, Gujarat
Baghdad Fry Centre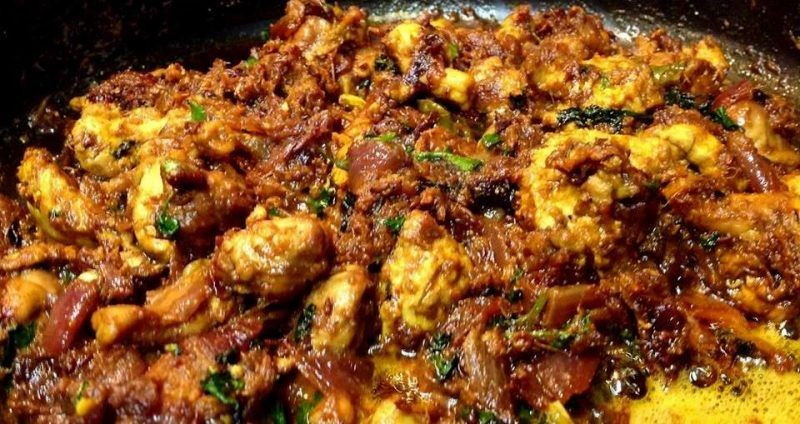 This is another non-vegetarian paradise. It is known for its spices, flavors and exquisite preparations for customers.  A must try here is Kheema chops and Mutton Chaap!
Address: Dahyabhai Parmar Rd, Mirzapur, Khanpur, Ahmedabad