World's oldest hotel, a family business over 1000 years and by 52 generations:

Ever wondered which is the oldest running hotel of the world? Well, it is in Japan and is working from around 1000 years. The hotel named Nishiyama Onsen Keiunkan has been handled by the successors of Fujiwara Mahito and all 52 generations of the same family have been running the hotel together! It was founded in 705 AD that is around 300 years before the Vikings came to America and around 225 years before England was founded. This was the second year of Keiun era that led to the hotel's mane as "Keiunkan".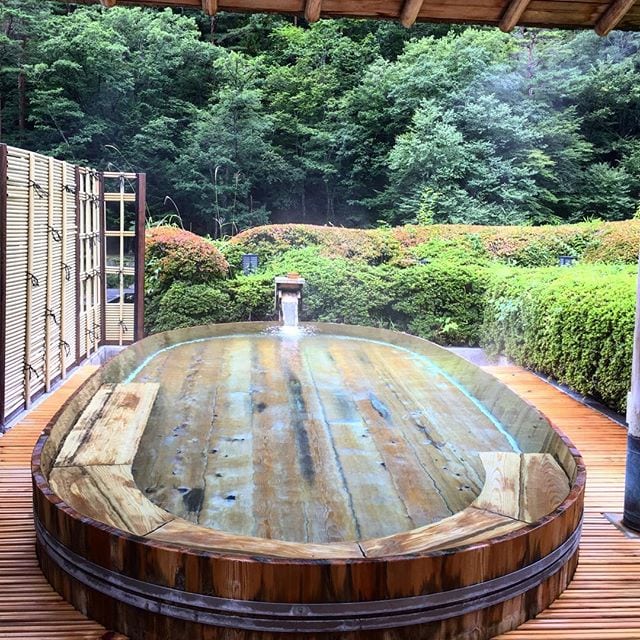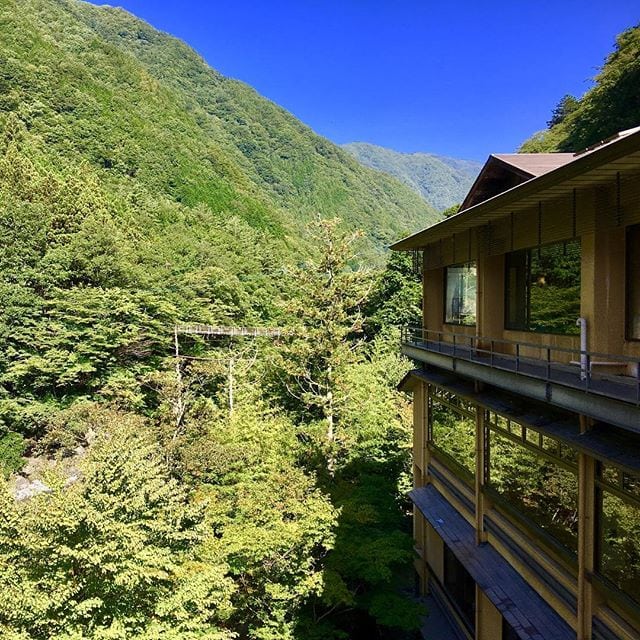 With running since such a long time, it is not surprising that it is called the world's oldest by the Guinness Book of World Records. The hotel styled in Japanese architecture markets its nearby attractions on its website like Mt. Fuji and the Jigokudani Monkey Park. However the hotel doesn't market its USP of being old and run by a family. The reason for the hotel's longevity seems to be their family experience in running it. Virtually also the hotel gets reviews as excellent and very good.
The world's oldest hotel, Nishiyama Onsen Keiunkan, has been in business for over 1000 years. It's been run by 52 generations of the same family! Here's what it looks like today: https://t.co/rEtrEXRQNE

Which historic hotels are near you? #Japan #history pic.twitter.com/j92WJs38IK

— Japan Embassy Canada (@JapaninCanada) July 15, 2018

Lastly renovated in 1997, it is not a very large one if you think so. It has 37 rooms that have open air baths and moon viewing platform. It also has bars and restaurants that serve locally-sourced koshu beef. Since the hotel was founded it gets its hot water sourced directly from the local Hakuho Springs.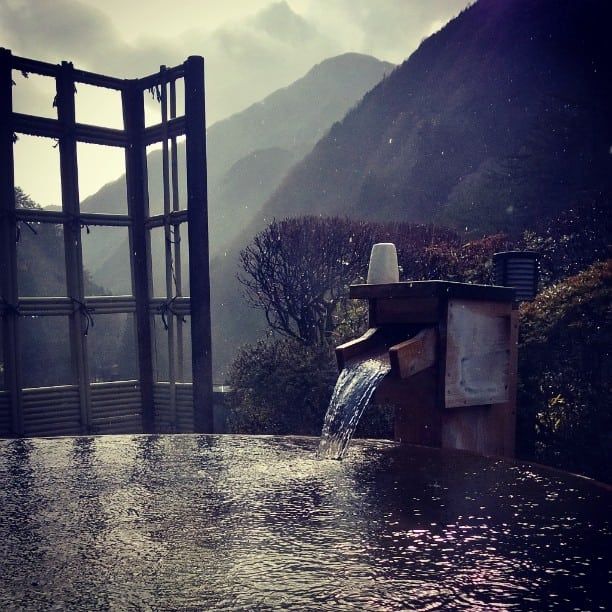 Charges:
Per night charges of a room in Nishiyama Onsen Keiunkan is around $439.
Picture source- Instagram