Children with intellectual disabilities like those on the autism spectrum or Down syndrome might feel uncomfortable in crowded places and therefore they require extra care. As a parent, you have to make sure that your child feels comfortable while traveling on a flight. Some airlines in India offer special facilities to special needs children. Check out how you can avail it:
How to get it from airlines?
Airlines in India allows you to book wheelchairs prior to your scheduled flight. So, when you are booking your flight ticket, you either make a request for it at the time of booking or inform the airline at least 24-48 hours prior to departure. While booking the flight add the code "DPNA" in the free text box in case your child needs additional support. DPNA (disabled passenger with intellectual or developmental disability needing assistance) is a special service code. In India, the airlines which offer this special service are Air India, Vistara and Spice Jet.
How and when you can use DPNA code?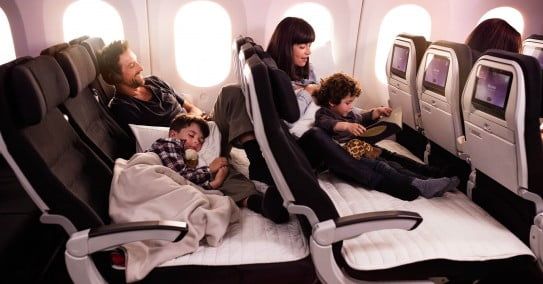 Parents can request the code through any travel agent. This code can be requested if your child has intellectual disabilities. If you are booking through an online travel agency then we suggest you call the airlines directly.
What can be availed under this code?
This includes small things that make big difference for example:  boarding first as a family, getting meals first, checking in on the passenger every couple of hours, sitting at the front of the plane so you can get off quickly, priority check-in and etc. But for all these facilities you need to inform the airlines 48 hours prior to check in.
Tips for parents of special needs children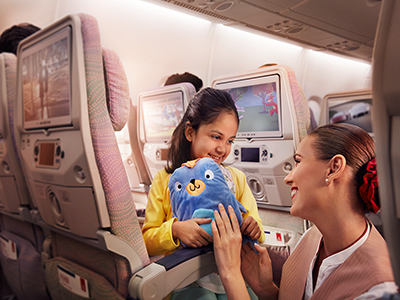 A specially abled child might exhibit unusual behavior in the public areas so parents must take care of it. Parents should handle such situations with sensitivity. Here are some tips for parents to keep in mind while going out with special need children:
If a child behaves inappropriately, parents must be comfortable with the child's behavior, they need to calm the child instead of scolding him.
Parents should ensure that they get the required help for their children.
In the crisis situation, parents should not fight with others, it can disturb the child.
Parents should take care of their child and ask for things he requires.