McLeodganj is a magical place, there is spirituality in the air, the cleansing mountains and the beauty of the quaint hill station touch your heart. McLeodganj is a residence of Tibetan refugees and has the most prominent temple of Holiness Dalai Lama. The local Tibetan experience will cleanse your soul and the food here is love! This place is a backpacker's delight and offers various cuisines. Check out some of the best foods available in McLeodganj:
• Tibetan Thenthuk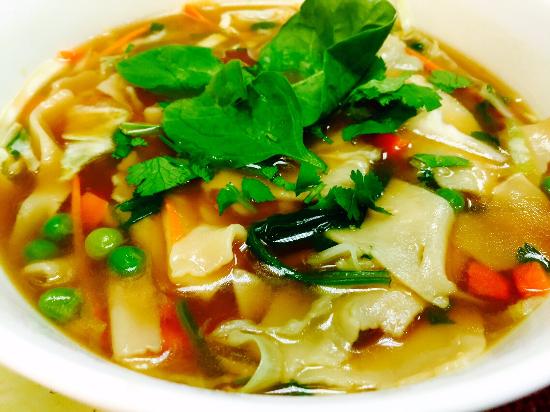 This dish is a must try when you visit McLeodganj. A delicious noodle soup made in rich mutton stock with mild flavors topped with vegetables and chicken make it sinful! If you feel cold here, this is the best thing to have.
Where: Momo café
• Mutton Momo's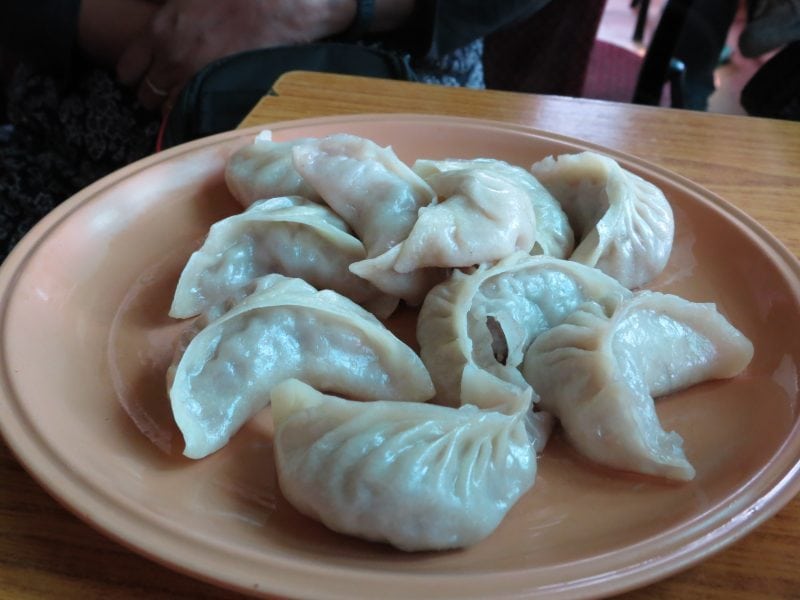 Visiting McLeodganj and not eating momos is something you will regret! This place offers one of the best momos in India, but the variety here is varied! Try the mutton momos and if you are a veggie try the amazing aloo momos.
Where: Chonor House
• Tibetan Fare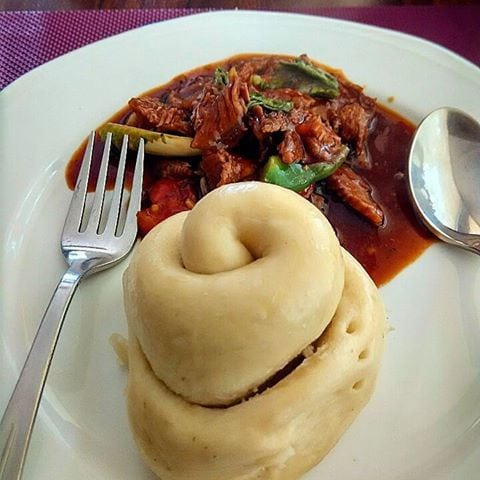 Tibetan food is much more than momos and thukpa. Explore the menu at a local restaurant and do not forget to order Shaptak. This is a stir-fried meat dish which is served with tingmo- steamed Tibetan bread.
Where: Kailash café
• Bakery and deserts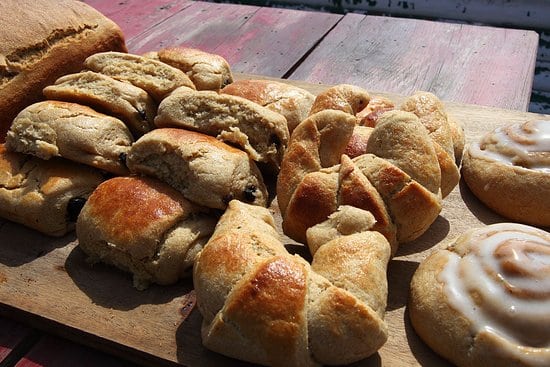 If you are a sweets lover, this place is a paradise for you, there are so many good bakery shops offering delicious dessert options. Do try the pancakes at Chocolate Log, a croissant at Lhamo's croissant and banana waffle at Clay Oven.
• Tibetan Thali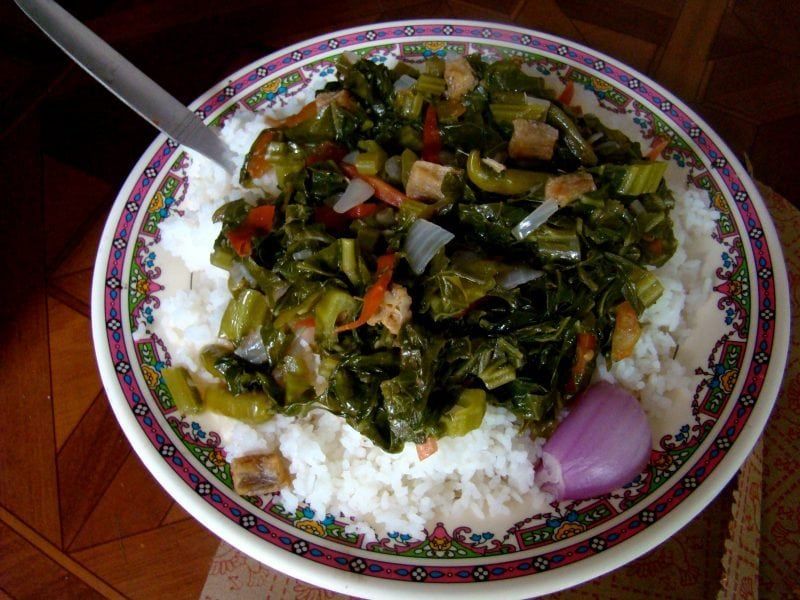 The Tibetan Thali offers steamed rice with chicken cooked with spinach and light spices. People usually prefer to eat it as the main course. At some places, the thali is served with chicken curry, rice, and Tingmo-Porous bread.