When people think of traveling places they even think of their safety. Many places in the world are famous for its beauty, cleanliness, and adventurous sites as well as for their safety. These places are safest for many reasons that can be laws and the areas where it is located. A list of the safest places are here for you, so just make a tour and enjoy the safe zones.
Iceland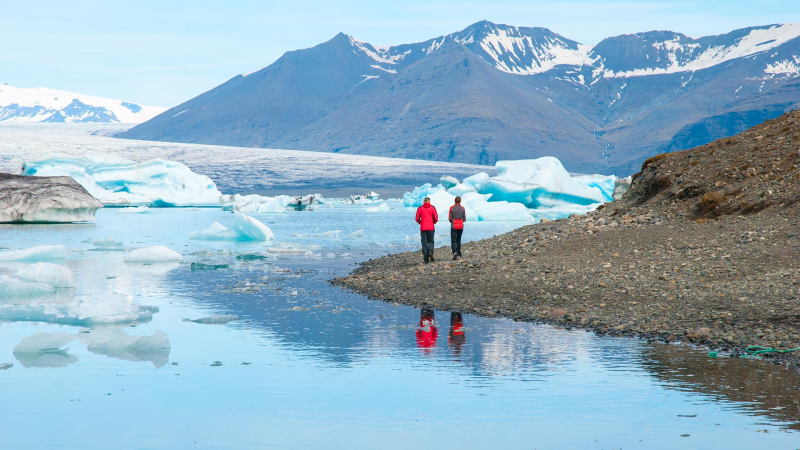 The Nordic Island nation is ranked highly in the list of safest countries of the world. Being an island helps it be away from border disputes. It scores low points in homicides, the number of people in jail and terror activities. It is also one of the cleanest countries of the world with no air pollution.
New Zealand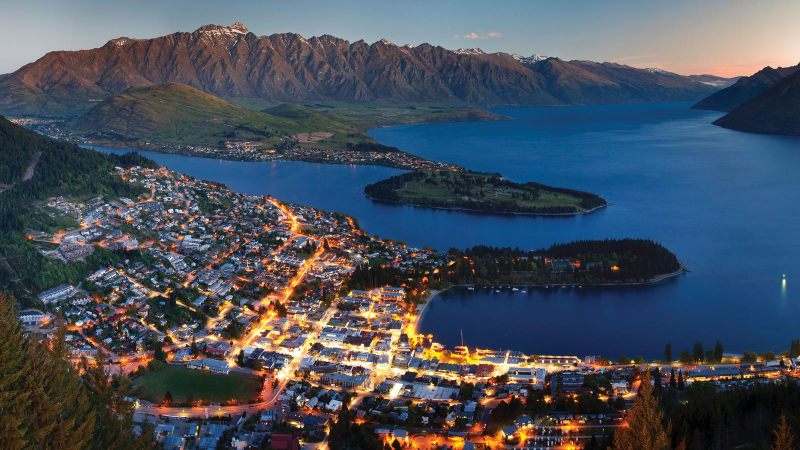 New Zealand is one of the best cities for travel and tourism and perhaps the best one in terms of safety too. It has stunning beaches and wonderful scenic beauty of which it is a safe place to live. You will be amazed by the beach views and not by the internal conflict or violence.
Canada
Canada's score in being the list of world's safest countries is much higher than was expected. Try visiting the country where you can enjoy many new experiences. According to the 2017 Global Peace Index, Canada is the eighth safest country out of 163 others. Canada is the best when it came to internal conflicts.
Austria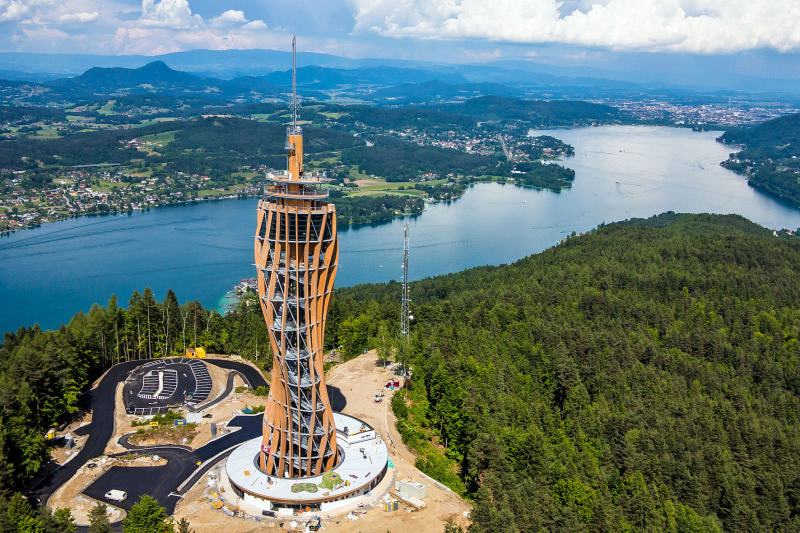 Austria is found low in weapon import and is high in conducting peaceful elections which make it safer. Austria has much bigger population than Iceland and Denmark and has the lowest crime rates in entire Europe with violent crimes marked as nil there.
Switzerland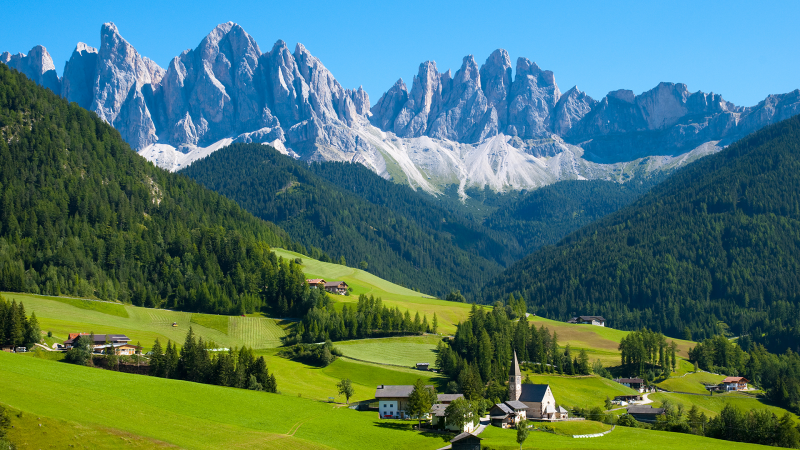 Switzerland rates the highest of the gun ownership country of the world but contrary to that crimes relate with gun are very less there. Crime statistics actually dropped in Switzerland since two years. The country is noted for its absence in both internal and external conflicts and is safe from any violent crimes.
Japan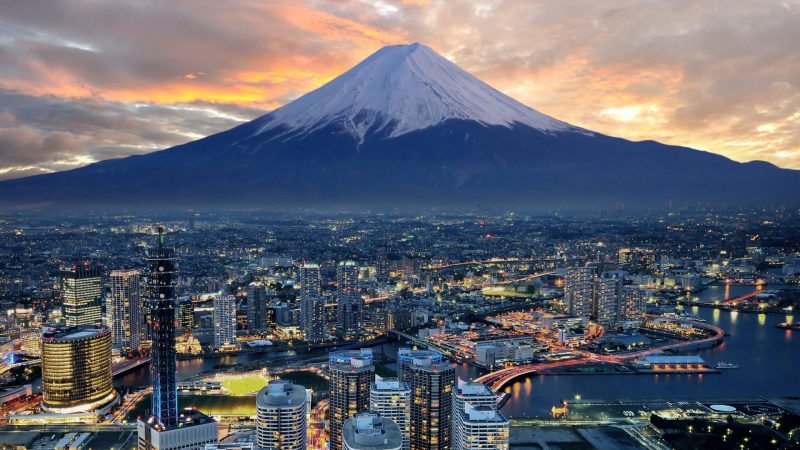 Japan scored 1.408 in the peace index and is seen in a low number of homicides and little access to weapons. Beyond safety, it is a nice place to visit and one can get easy and speedy travels through the train. The factors that make Japan a safe country are zero tolerance for drugs, same for drinking and driving, harsh punishments for theft and robbery etc.
Denmark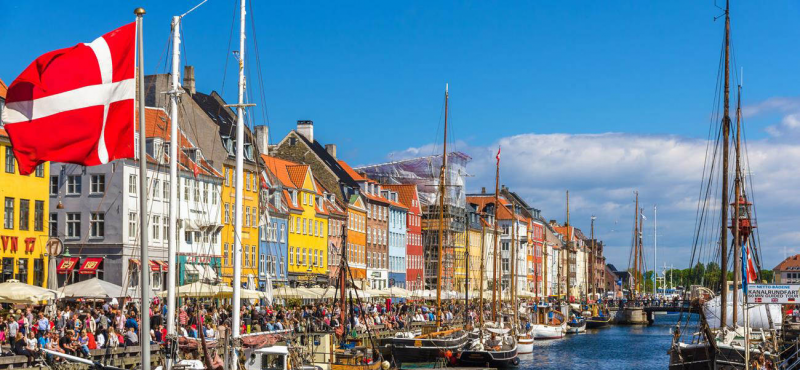 Denmark is a country having a population of 5.6 million and is ranked as one of the most peaceful countries of the world. Its crime rate is decreasing day by day especially it started decreasing from 2014.
Czech Republic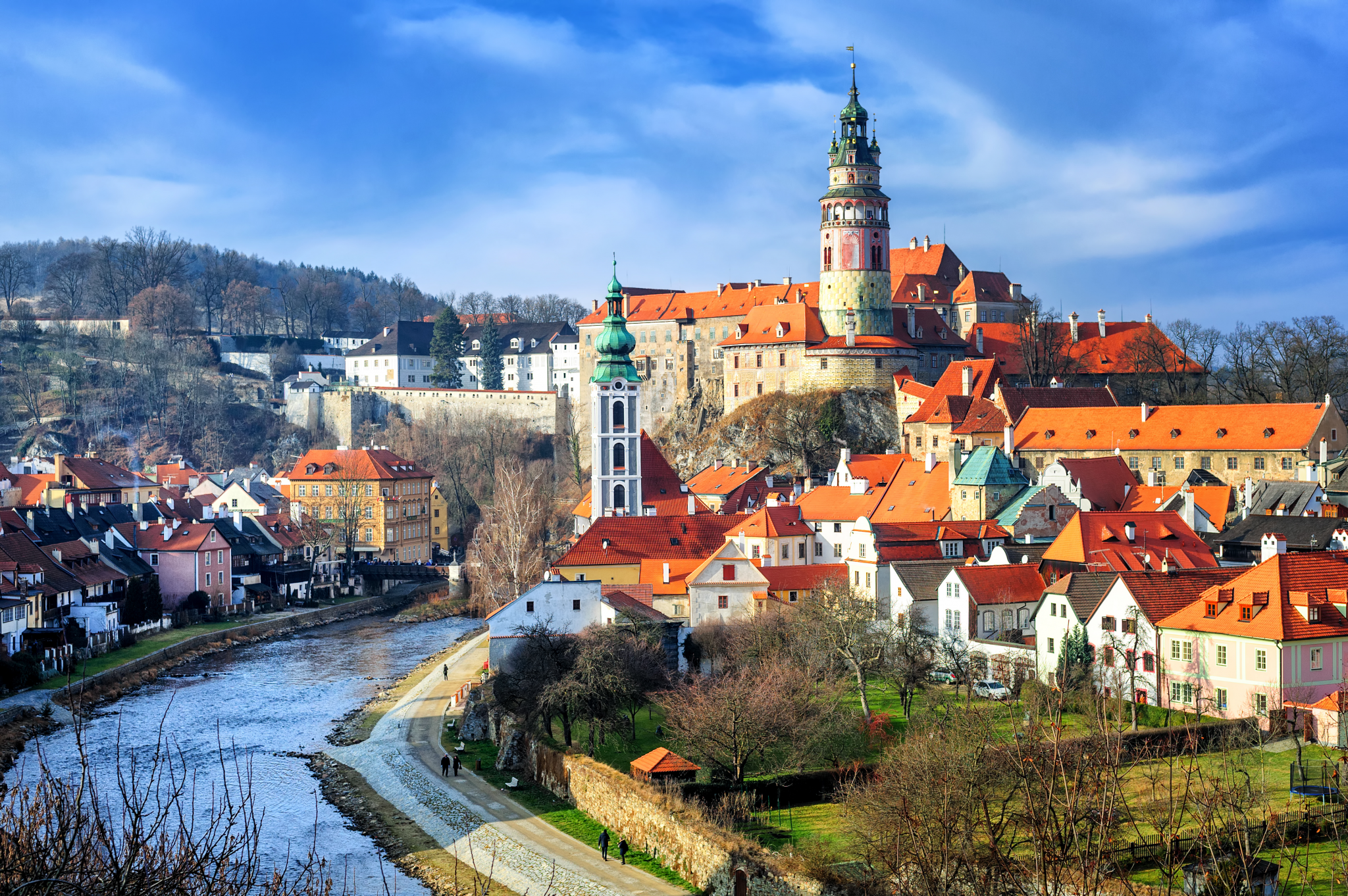 It is marked with a relatively very low rank of violent crime making it the safest place to live in. The low crime level with low internal and external conflicts makes it a safer place to travel as well as to live in.