As we discussed things to do before going on a solo trip, we are back again with our team member's guide on points to keep in mind while you are travelling alone. We all know solo travelling is an experience which we all should do once in our lifetime. But safety is also important. Do read the points that you must follow when you go on a solo trip.
Stay updated about the weather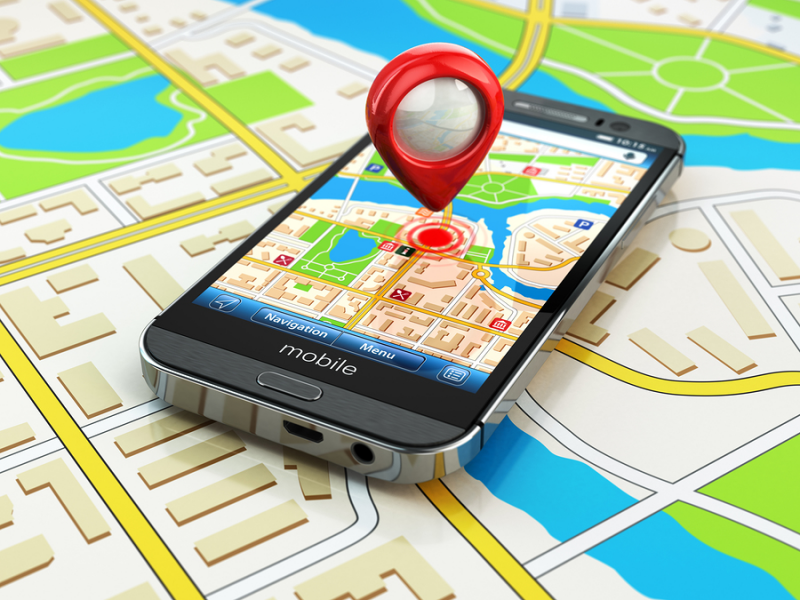 Use your smart phone and check the weather forecast of the route and the place you are travelling to. Say if it says rain, you must carry a raincoat and cover your luggage. If it is windy out there you must wear glasses and full sleeve clothes.
Eat healthy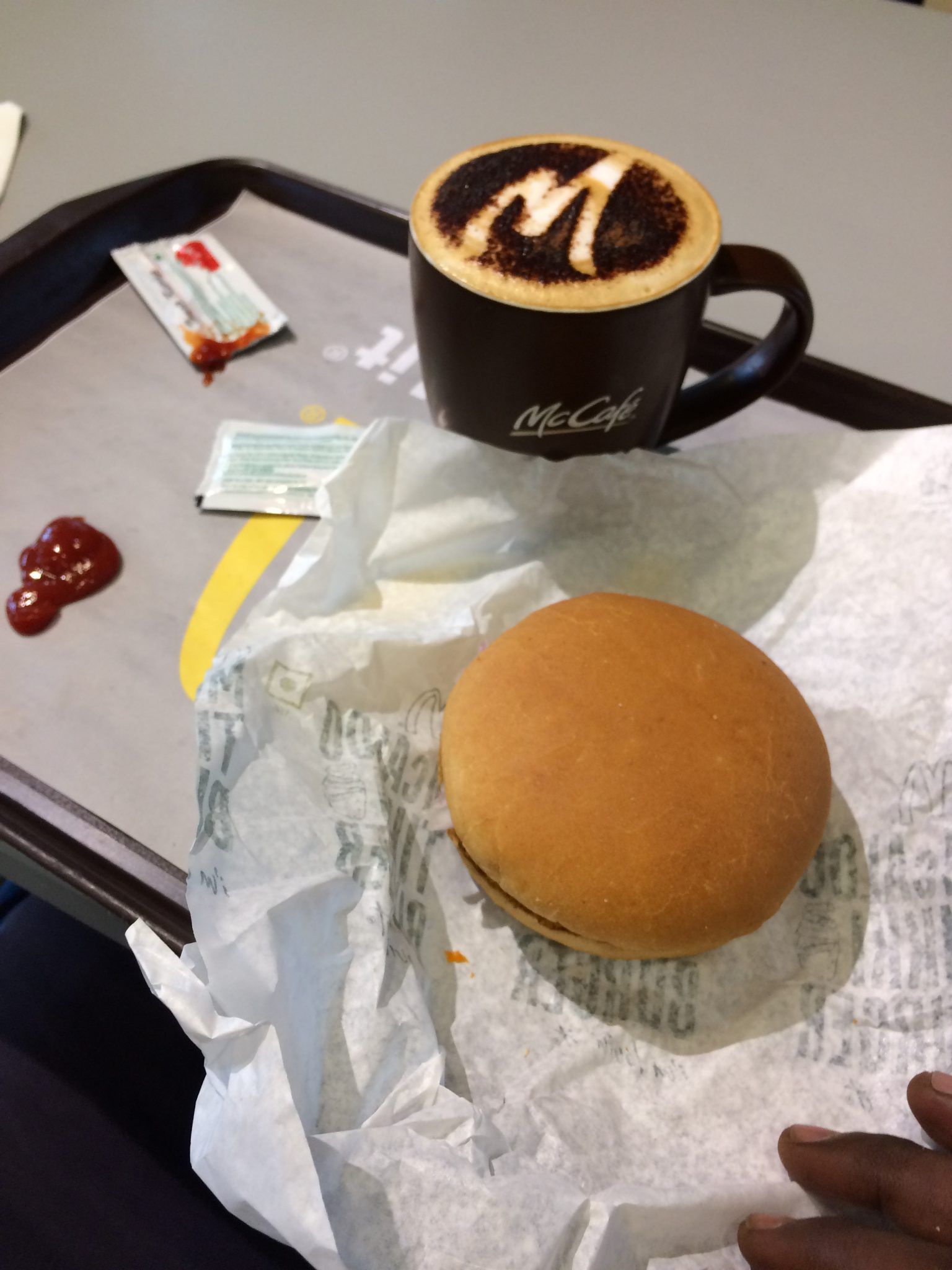 Do try the local food of the places that you visit, but eat healthy while you are driving. Eating unhealthy food can lead to stomach infection which can cause trouble in your trip. As you will be alone, no known person will be there with you. Eat hygienic food.
Do not drive at night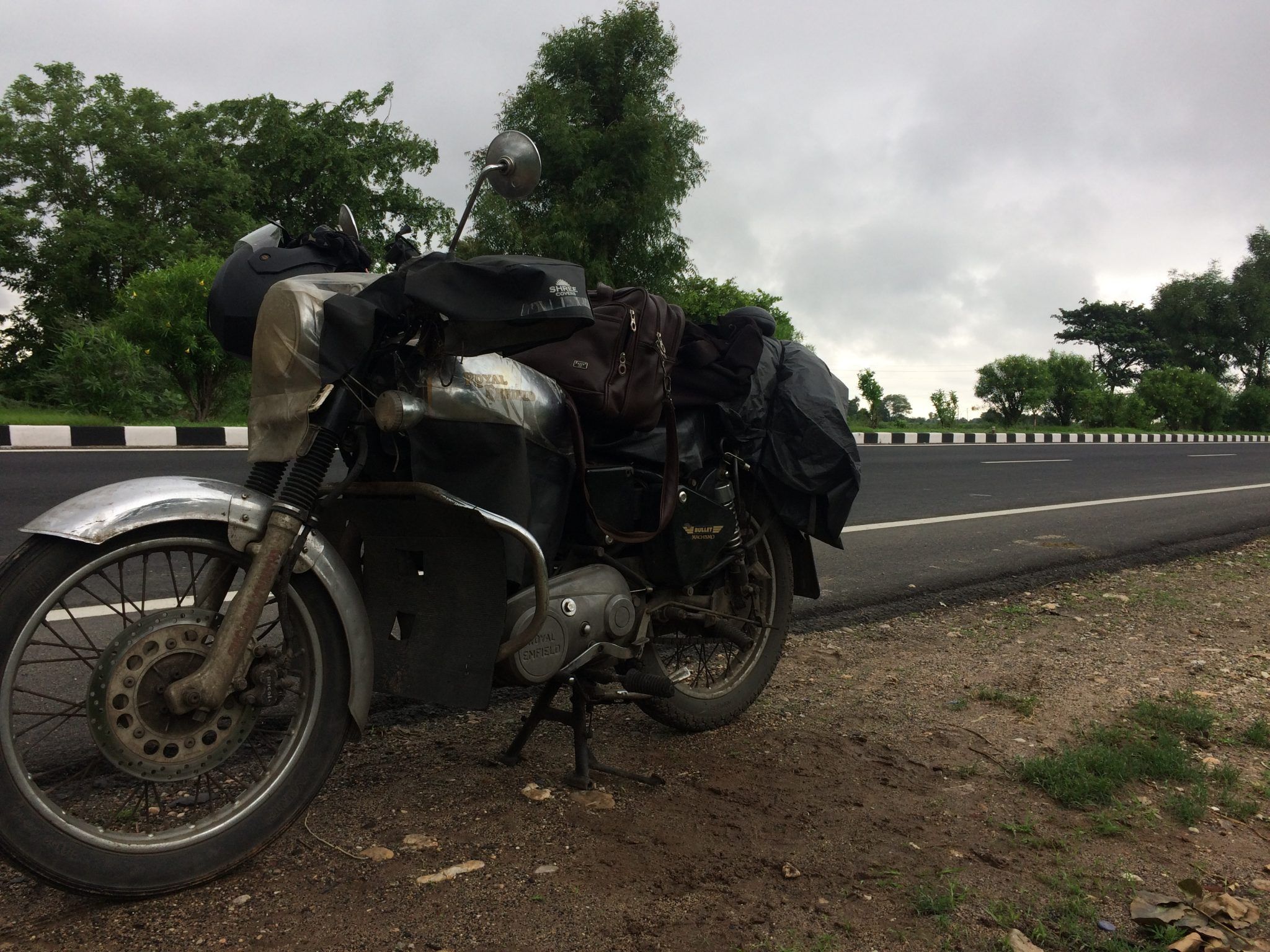 Driving at night is not safe, while day you may cross many people but at night, if you will have any problem nobody will be there to solve it. So try to cover your target by evening itself. And take a stay in night.
Give your body proper rest
As you will be driving whole day long, give your body some sleep in the night. Stay at a place and relax, you need energy for the next day. Virender shared that his right hand gave up when he reached Jaipur, learn from the experiences and take rest. Do massage your hands whenever you take a break.
Talk to people, know them but be careful
You are alone; you need people to talk to. Interact with people but keep your eyes and ears alert. Whenever you take a stop, do talk to people but be careful. You will meet many different people, Which is great.
Update your family and friends about your location.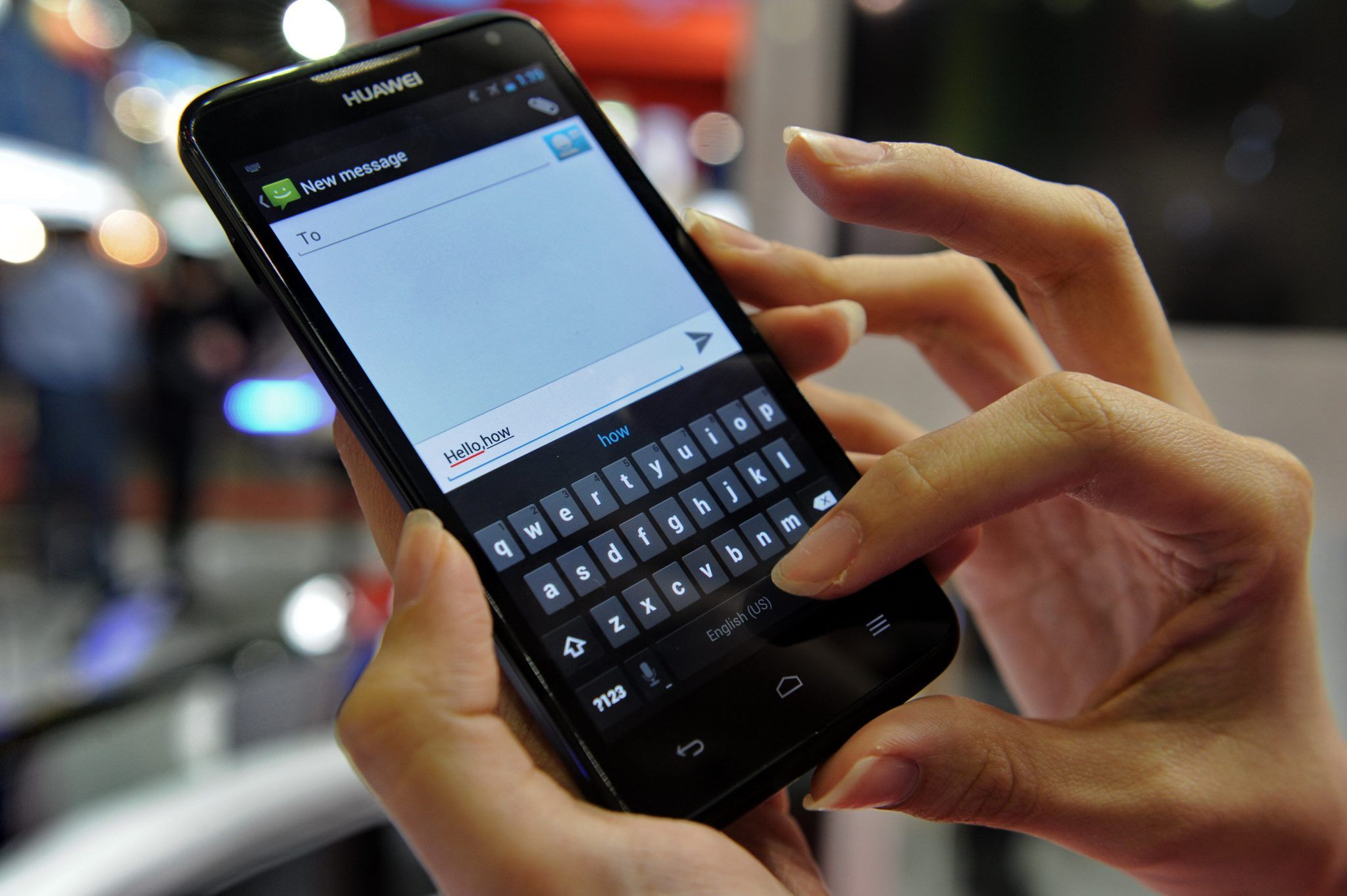 Whenever you will take a break, take out your phone post something on social media and also call and text your friends and family and tell them about your current location. It is just a safety measure, by chance, if you need some help they know where you are. Also, keep your phone charged.
These are some measures that you must take while you are travelling alone, follow them to have a great lifetime experience.
Credits: Virendra Kadam