Solang Valley, a small side valley located 14 km northwest of Manali. The valley lies on the western banks of River Beas. It is a popular picnic spot situated at the top of Kullu Valley, Himachal Pradesh. Locally knows as Solang Nullah, the valley got this name from a combination of two words, Solang (nearby village) and Nullah (water stream).
For tourists who seek an adrenaline rush; Solang Valley is the most popular spot in Himachal Pradesh where many adventurous activities take place. It is the town which is crowded in summers as well as winters. It is also popular for its picturesque view of the snow capped mountains, peaks, and glaciers.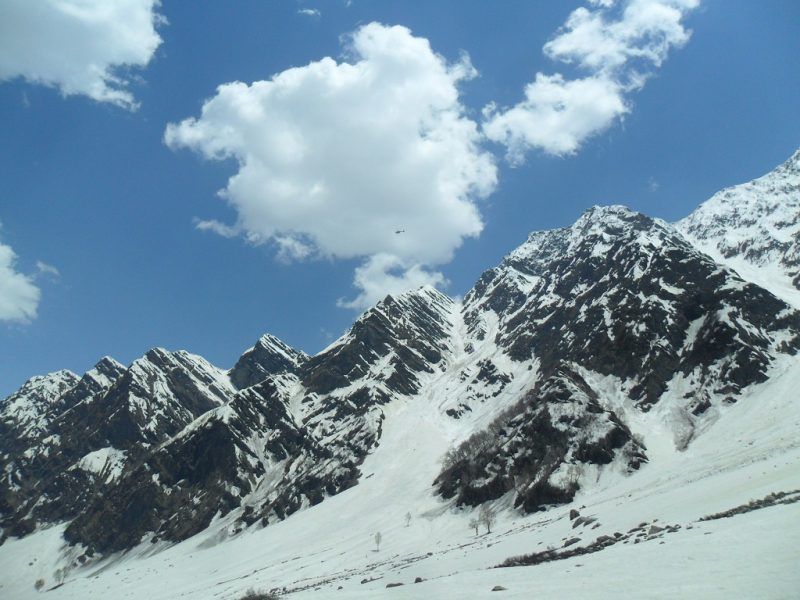 Every year hundreds of tourists visits from all around the world as it offers a combination of beautiful landscape with adventurous events.Here the temperature in winter range from 5◦c to 12◦c and summers can range from 13◦c to 23◦c.
They host some of India's most accepted activities like horse riding, zorbing, camping, skating, ropeway, snow scooter and many more. While parachuting here, you can see the dense pine tree forests. The wind moving up and down takes you for a free fall which is frightening and breathtaking.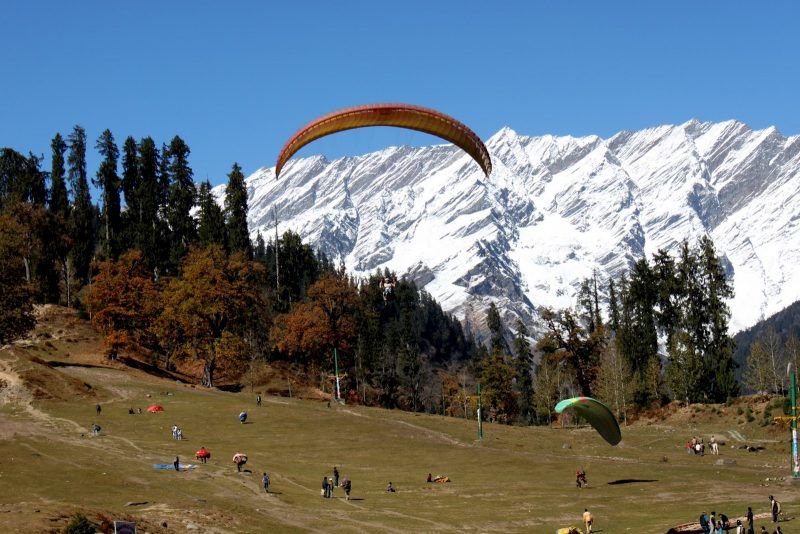 Solang Valley also organizes the International Skiing competition called the Alpine Premier League. This competition has made the valley a desired destination amongst foreign tourists. In order to take part in the competition, you first need to train and practice here.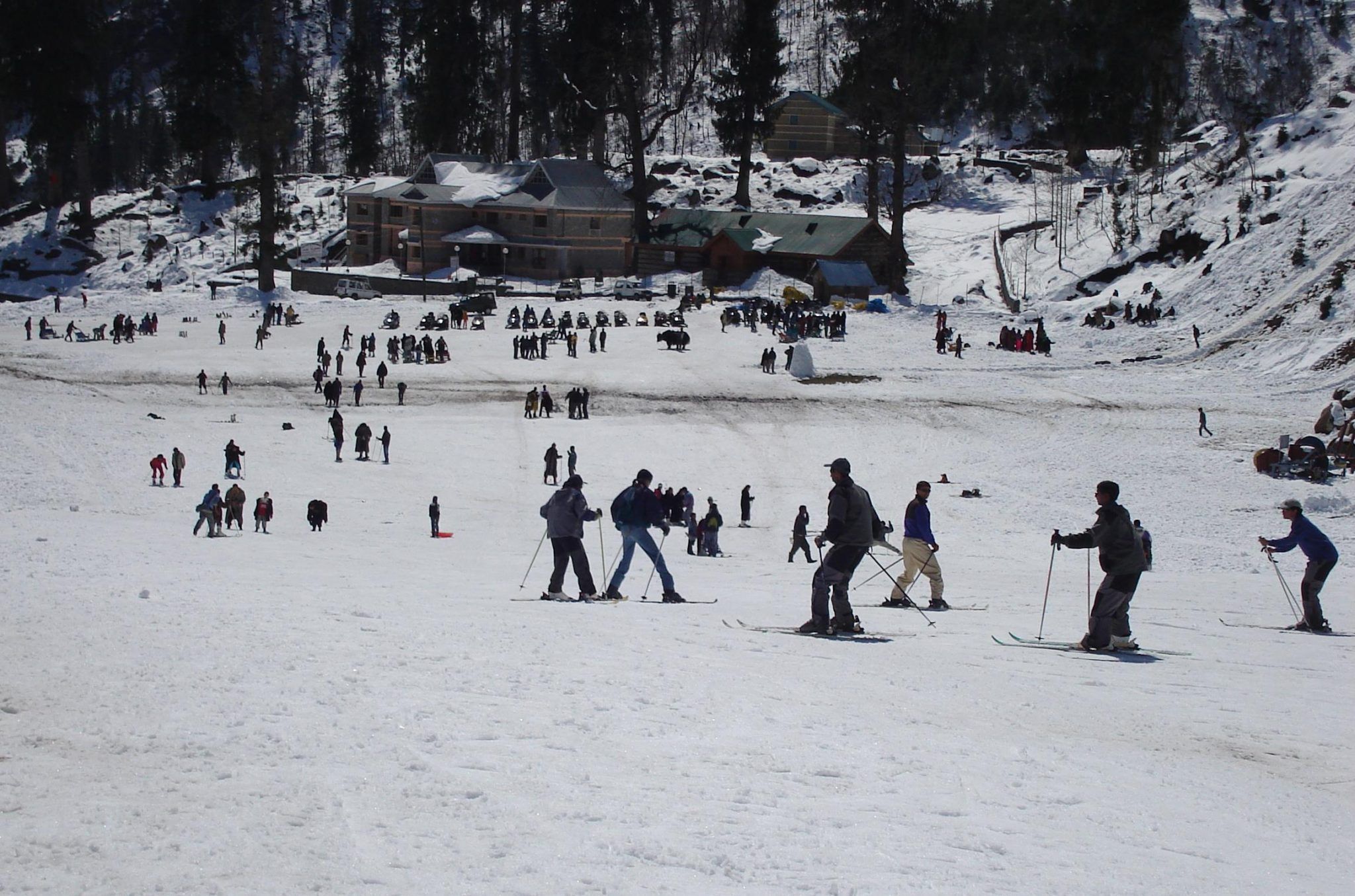 Some of the tourist attractions also includes the shrine devoted to Lord Shiva, which is located on top of a hill. There is also the Hidimba Temple and the Raha Waterfalls that one can visit.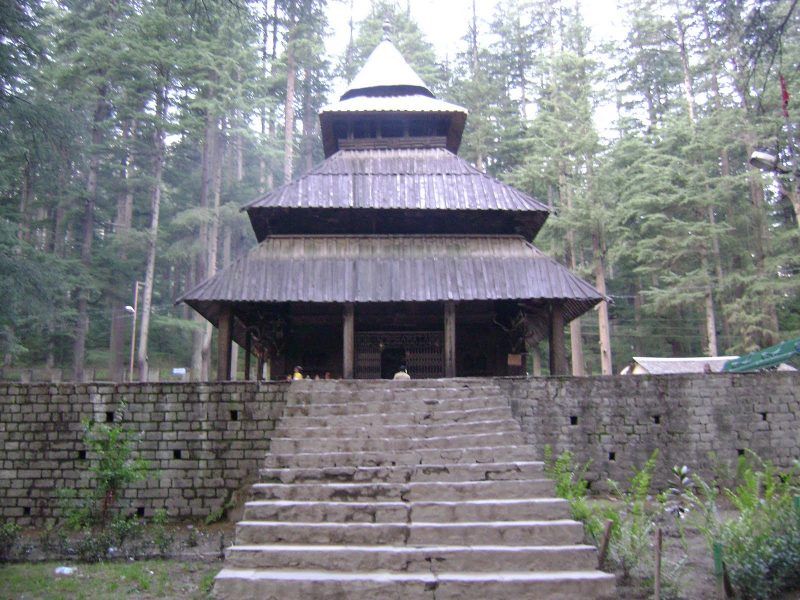 The town is full of tourists all around the year. But some events are best experienced only during a few months. For example, skiing is best from January to February; Paragliding on the other hand is banned in the monsoons.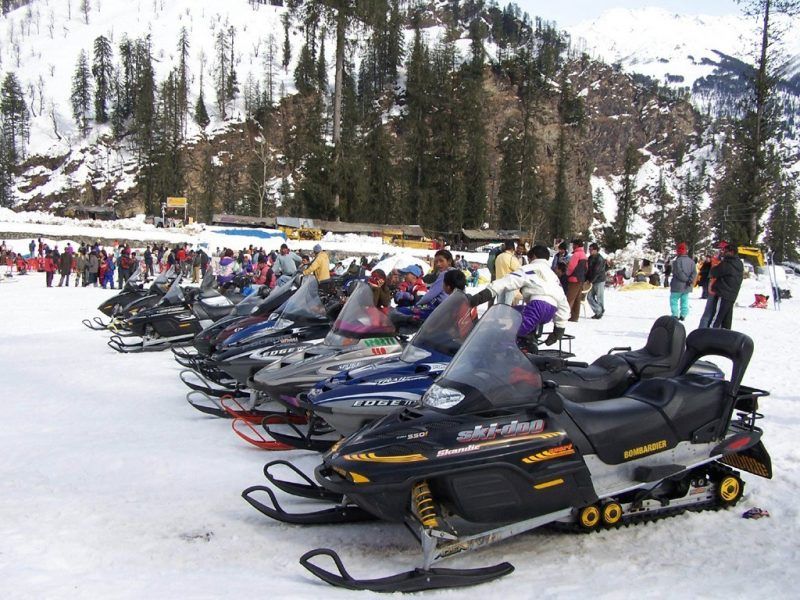 There are many hotels and other accommodation options that are available for the tourists. Most of the resorts and hotels can provide you the tents to stay in Solang Valley. You get a spectacular view of the glaciers and valley lying between Solang and Beas Kund.
When it comes to food, Solang has a lot of options available for you. You can find many cuisines such as Punjabi, Italian, South India, Tibetan and Chinese. There are resorts and hotels that also serve non- veg meals.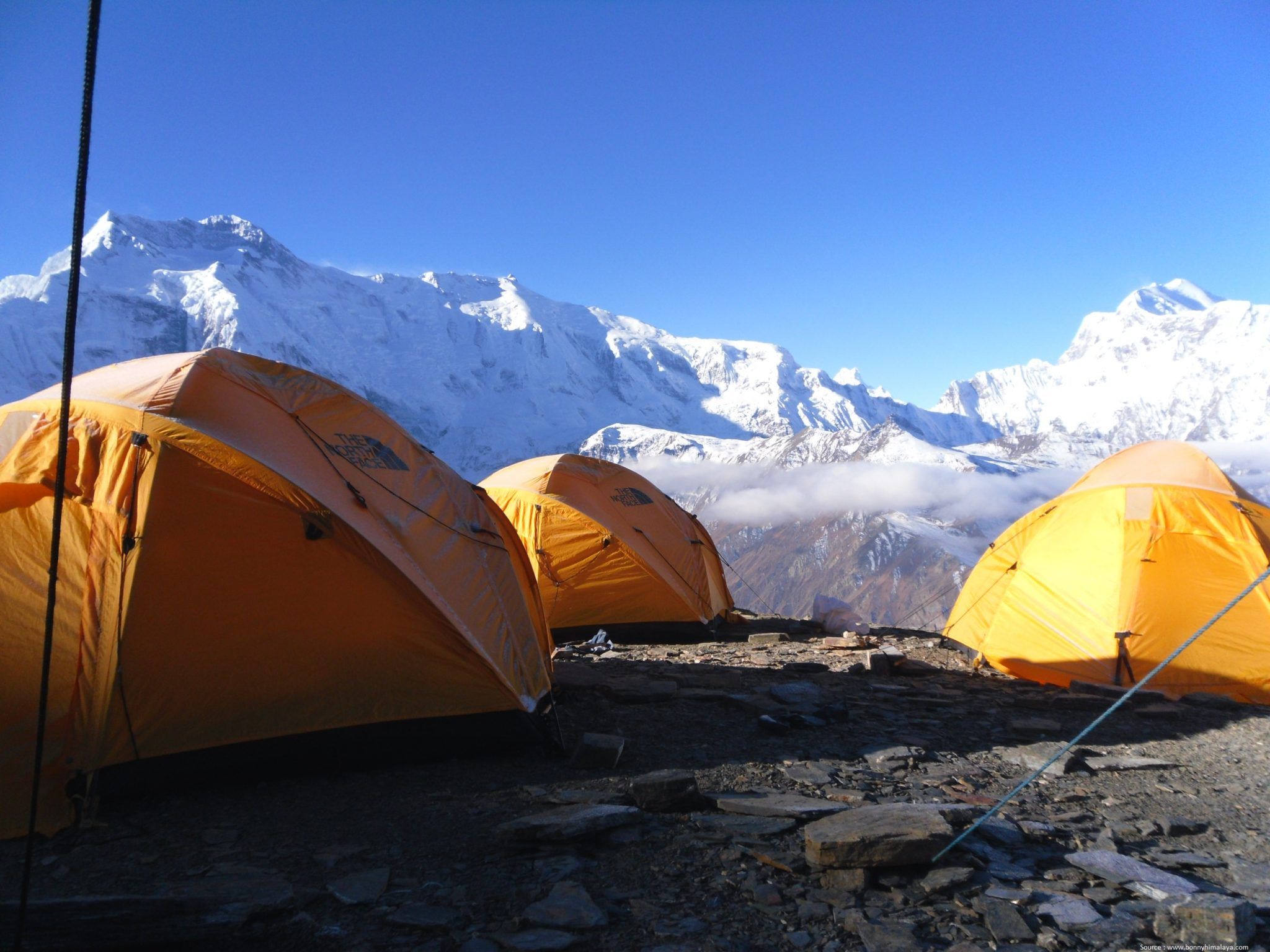 The valley is accessible by air, road as well as rail. The nearest airport is in the town of Bhuntar, which is approximately 63 kms from Solang. If you wish to travel by road, the Himachal State Road Transportation Corporation has buses operating from Delhi, Lucknow and Chandigarh. You can also board train from Chandigarh which is 310kms or Ambala which is 300kms from the valley.
The combination of stunning beauty and adventurous activities make this town a tourist hub. Solang valley is a destination you must visit if you think you are bold and want to face your fears.