Check out amazing pictures of the first snowfall of the year in Kashmir:
Kashmir is a beautiful place, and snows make it even more wonderful. I visited Kashmir in winters and it was a true bliss experiencing snowfall and snow all around. We know snow creates a chilly atmosphere but is equally beautiful as well. The first snowfall of 2019 in Kashmir has covered all the land, it now looks like a thick blanket of snow. The pictures of the snowfall are a proof why Kashmir is called paradise on earth.
Check out the pictures below:
How beautiful the pink flowers look with white snow
View this post on Instagram
Waking up to this is like a dream
View this post on Instagram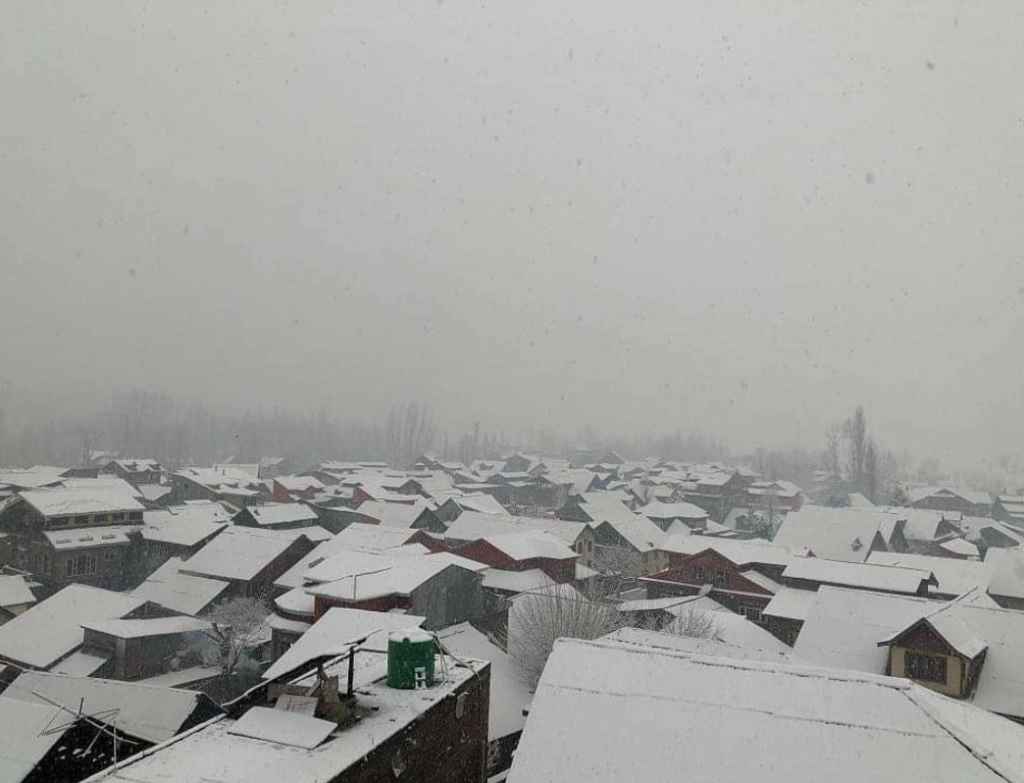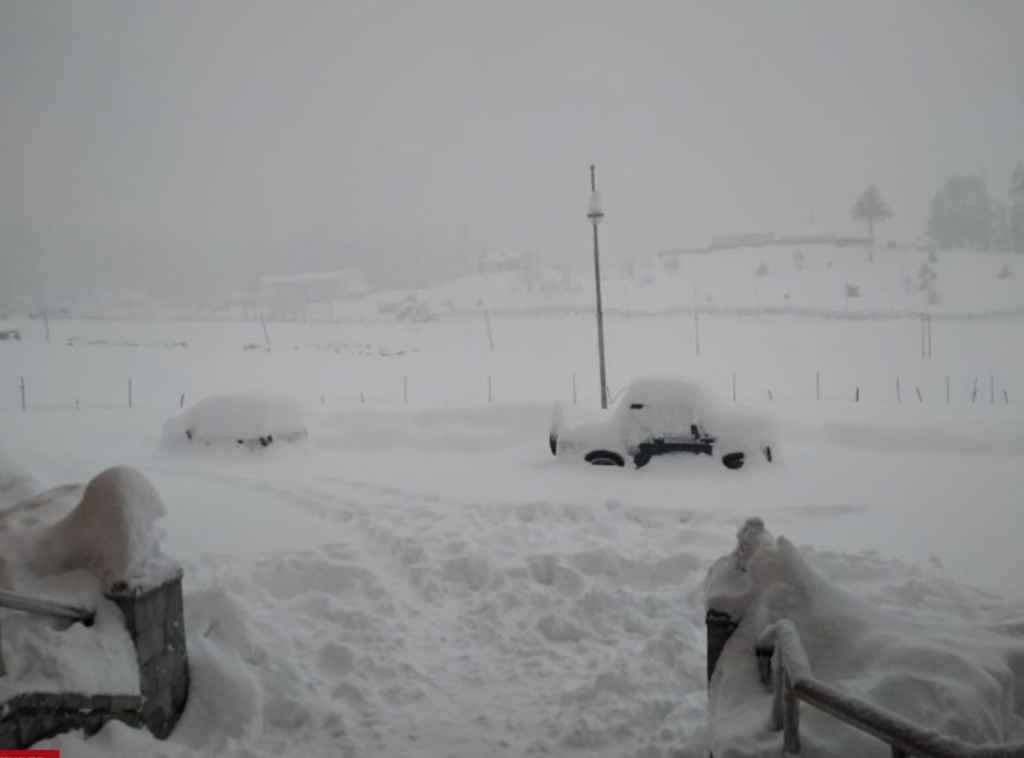 View this post on Instagram
Shikara in the frozen lake
The daily tasks doesn't stop

Source: Scoopwhoop

Snow covered trees
View this post on Instagram
Kashmir is a true heaven on earth. these pictures are magical.