Whenever someone asks about our favorite cuisine, most of us say Italian because we can't have enough of delicious slices of pizza and wholesome pasta!
Now that you have started to explore this particular cuisine, why not take a deeper dive and explore the rest of the amazing dishes on your trip to Italy?
Here are some dishes that you can definitely swap for your regular order of pizza and pasta when in Italy!
Rissoto
This may not be a known fact but it is a staple in Italy. The variants of rice used in the preparation of Rissoto are chosen from Carnaroli, Arborio and Vialone Nano. You can find it easily in any Italian restaurant and enjoy many different recipes.
Panelle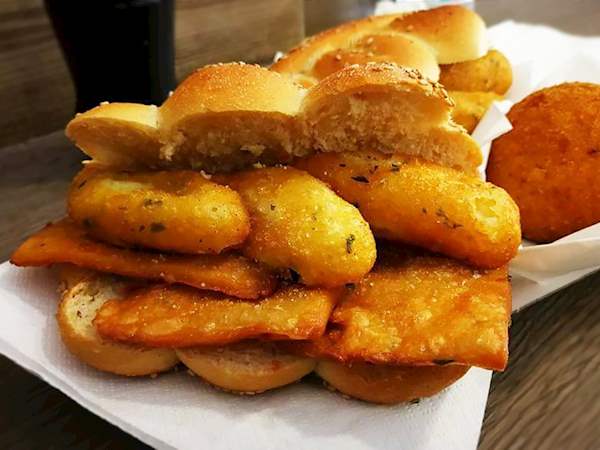 This one is a popular street dish made from chickpea flour and is eaten with local bread. You can easily find it on any street and are known as Sicilian fritters as well.
Brioche con gelato
Italy is known for its delectable desserts too and this icecream sandwich has not failed to impress any tourist so far. It is usually had for breakfast.
Bigoli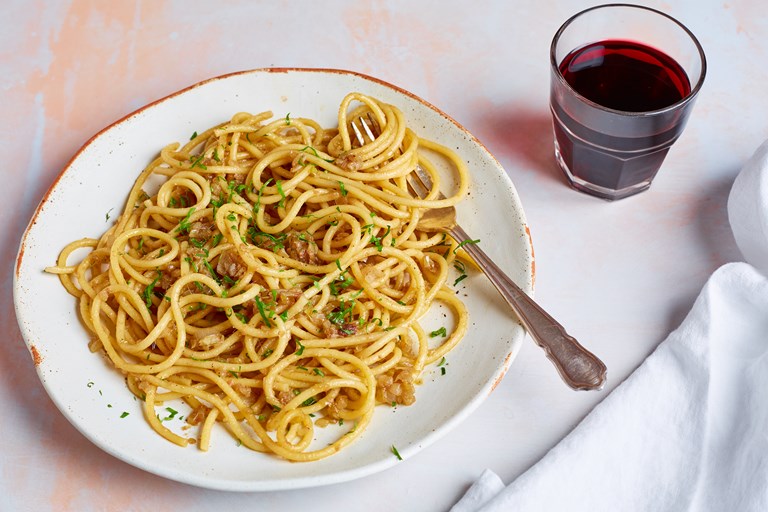 Started missing your bowl of pasta already? Try this signature pasta from the Veneto region and made using buckwheat flour and duck eggs. This dish is popularly served along with a sauce made using dry red wine.
Cacciucco
This seafood stew will blow your mind with its tomato and chili-based broth and added flavors of garlic and sage. It is served with crusty bread.
Torrone
This nugget candy is favorite amongst Italians and the key ingredients used in the making are honey, egg whites, citrus zest, and toasted nuts. If you are interested in trying this delightfully sweet thing, you can find it easily across cafes and sweet shops in Italy.