For more than a year, Singapore shut its borders for tourists due to an outbreak of novel coronavirus but now in the subtle post-pandemic world, the country is open to exploring and visiting with some norms and guidelines, prescribed by its government. 
·     It is allowing fully vaccinated travellers from different countries that also including the US to enter quarantine free. 
·     The opening part of Singapore begins with a program of Vaccinated Travel Lanes which has been extended to eight more countries including the UK, Canada, France, and Italy. 
·     For American visitors, the VTL applications are already open.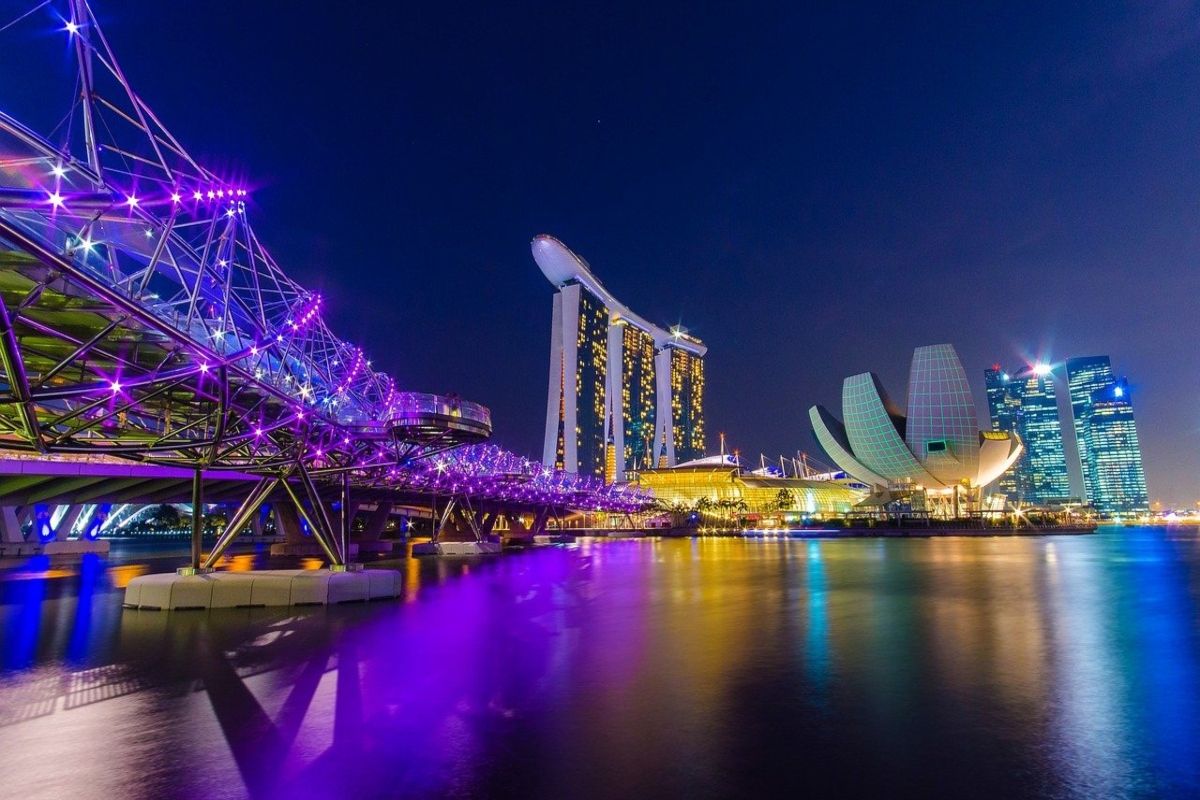 ·     Travellers are required to be fully vaccinated with an approved vaccine that includes Johnson & Johnson, Pfizer/BioNTech, AstraZeneca and Moderna. 
·    Visitors must have spent the past 14 days in approved countries. 
· The travellers have to show proof of their negative RTPCR test examined within 48 hours of their departure and have to fill an SG Arrival Card within three days of arrival. 
·  Afterwards, tourists are required to pre-pay an arrival test and mandatory to isolate till the time they receive a negative report.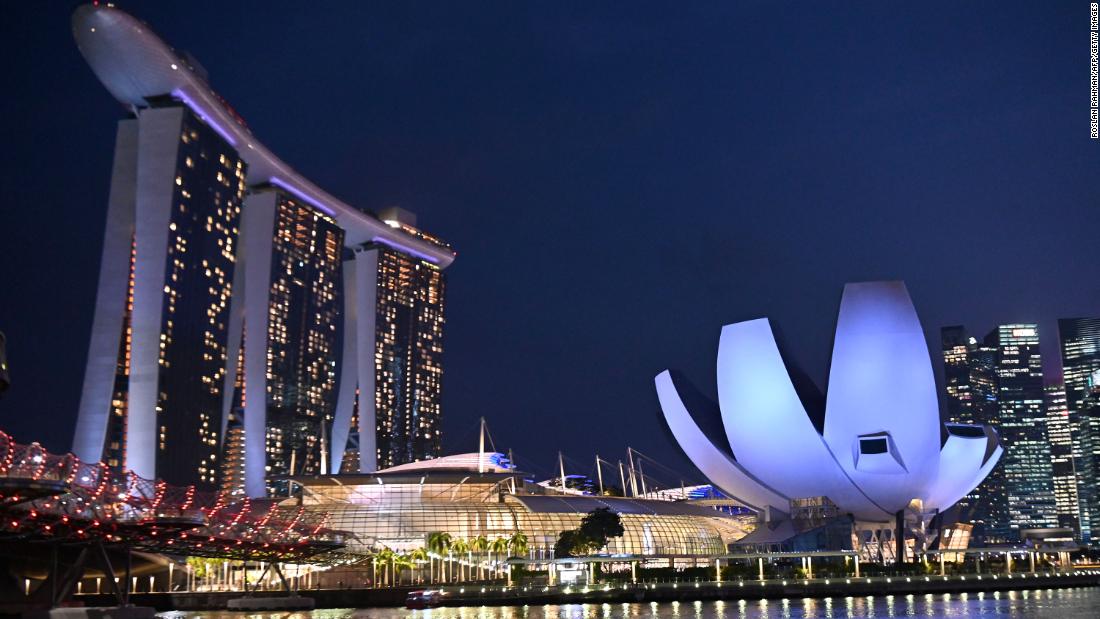 ·  Children under 12 years are not required to show their vaccination proof but must arrive with a vaccinated VTL traveller. 
·  For short-term travellers, have to get travel insurance with minimal coverage of $30,000 for any COVID-19 related treatments. 
Travellers have to arrive on a designated VTL flight wherein, from the US, Singapore Airlines will operate qualifying non-stop flights every day including the airports of New York, Los Angeles and San Francisco. From December 4, 2021, onwards, the flights will also be qualifying from Seattle with a stop in Vancouver.