Winters are deficiently here, Delhi can also feel that Himachal Pradesh is freezing right now. Many parts of Himachal Pradesh received rainfall while the state capital Shimla received fresh snowfall. Shimla witnessed 4 cm snowfall whereas Khadrala got 5 cm.
Tourist destinations in Himachal Pradesh, including Manali, Dalhousie, Shimla, and Kufri, also received fresh snowfall, which led to the mercury dipping to sub-zero levels.
The minimum temperature in Kalpa was minus 4 degrees Celsius, followed by Kufri minus 2.6 degrees Celsius, Manali minus 2.2 degrees Celsius and Dalhousie minus 0.3 degrees Celsius.
The minimum temperature in Shimla was 0.9 degrees Celsius, Dharamshala 1.8 degrees Celsius, Palampur and Chamba were 2 degrees Celsius each, Kangra 4.6 degrees Celsius and Hamirpur 7.2 degrees Celsius.
The meteorological department has forecast more rains and snowfall in the state from 19th to 21st December. Due to this a fall in temperature has been noticed at various places including Delhi NCR as well.
Meanwhile, Shimla, Kufri, Macleodganj, Manali, and Dalhousie is fully jam-packed with tourists who are visiting the place to experience snow. On the other hand, many roads connecting villages and highways have been blocked because of heavy snowfall.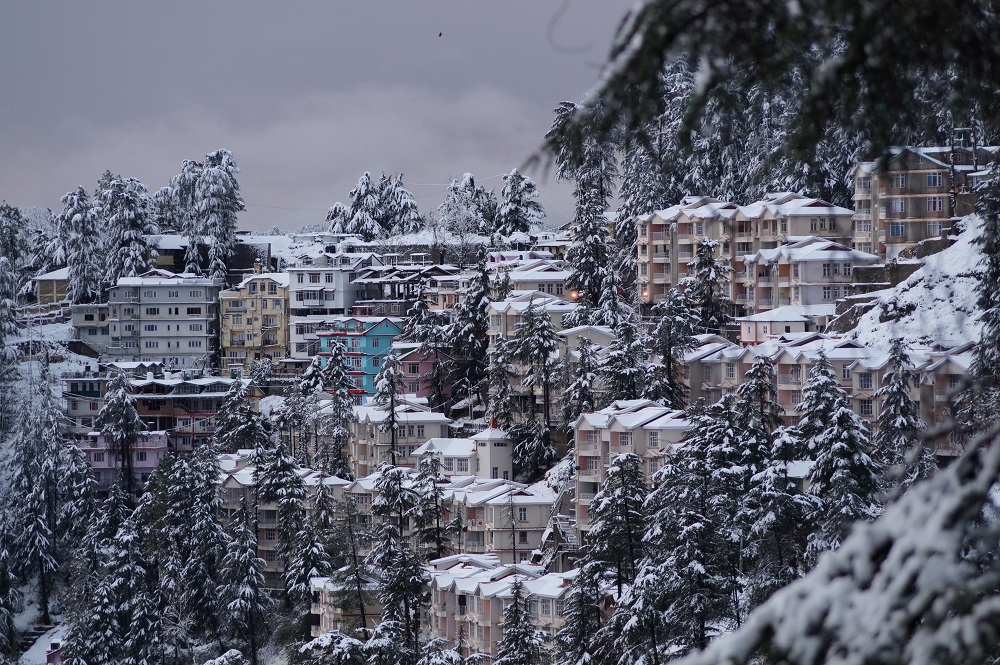 We all love to see snow, but there are some difficulties also, so plan your vacation accordingly.