UAE is known for its beautiful beaches but some of them are too crowded at most times. While the travel ban has been lifted to some extent, it is important to take care of ourselves, and visiting crowded places may put you at a risk.
This doesn't mean you have to give up on the entire idea of visiting beaches and soaking in the sun. Many people don't know the beaches of UAE too well and will be surprised to know that there are a few beaches that are comparatively, cleaner, less crowded, and just as beautiful. Here are some secluded beaches in UAE for you to check out.
Mirfa Beach
It may take a while for you to reach here but this serene beach is well worth it. You can find a few campsites there and spend a few relaxing days away from your usual routine.
Black Palace Beach, Dubai
Not many people are aware of its existence and aren't frequented as much. There are no facilities in the vicinity but if you want peace and quiet, this beach is the place to be.
Khor Fakkan
It is known to be a favorite spot of city dwellers and you can soak in the sun and waves at this beach with heart-shaped headland. You have to trek for a short distance to reach this beach.
Dibba
To reach this beach, you may require your passports. Hajar Mountains give a picturesque background to the beach along this coastline. Make sure to do your research before heading out there.
Saadiyat Beach, Abu Dhabi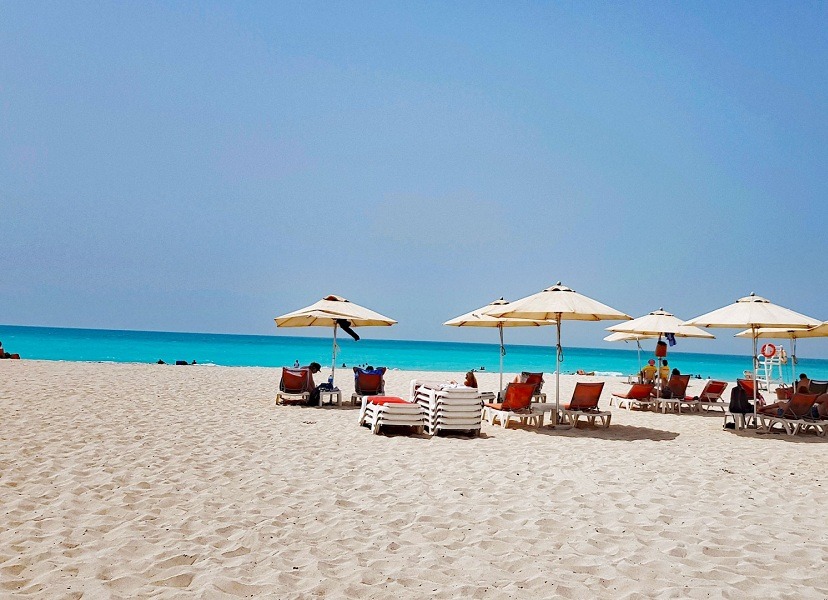 You may have to get your permits sorted out before visiting this beach but it is worth the trouble. The water is clear blue and this beach is also equipped with various facilities.
Where would you head to if in UAE?