The roads to Manali had blocked due to heavy snowfall:
Manali is covered in a thick white blanket of snow and rainfall has also caused problems for the tourism industry of Kullu-Manali. The roads leading to Manali and Kullu has been damaged, affecting the traffic movement and causing jams. It had been snowing since Monday evening in Lahaul Spiti, disturbing the power supply in the district.  The telephone services and power supply erratic in Keylong, while in villages, the situation was worse. Water pipes had frozen, which forced the tribal to melt snow to meet the water demand for domestic use.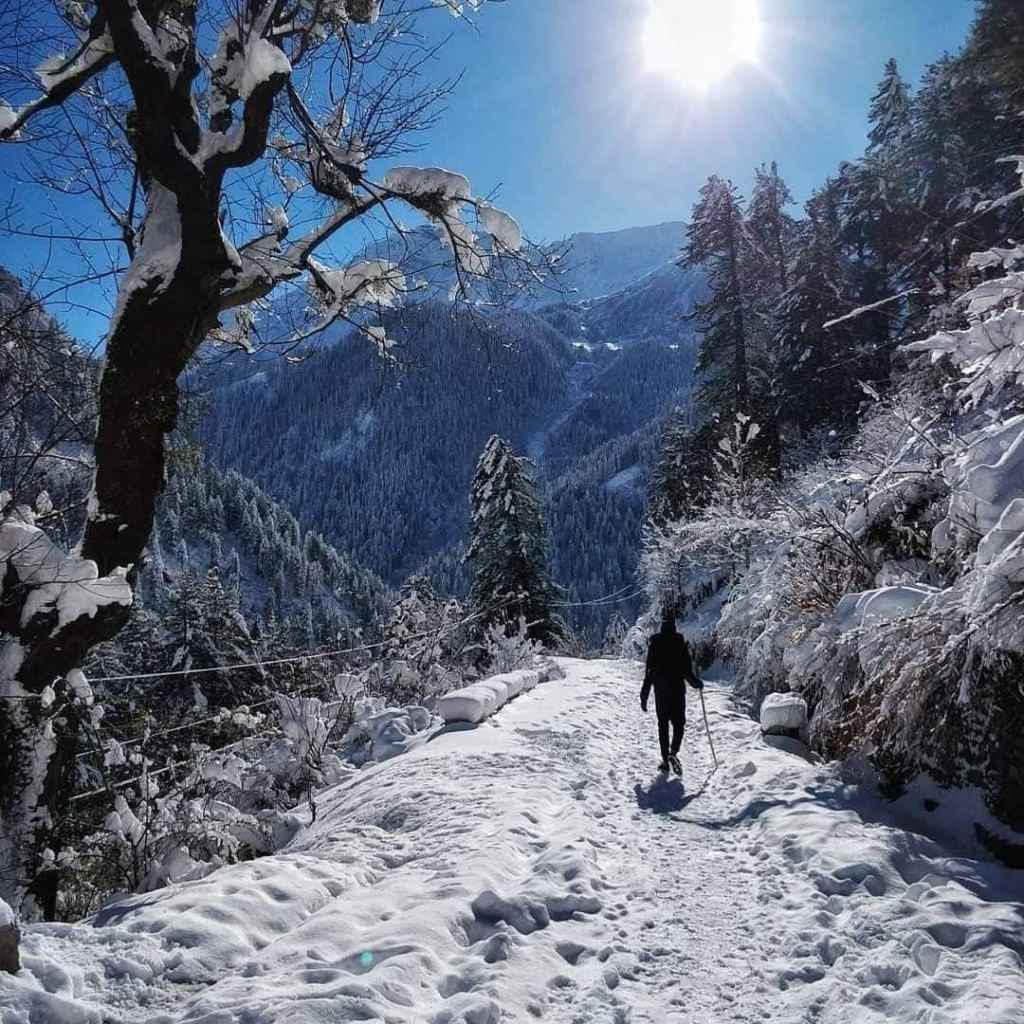 A resident of Lahaul told that due to heavy snow, the normal life had been hit badly, affecting the power supply in remote villages. The temperature fell drastically and all routes in the district were blocked. Emergency flights had been suspended.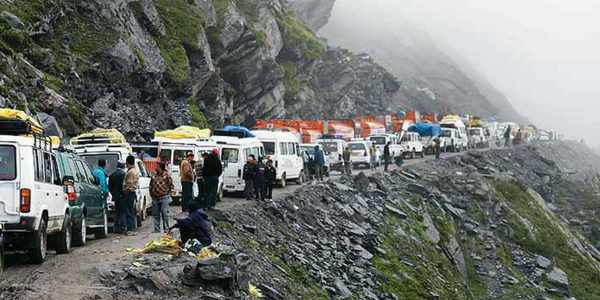 In Kullu district, the Jalori pass was closed due to traffic disconnecting Kullu. The PWD renovated the pass to commuters yesterday after 15 days. The pass received more than 60 cm snowfall in the region. The heavy snow had blocked the Kullu-Manali highway at green barriers near Patlikuhl.the road to Malana is also blocked.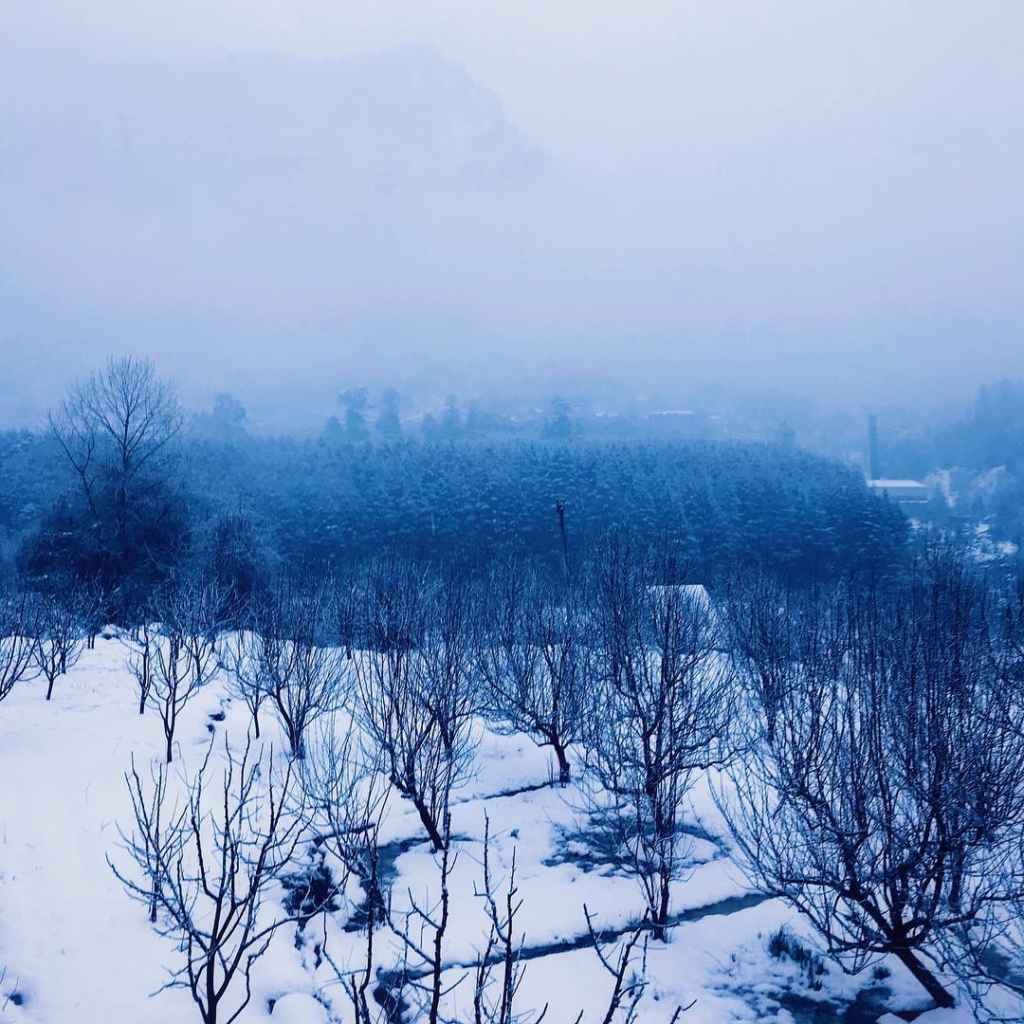 DK Narang, Regional Manager, HRTC, said, "We have suspended services on a few routes. Buses are not reaching Manali." In Mandi district, most routes in the Seraj valley were cut off. Similarly, a few routes were affected in the Karsog valley. The lower parts of Mandi district had received incessant rain since Monday evening, while the higher reaches Shikari Devi, Kamrunag and Prashar lake received heavy snowfall. Due to heavy snowfall, power supply was disrupted in remote villages of Mandi, Kullu and Lahaul Spiti.