Traveling is life, Road trips are just the best! You don't need a reason to go on a road trip, just pack your bag and leave! Road trips are said to be important as they help in knowing each other or ourselves; we experience and learn a lot of things. India still has some unexplored roads, which leads to beautiful destinations. Pack your bags call you friends and go explore India. We have come up with the list of Road trips which will give you perfect experience while traveling.
Delhi-Leh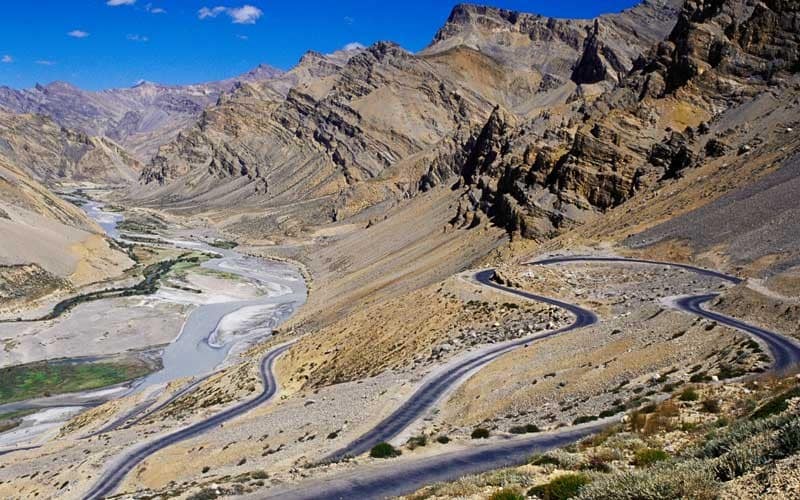 Start your trip from Delhi and cover Chandigarh, then ride in the wonderful Himalayan valleys. You must take a stop at Rohtang pass and enjoy the snowy view.  Now head towards Leh, your final destination. In this road trip, you will have to experience the ultimate beauty of Himalayas.
Distance – 1226.4 km
Jaipur-Ranthambore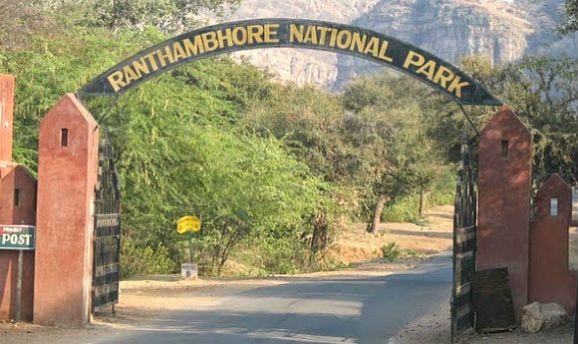 While witnessing the beauty of pink city move forward to unleash the desert and wildlife of Ranthambore. I am sure this one will be an adventurous trip. Instead of visiting the mountains see the other side of India with beautiful nature and dessert.
Distance – 167.9 Km, 3 hours 50 min.
Mumbai-Goa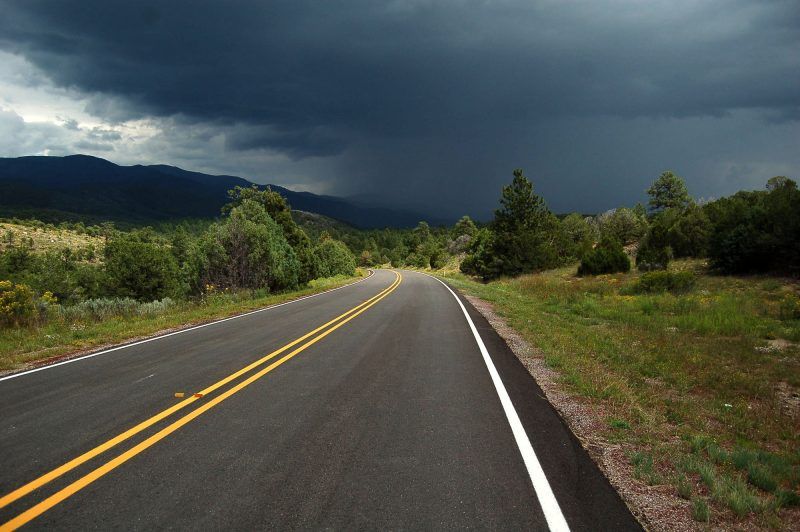 Start your journey from NH-24 and drive through the Western Ghats while experiencing the wonderful mountains of Kolhapur. Ride on the Coastal road all the way and reach Goa while enjoying the view.
Distance – It will take you 10 hours to reach Goa, 591 Km
 Dehradun-Nainital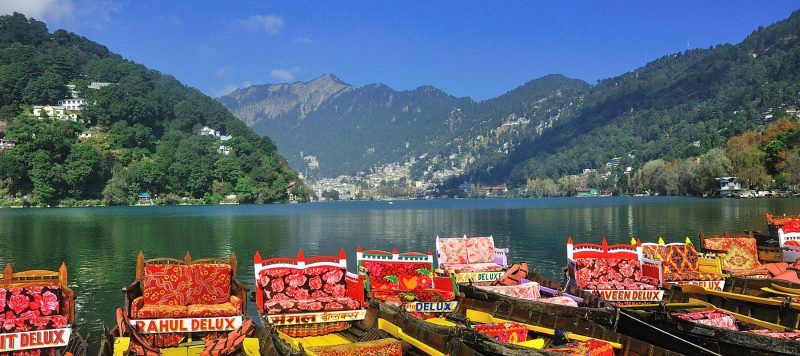 This is the trip which will include Mountains, Scenery and nature of Uttarakhand along with the roads. Start from Rishikesh head to discover the forest life at Corbett Park and then go to Nainital and relax at the lake.
Distance – 289 km, 7 hours 20 min
Chennai-Kanyakumari (Via puducherry)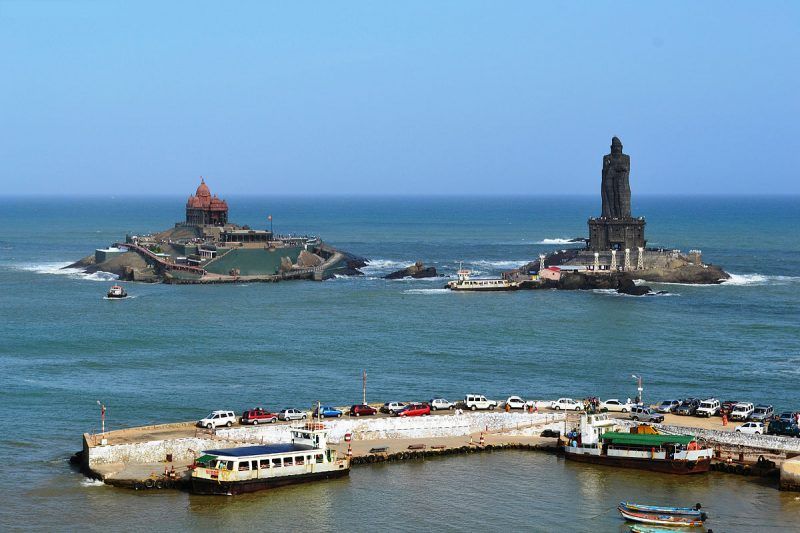 Kick start your journey from Mahabalipuram, follow the east coast road of Chennai and visit puducherry to experience the rich culture out there. Take blessings of God with visiting all various temples on the way head to Kanyakumari and complete your trip there.
Distance -708 Km, 11 hours 8 min
Mumbai-Pune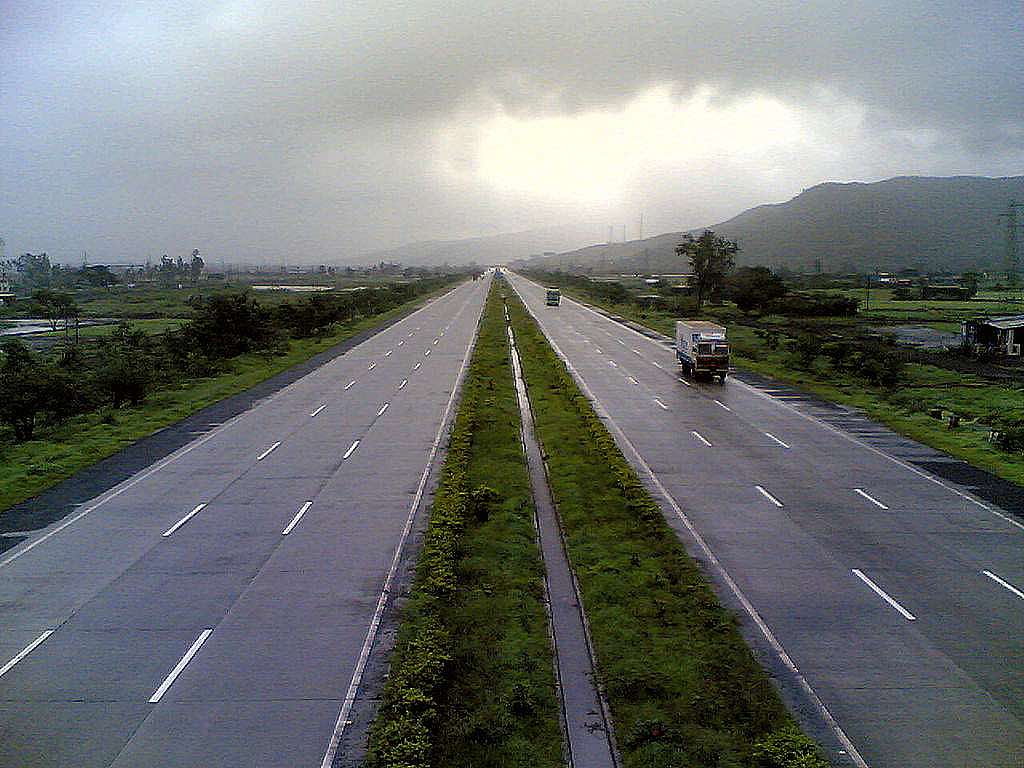 It is a short weekend trip from Mumbai; if you are in the region you can take this road trip. Enjoy the lovely weather and lush green mountains of Lonavala on the way. Also, do not forget to eat the famous"Chikki". Reach the beautiful city Pune and enjoy your stay.
Distance e – 93 km expressway, 2 hours 44 min.
Gangtok-Nathu-La-Pass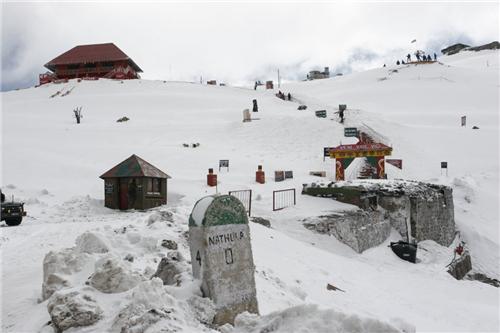 North East India is one of the most beautiful regions of India. It is a place which offers amazing views and natural beauty. Reach Nathu-la-pass the highest peak in India after crossing the lake Tsomgo and some challenging roads.
Distance – 56 Km, 1 hour 53 min.
Pamban Bridge
Imagine driving on a road with water everywhere you look? This is exactly what you will experience on this road trip. The breeze and water will refresh you and make your traveling memorable.
The bridge is 13 Km long.
Delhi-Agra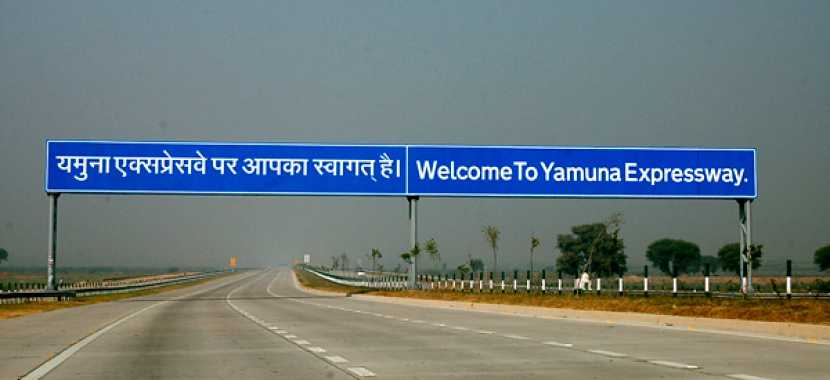 At present Yamuna express way is the best road in the country. This express way has made the connectivity to Agra very easy. Drive through the smooth roads of the highway and enjoy visiting the symbol of love, Taj Mahal in Agra
Distance – 165 Kms, 3 hours 45 min.