Hampi is a popular temple destination, mainly visited by a lot of foreigner visitors every year. It is a small town located in North Karnataka and is one of those places in India which has managed to preserve its local customs and old traditions. Here are some of the main reasons why you must visit this place:
Hampi Bazaar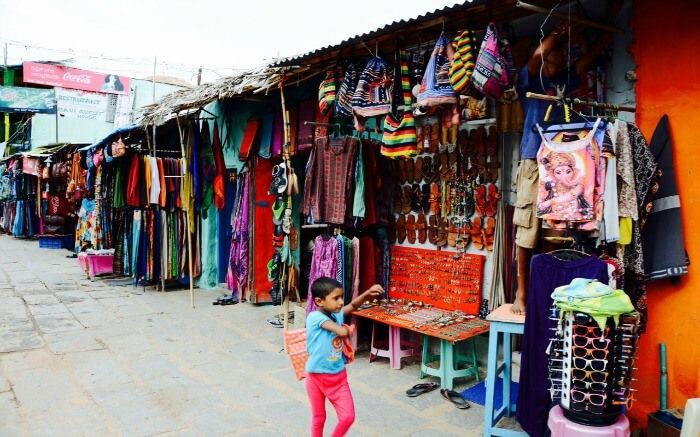 If you want to go back to the time of Royals, then this is the perfect place for you. From many years this Bazaar in Hampi is popular for its handicraft and tribal work items. You will see women doing embroideries on clothes and bags with full enthusiasm, these stuff are just amazing and worth to buy.
Lush Greenery and Banana Plantations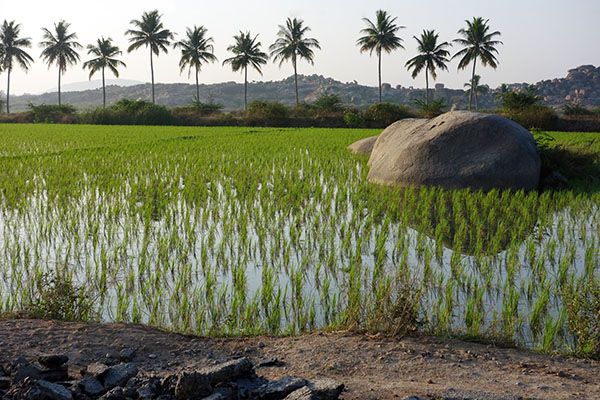 The place is a live example of natural beauty; you can experience beautiful views of places surrounded by lush green trees and banana plantations. Along with this, you can also see the rice paddy fields and the way people there has still conserved nature. For making it more exciting hire a bike and then wander around the entire area.
Watching the ritual of bathing the Royal Elephant
This is one of the most auspicious and oldest rituals of Hampi. Visit the Tungabhadra Ghat early in the morning and just watch how people give a bath to the Royal Elephant and seek blessings from it. This is a fun thing to do and will also give you positive vibes.
Don't forget to visit the exquisite temples

Hampi is popular for its old temples that showcase the cultural heritage and brilliant architecture. Some of the best ones are Vitthala Temple, Achyutaraya Temple, Badavi Linga, Lakshmi Narasimha, Balakrishna Temple, Hazara Rama Temple, etc. Virupaksha Temple is the oldest and the most prominent one dedicated to Lord Shiva.
Take a ferry ride to see the Red Water
Though this ride is just for 5 minutes but it will give you a unique sight to gaze at. Take the ferry on Tungabhadra River and you will see the red color water and statues coming out on every rock you pass through. The time for the ferries is fixed so you must be careful about this in advance.
Stay at the Hippie Island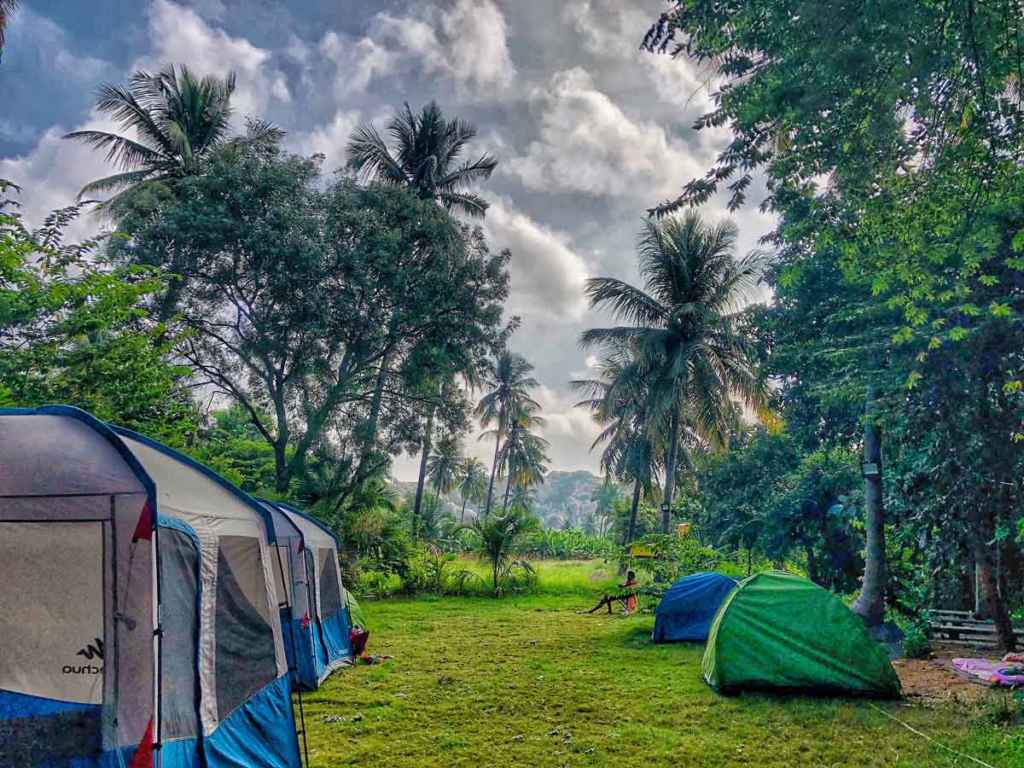 If you are visiting with family and needs luxury then this is not the option for you because it is a paradise for solo backpackers. It is a perfect place to get that peace and is placed across the river, one more important thing you must do here stays in a simple hut and see how different and good you would feel.