When it comes to hill stations generally places in Himachal Pradesh and Uttarakhand for us north Indians are more popular. But do you know how pristine is the beauty of Tawang a quaint town in Arunachal Pradesh? It is a perfect place to experience our ancient history, unique tribal culture, traditions, rituals, frozen lakes and breathtaking peeks covered in snow. Check out some of the major reasons why you must visit this destination:
Tawang Monastery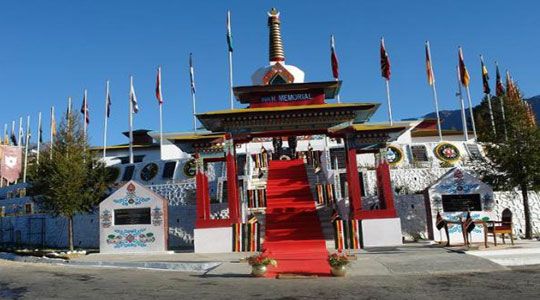 Tawang's Monastery is India's largest monastery which was established in the 17th century. The major attractions of it are three-storied assemble hall, 28ft tall Buddha statue, and huge library which has a lot of ancient books and manuscripts. Besides this, the famous gold inscribed Buddhist scriptures are also preserved here.
Sela Pass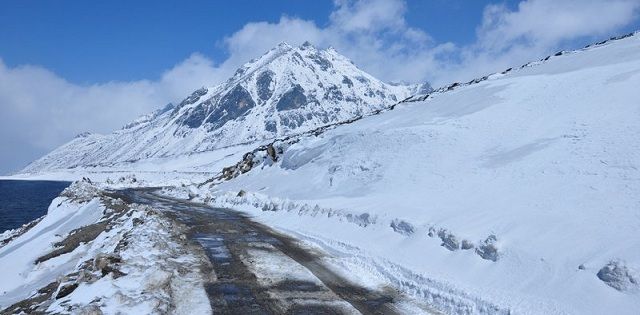 Sela Pass is the highest motorable altitude mountain passes in the World and is the major tourist attraction of Tawang. It offers breathtaking views of snow covered peaks and lake with serene crystal blue water surrounded by prayer flags. You will feel as if you are in a real paradise while standing here.
Nurannang Waterfalls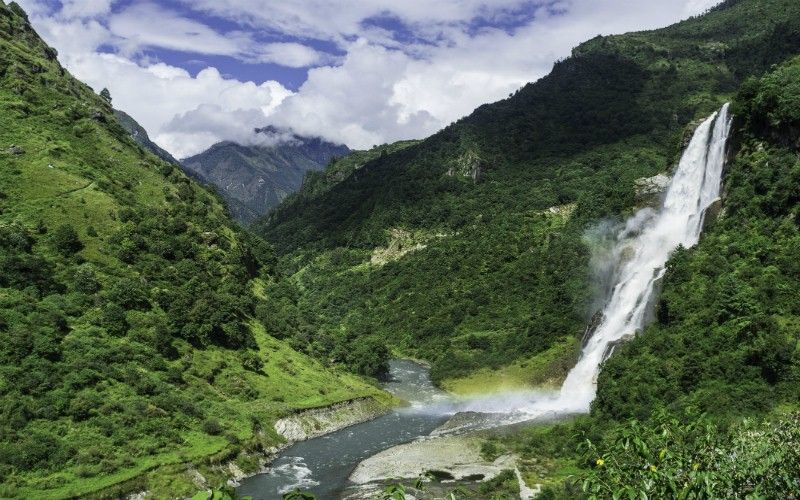 This place is best to visit in summers; the 100-meter high waterfall is worth gazing and gives an illusion of milky waves. It is also known as Jang falls because it is located near the town of Jang. Besides experiencing the beautiful scene it is also famous for fishing in chilly water.
Meet the Monpa Tribe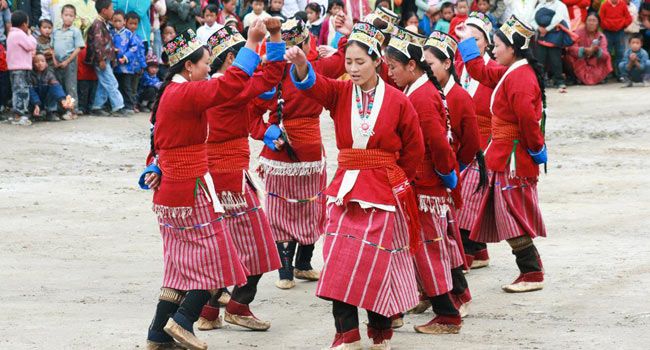 Though there are more than 100 tribes in Arunachal Pradesh but Monpa is one of the most popular ones. The people of this tribe are extremely humble and friendly; they have their own traditions, rituals, clothes, food and unique way of life. Meeting them will surely bring a smile to your face.
Delicious Local Food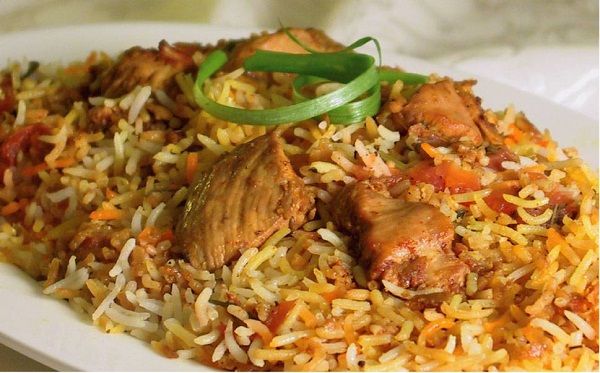 Visiting North East India and not having Momos and Thupka there is something you must not miss.  Besides these two things, Tawang has some delicious local food from its Monpa cuisine like Zan, Khura and Gyapa Khazi which is truly amazing and full of different chilies which adds a perfect flavor to it.
The local culture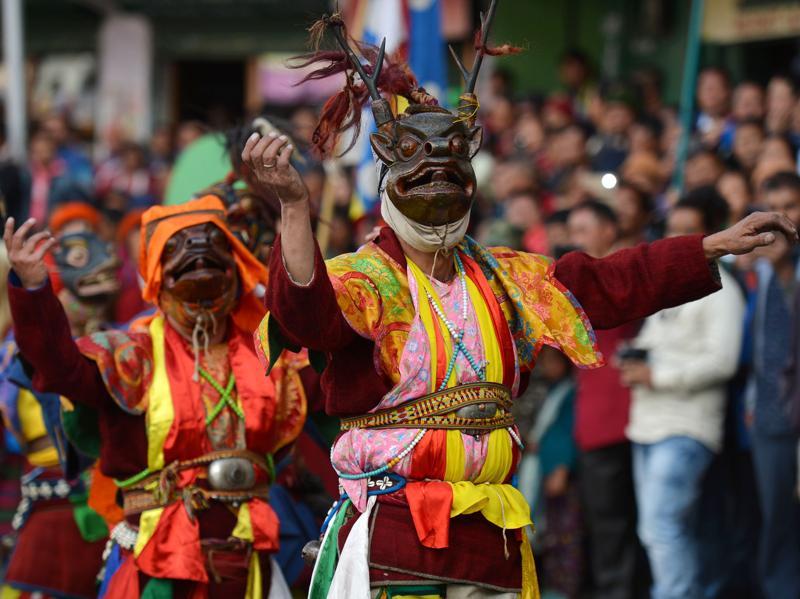 The culture of Tawang is influenced by Tibetans and Buddhist life; they organize many festivals which are worth seeing. Among all the local events, Losar is the most popular one which is known for its Yak and Lion dance while Torgya is a ritual to chase away the evil spirits. Apart from this, there are also important festivals like Cheokor, Saka Dawa, Gaden Ngamchoe and Dukpa Tse-She.