The most amazing time for vacations is here and everyone is confused about selecting the perfect destination. So, here we have brought a great option of a place in Tamil Nadu known as Kodaikanal. It is a wonderful hill town with never-ending natural beauty. Check out the reasons why you must go here:
Kodai Lake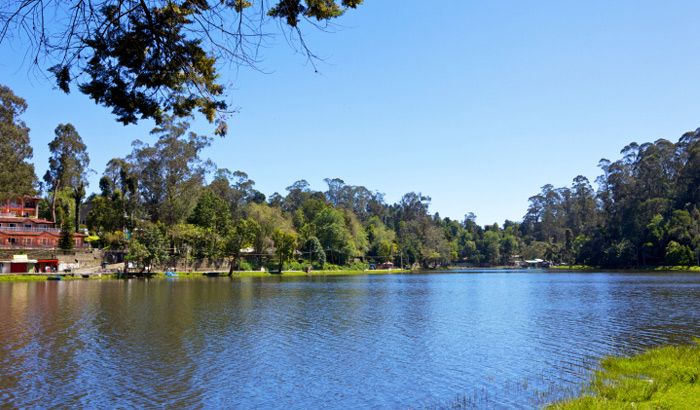 Kodai Lake is one of the most popular tourist attraction placed in middle of this hill town. Spending time here is just so magical and it offers scenic views of natural beauty. Visitors go for fishing, paddle boating, pony rides, and try handmade chocolates and masala tea on this beautiful site.
Waterfalls are worth gazing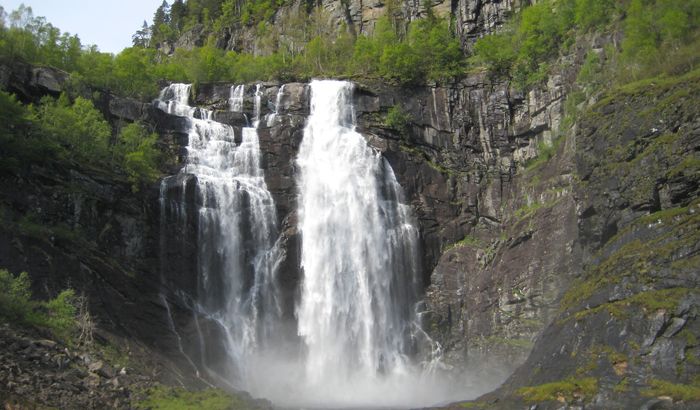 This majestic place has some of the most beautiful waterfalls; the most popular ones are Silver Cascade, Thalaiyar Falls and Bear Shola Waterfalls. Among these, Silver Cascade is the most visited ones; it has a unique illusion of silver liquid falling down the rocks.
Shopping in Kodaikanal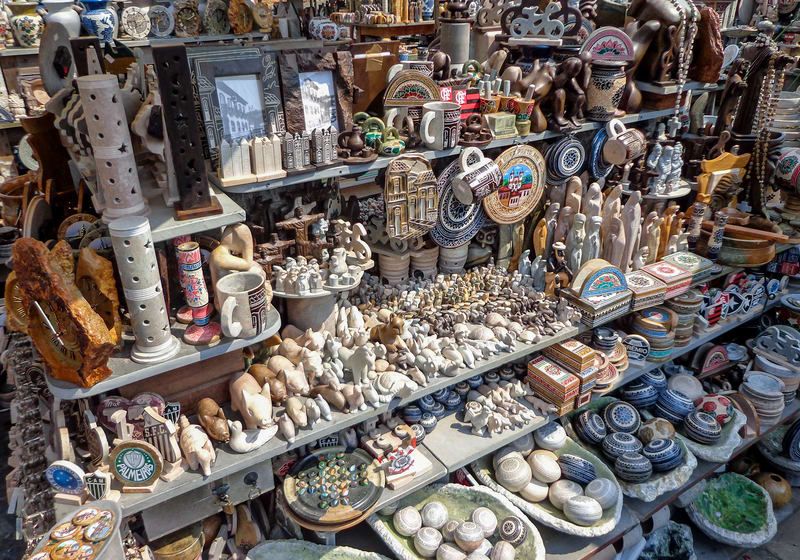 Though Kodaikanal is not known for shopping but still there are some amazing things that tourists love to buy from here. You must buy things like hand-made chocolates, pottery items, spices like clove, cinnamon, pepper, colourful stoles, shawls and medicinal or aromatherapy oils from the small street shops in the town.
Weather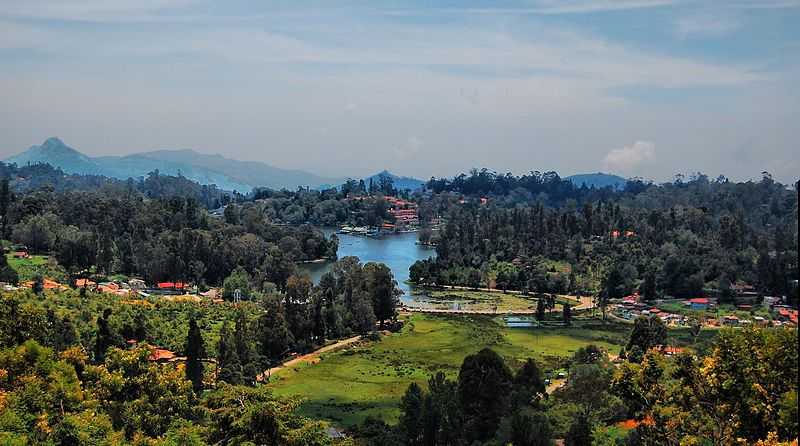 In summers most of us wants to go to a pleasant place and for that Kodaikanal is the best as it always has a very pleasing weather. The major reason behind this calm climate is, this destination is blessed with huge pine forests. Go for sightseeing, relax and just enjoy your holidays without getting worried about the sunburn.
Dolphin's Nose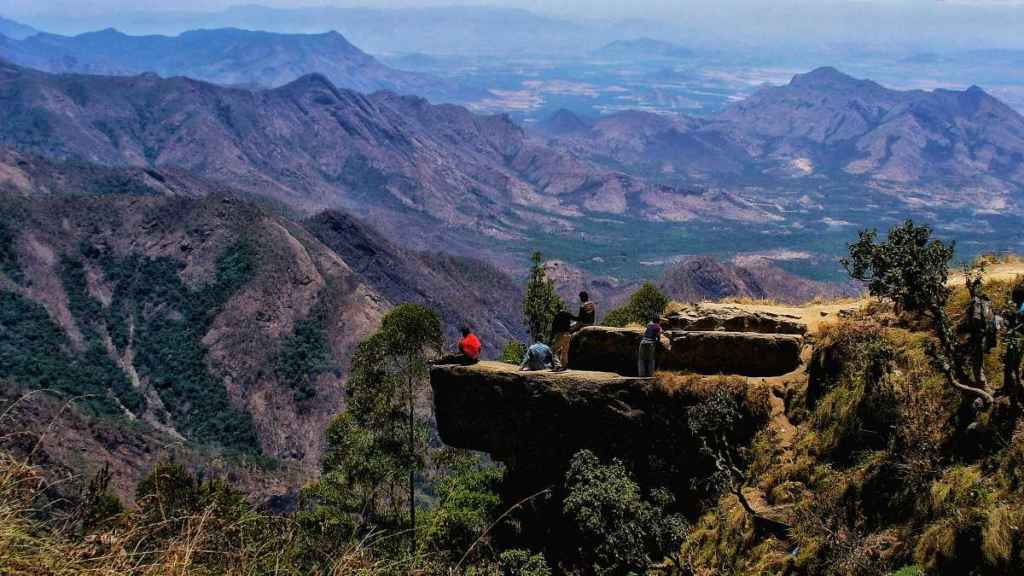 Hill stations are never completed without hiking so to have that adventurous experience don't forget to go at this hill point. It resembles like a dolphin's nose and offers a panoramic view of the lush green peaks and valleys of Kodaikanal, with clouds so close to you that you have an illusion of touching them.
Kurunji Andavar Temple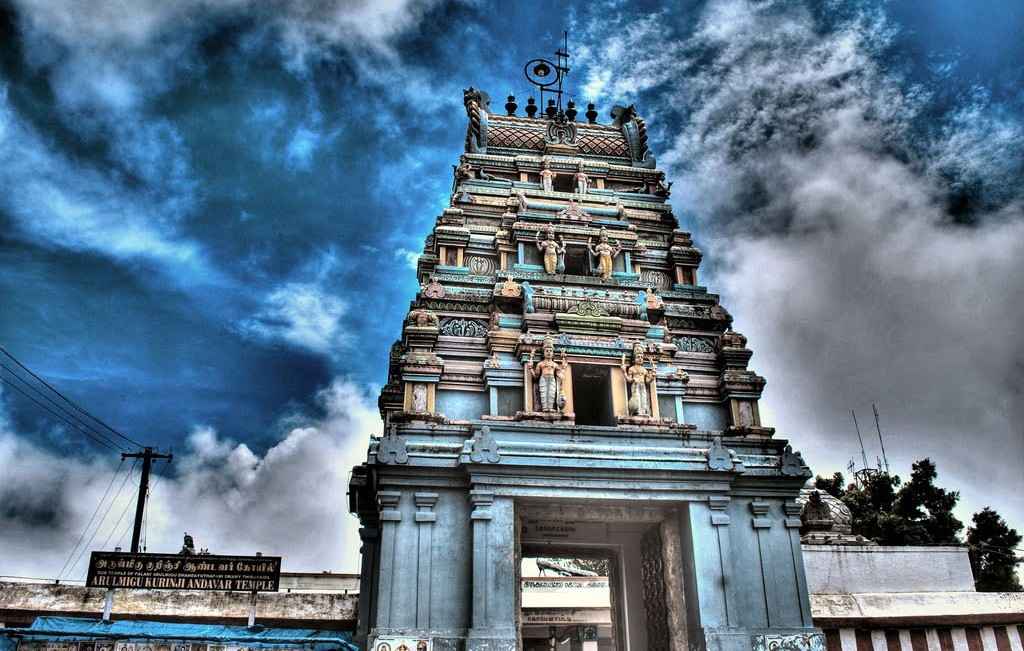 Along with panoramic views and hills Kodaikanal also has some beautiful temples, among which the most famous one is Kurunji Andavar Temple. It is dedicated to Lord Murugan and is located at the outskirts with eye-catching surroundings. The intricate ancient cravings of the temple are worth praising, you can also spot the rare Kurunji flower in full bloom at this place.