If you ask anyone about their dream place they want to visit, one of them must be having Hawaii on their bucket list. The Hawaiian Islands and its scenic beauty compels travelers to visit the place at least once in a lifetime. Every year over millions of visitors are expected to visit this beautiful land. Hawaii is a paradise and if you are deciding whether to go to this place or not, here are the reasons why you need to say yes for it.
Beaches and Islands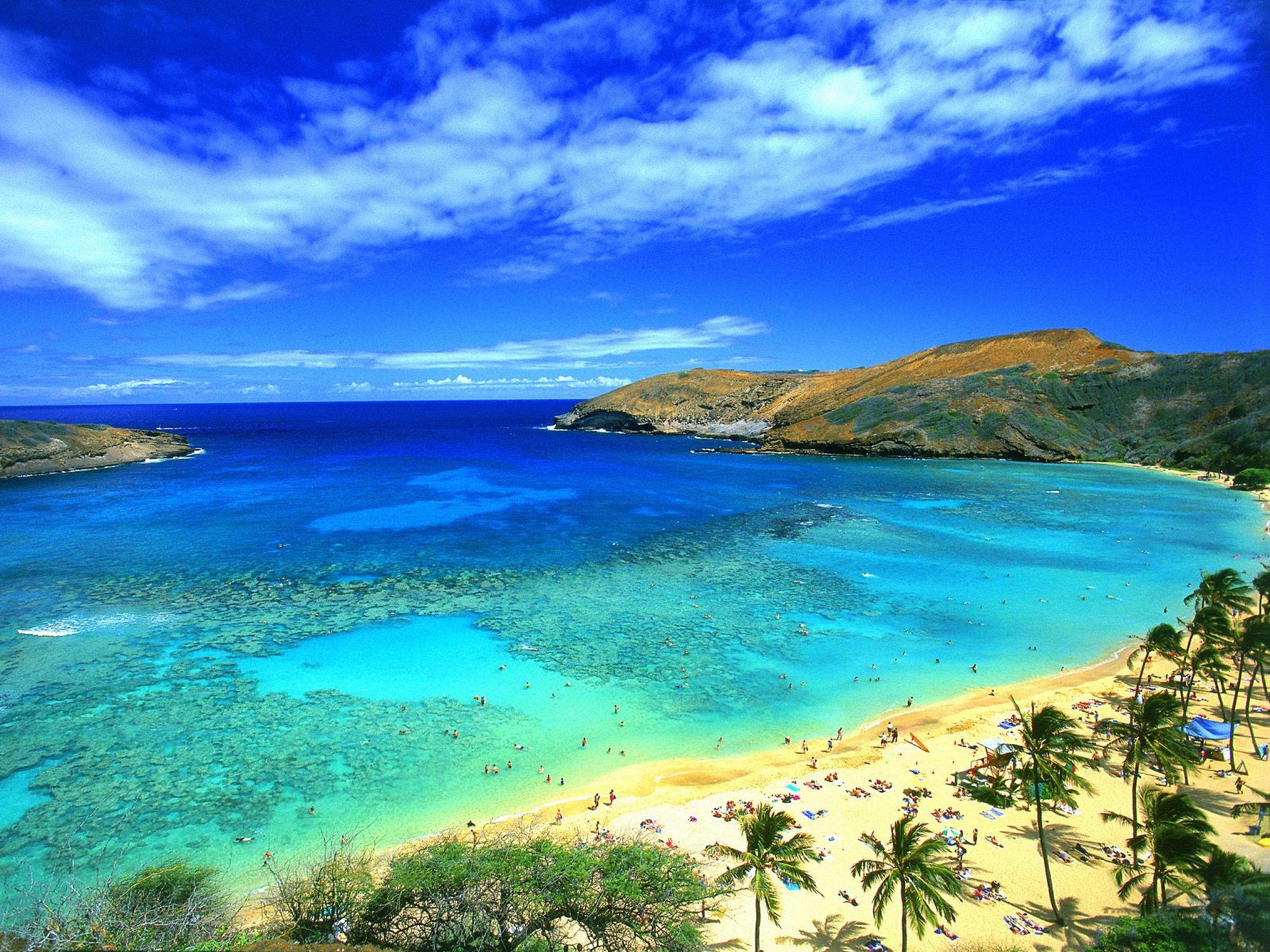 Hawaii being gifted with so many beaches is perfect for you and your family to have a great vacation. There are colorful sand beaches like white, yellow, black, red and even green sand beaches to enjoy your day out. The place has some amazing islands for off-beat discoveries like Maui, Molokai, Lanai, Kauai, and Oahu Island etc.
Weather
If you are one of those who think of weather conditions before going to any place then, Hawaii is the best for you to travel. It has the most soothing weather and the temperature remains steady ranging between 80-85 degrees Fahrenheit throughout the year. Rain showers keep the weather cool and the wind makes the area a perfect paradise to visit.
Ocean and water activities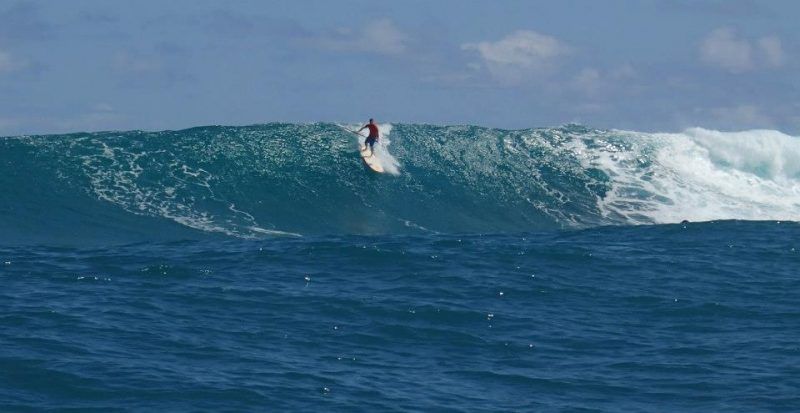 With Islands Hawaii also has some alluring oceans to have a view. It has the best surfing, boogie boarding, windsurfing, scuba diving and snorkeling spots of the world. So, those who are interested in doing adventures needs to head to Hawaii as this place has the best experiences for you.
Food and shopping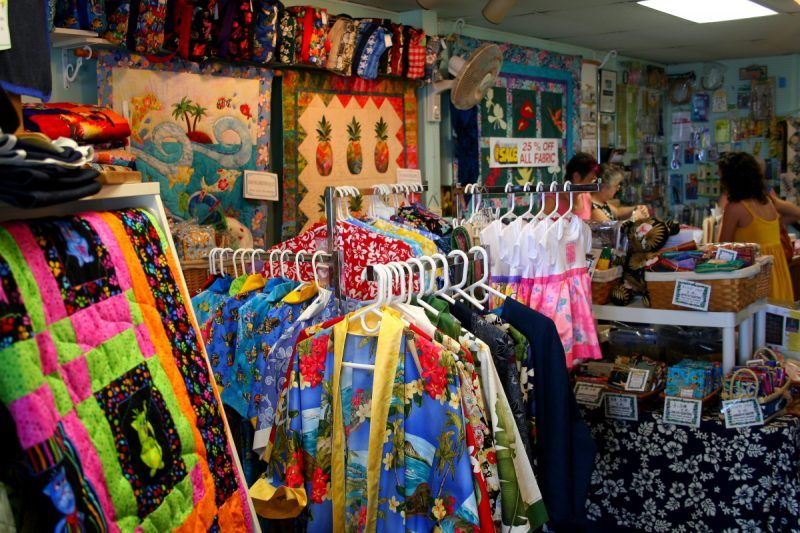 Hawaii for shopping has local markets, shopping malls, factory outlets and much more for you to go gaga for. For food, if you are in Hawaii you have it all like dishes from China, Vietnam, Korea, Italy, Mexico, Thailand, and Portugal. You can also find some Hawaiian cuisine to make you love the food even more.
Variety of Cultures practiced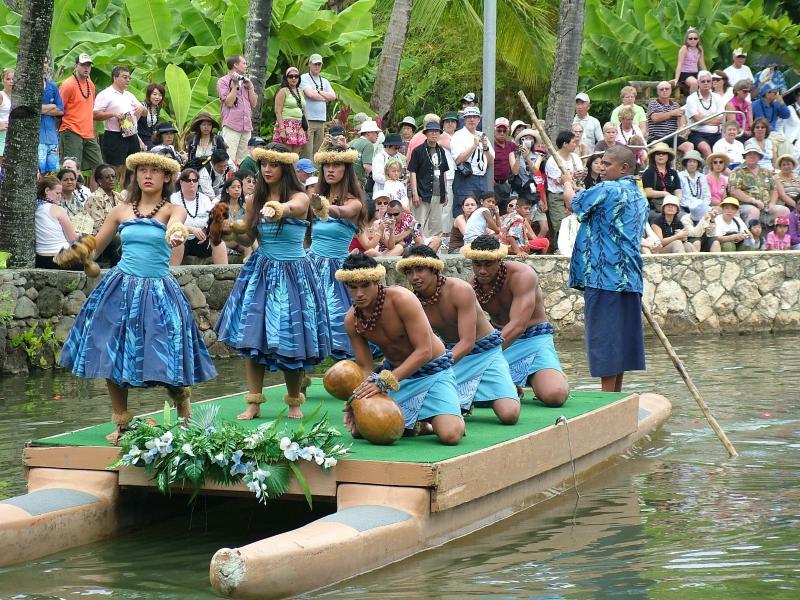 Hawaii is a place that is a mix of many cultures present at the same place. It is because the place has people who have migrated from other regions to work there and eventually brought with them their own cultures. One who visits Hawaii can find many cultural activities as there is diversity in the population and the way they celebrate their culture. Hawaii is therefore said to be a melting pot of culture and it is claimed that almost 25% of the population have ancestry of two or more races.
Amazing view of Volcanoes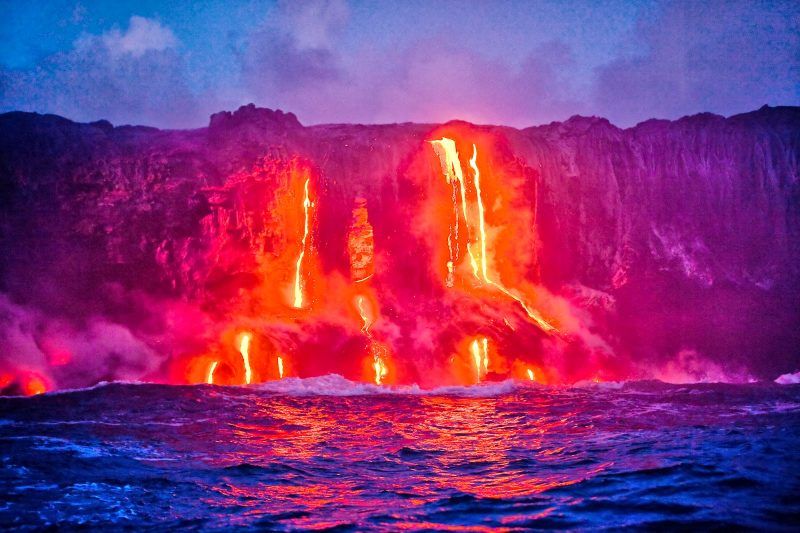 World's most active volcano, Kilauea is found in this big island place of Hawaii. It is where the world's largest dormant volcanoes exist and that is in Haleakala National Park in Maui. Oahu Island is also the home of Diamond Head that was created as a part of Honolulu Volcanic Series.