From the Red and Dead Sea to the luxuries of Aqaba, and from the protected desert of Wadi Rum to The Ancient City of Petra, Jordan has it all. The natural beauty of Jordan is what pulls tourists towards it. It has adventures to enjoy and picturesque destinations to get clicked. All this makes it a must visit place. Travel Planet brings to you the reasons why you should make Jordan your next traveling destination. Have a look.
The Lost City of Petra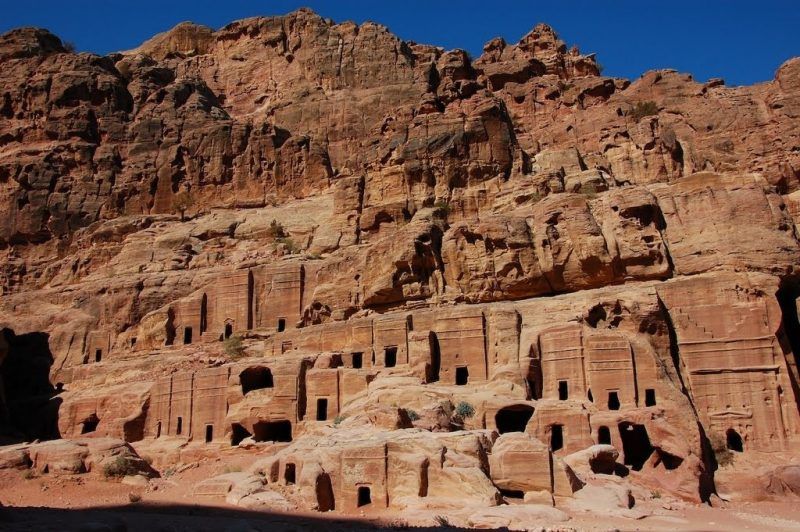 Petra is a must watch wonder of the world. The place has the remnants of the Nabateans and is also the best to give you rich cultural experience. Probably it is the reason why people come to Jordan mostly. If you visit the place you enter with a narrow gorge on the either side with 80 meter colorful high cliffs making it an unforgettable experience for you. One needs to spend a full day here to experience it totally.
Amman, Jordan's capital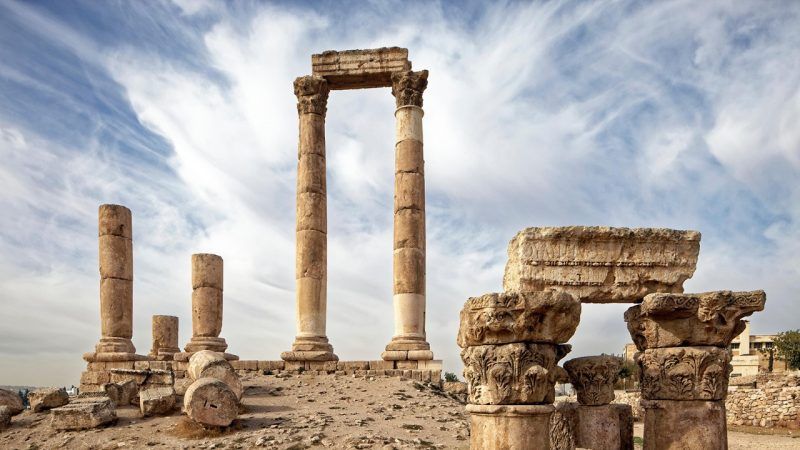 If you are a person who is interested in knowing history of different places, this capital city of Jordan which dates back 13th century BC is best to explore. Being a place that is rich in historic views, Amman is also Jordan's modern city. The place has impressive Greek and Roman ruins with some famous brands to shop from and some delicious cuisine to enjoy. It is developed as well as a historic place with some traditional dishes to have like hummus, small meat etc.
Dead Sea and the Red Sea
For those who love the view of sea and want to enjoy water activities, this could be the best opportunity. The Red Sea would give the view of crystal blue water you would have ever seen while the Dead Sea would let you have the experience of floating on the water because of its high salt levels. We are sure you would love to experience it once!
The Desert of Wadi Rum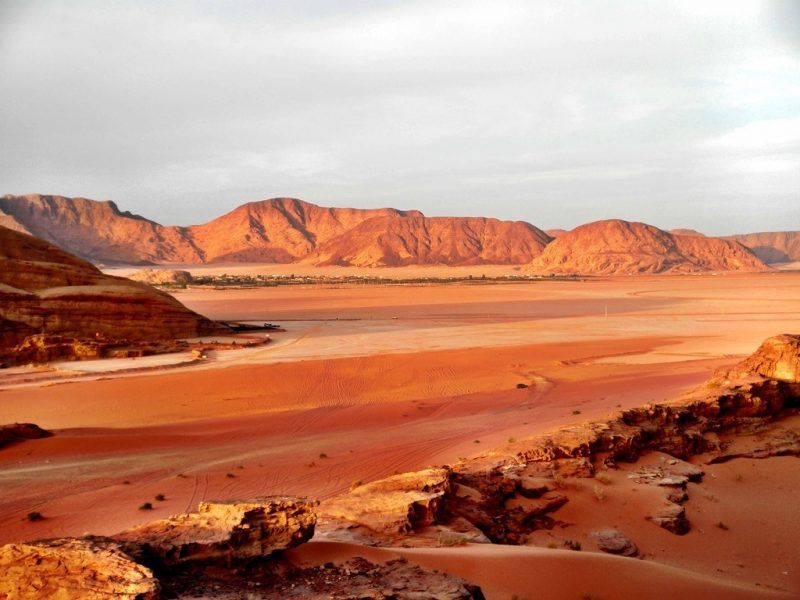 Spending a night in the desert of Wadi Rum is an amazing experience. Wadi Rum is spectacular in many aspects as whether you want to go for hiking on the mountains or enjoy the endless and empty desert roaming around, there is natural beauty with calmness all around. You can enjoy camel tours and camping under the stars at this place.
Aqaba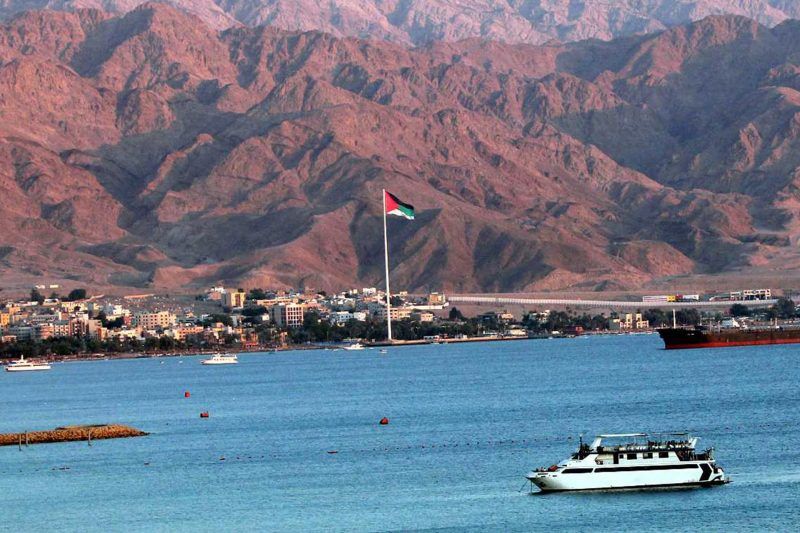 Aqaba is a tourist attractive place and the best to stay in Southern Jordan. Spending some time here you can enjoy shopping, leisure activities like snorkeling and diving at the Red Sea. Luxurious hotels can also be experienced with some jaw dropping views of the marine life while you dive.
Spiritual Places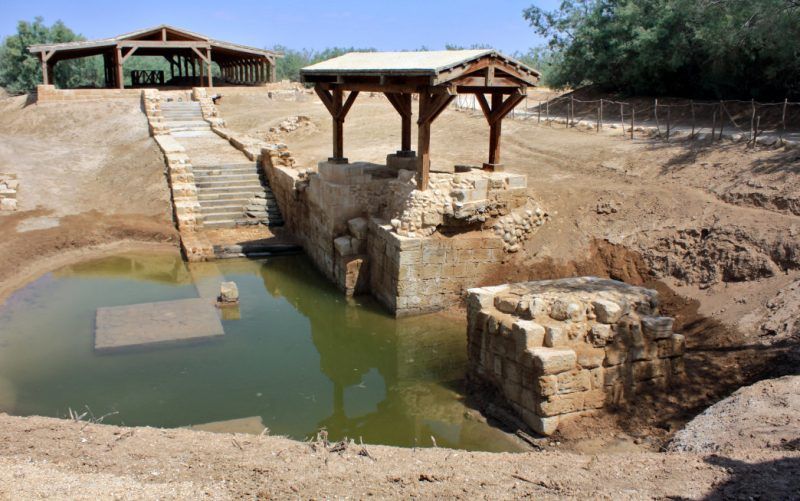 Jordan is an attractive place for Christians as it holds many biblical sites that are important for those who follow Christianity. You can also visit Mount Nebo and Jordan River here that forms a border between Jordan and Israel.
Jordan is an Arab Nation and is famous for its ancient monuments, history, culture, natural beauty etc. making it a perfect travel destination.