Georgia is a country which is located between the European Asian gates of the Caucasus Mountains and also has astonishing landscapes all around. The food, nightlife, friendly people, weather, mountains, monasteries, scenic beauty and much more is there which pull travelers towards it. Here we have the reasons why this country should be in your travel list.
Food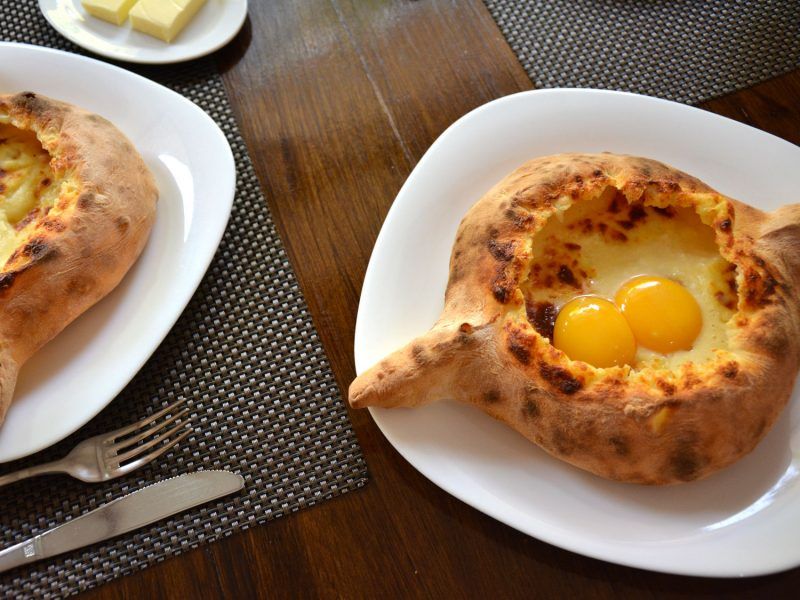 Georgia is a country which provides diversity in food ranges. Khinkali a local food is very famous and one should have it for sure to take a taste of the locals. It is filled with potato, cheese, beef and mushrooms. Khachapuri, a pizza like thing which comes with several toppings is also famous among tourists. What you would love of the cuisine here is an abundance of sauces made of fruits and nuts.
Scenic beauty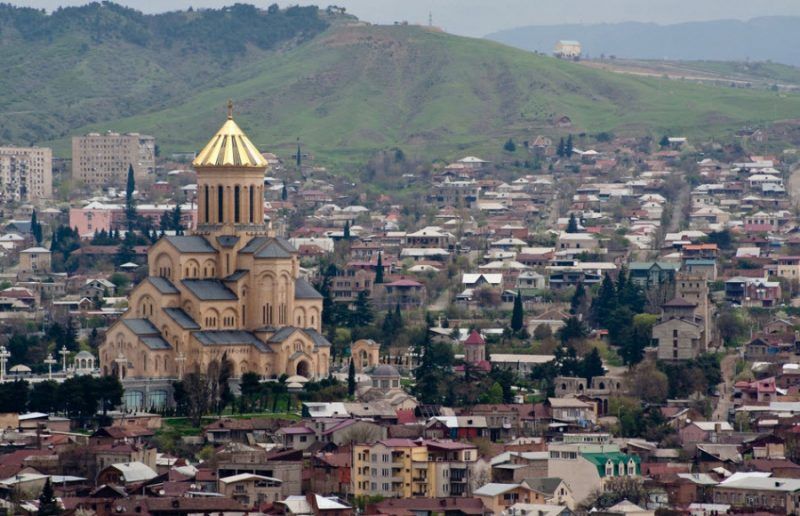 The nature in Georgia is also very diverse and there are many picturesque destinations to travel here. The capital lies on the banks of Kura River and is surrounded by mountains. From hanging balconies to the view of crystal blue rivers and from mountains to ancient monasteries, churches and fortresses, Georgia has it all to make you love its beauty even more.
Pocket Friendly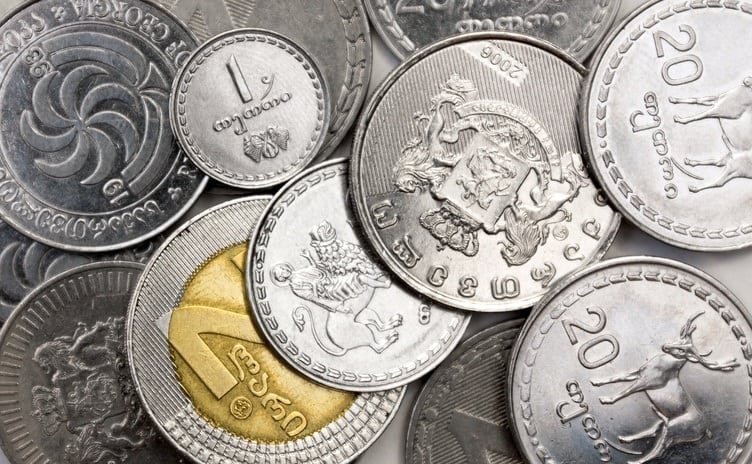 Georgia is always in the list of pocket friendly destinations that travelers look for. Even if you have a tight budget you can still have your meal here in Georgia. You can also go for skiing and snowboarding at various places.
Amazing weather
The weather of Georgia in summers marks 35 degrees generally and in winters goes below 5 degrees. You can travel here with scenic beauty to take a glance at and even the weather is favorable to make your holiday an amazing one.
Tbilisi: The pearl of the country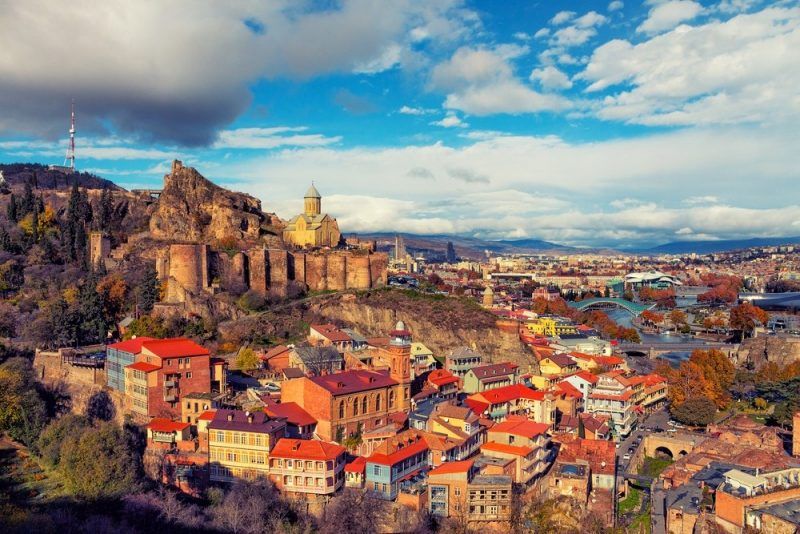 Tbilisi, the pearl of Georgia is in the centre of the country and is a mixture of modern and ancient culture. You'll find every road connecting you to Tbilisi with all ancient to modern structures to make you feel amazed by its carvings. Tbilisi is a modern capital which gives travelers rich night life, cafes, is of historical significance and even walking through the streets of the city gives you an opportunity to gaze at its beauty.
The Wine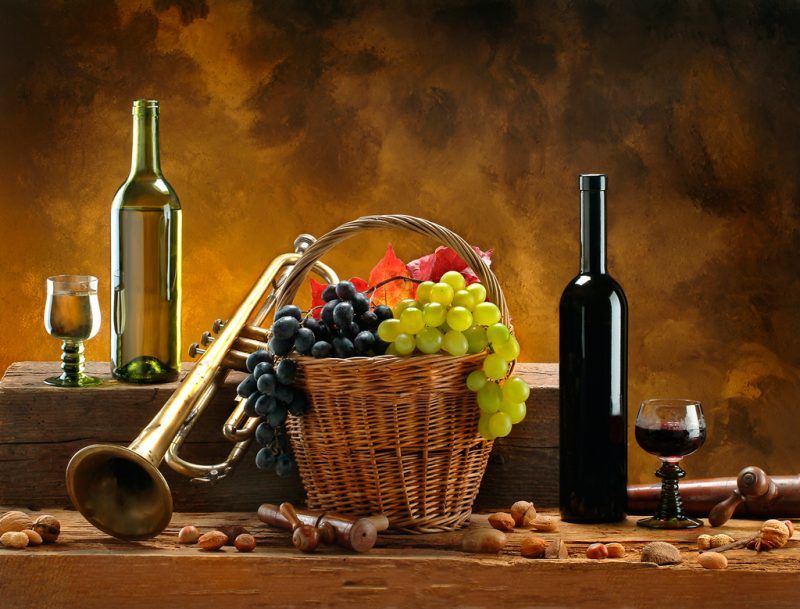 Georgia is the world's oldest wine region. The country's tradition of fermenting grape juice in clay pots has made it to the UNESCO's Intangible Cultural Heritage list.
Monasteries, Church and Castles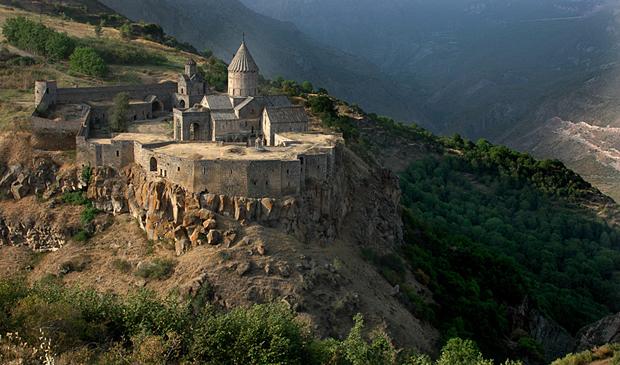 Georgia is full of beautiful churches and cathedrals in incredible locations.  When you talk of where to visit in Georgia, it includes Bagrati Cathedral, Gelati Monastery, Jvari Monastery in Mtskheta which is also said to be the first capital of Georgia.
Exploring mountains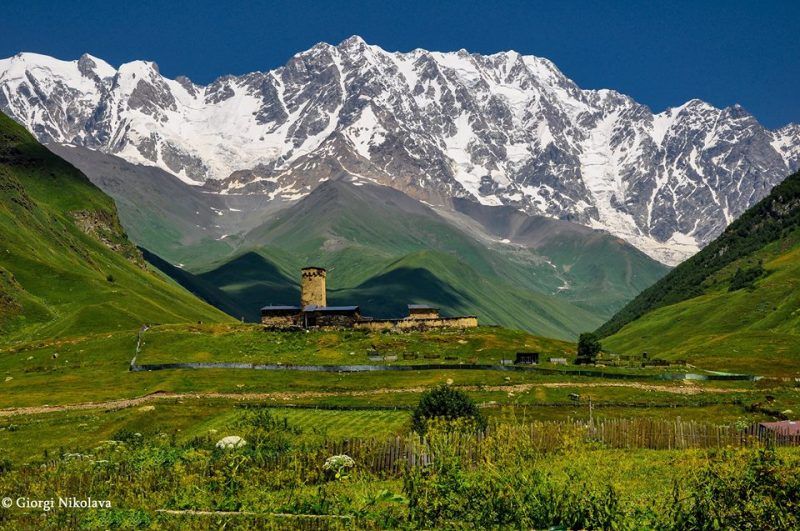 Mountains and its beauty are called the hallmark of Georgia. The Kazbegi is the most famous of them where you would love trekking and for the view of mountains you can travel to Blood Mountain, Yonah Mountain, Springer Mountain, Tray Mountain etc.