The Holy month of Ramadan is here and this year the festivities are going to be very different. With the pandemic in place, the National Emergency Crisis and Disaster Management Authority (NCEMA) announced a number of guidelines to be followed during Ramadan. So here is a list of all rules and regulations that you should be aware of:
5 hour work day for private and public sector employees in UAE
According to the announcement made by the UAE government- the working hours for the employees of the public and private sector across the country is now reduced. The public sector workers will now work for five hours a day throughout the holy month of Ramadan.
No curtain for Dubai restaurant
Things will be different for restaurants owners as well. They will now be allowed to serve customers without putting in place curtains, dividers or facades. Restaurants do not need permits to serve food during fasting hours.Ramadan commercial tents, which provide food, beverages and shisha found usually in hotels, restaurants and various tourist destinations are also banned this year.
No public gatherings allowed
The authorities have advised citizens to avoid public gatherings during Ramadan. They have further put a limit on family visits and distributing and exchanging meals between homes and families. Also iftar tents are banned. People can't distribute iftar meals in front of homes and mosques, and those who wish to do so must go through charitable organizations
Mosques will remain closed after prayer time
The authorities also said that the mosques would be closed after prayer time. And women's prayer areas, service and health facilities will remain close. Prayers must be limited to no more than 30 minutes. No iftar meals will be allowed in mosques.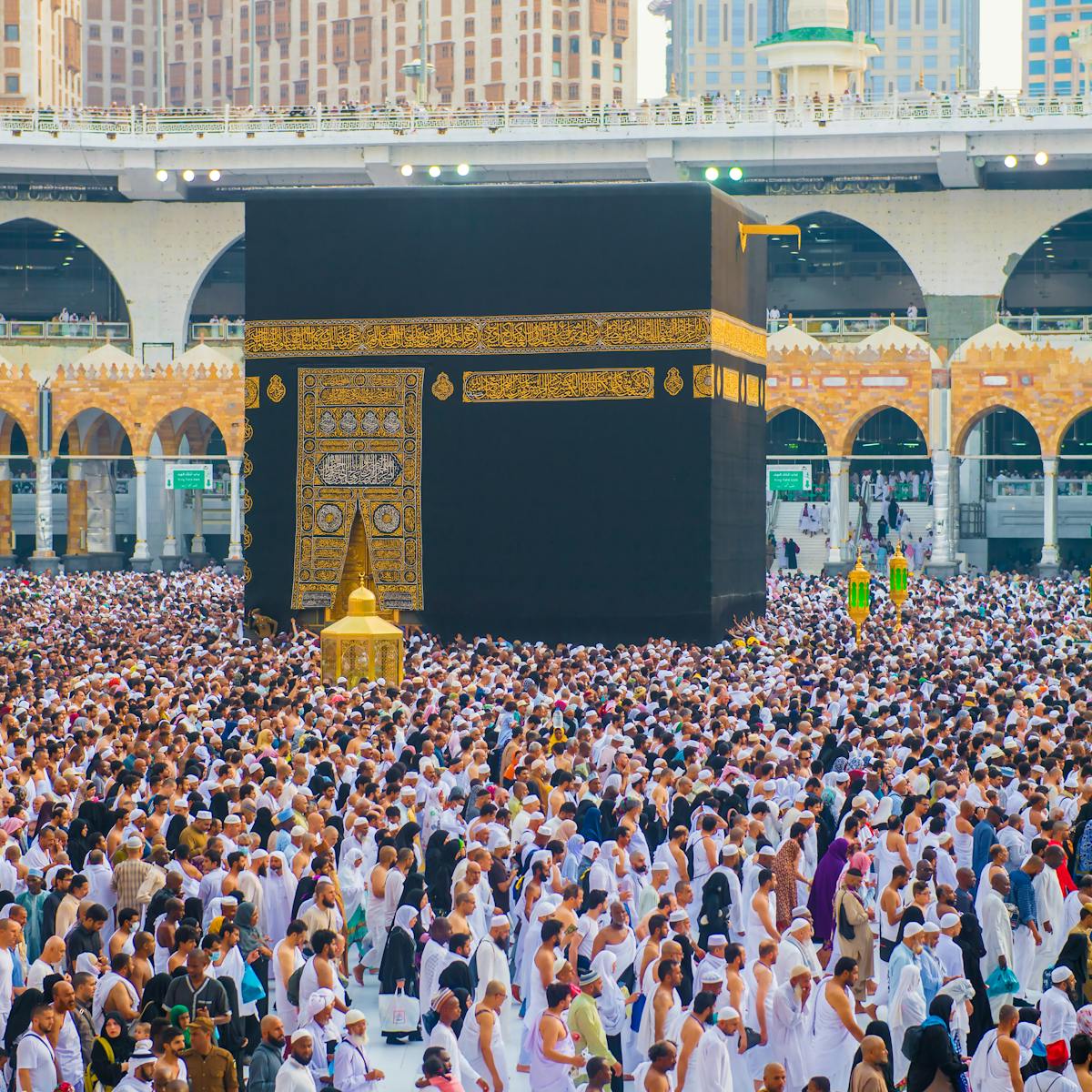 No live viewing of Ramadan cannons
Just like every year, this time also cannons will be fired across six locations in Dubai and one site in the emirate of Sharjah. The six locations are Atlantis the Palm, Al Salam Masjid in Al Barsha, Burj Khalifa, Al Mamzar Beach, Al Habbai Mosque in Al Khawaneej, and the prayer ground in Al Mankhool. However people will not be allowed to watch the firing of the Ramadan cannons live; they can only be viewed on TVs.