Rajgarh which is situated between the lands of God Himachal Pradesh is a true paradise. Rajgarh is popularly known as the peach valley, it is in sirmour district of Himachal Pradesh. This place is 40 km away from Solan and about 100 km away from Chandigarh. It is 340 km away from Delhi; you can reach there by a drive of 7-8 hours. This destination is perfect if you want to relax and rejuvenate yourself. Away from the hustle-bustle of the cities, it offers peace, beautiful weather, green valleys, fresh flowers, and breeze. It is a perfect place to have a beautiful experience of Sunset and sunrise.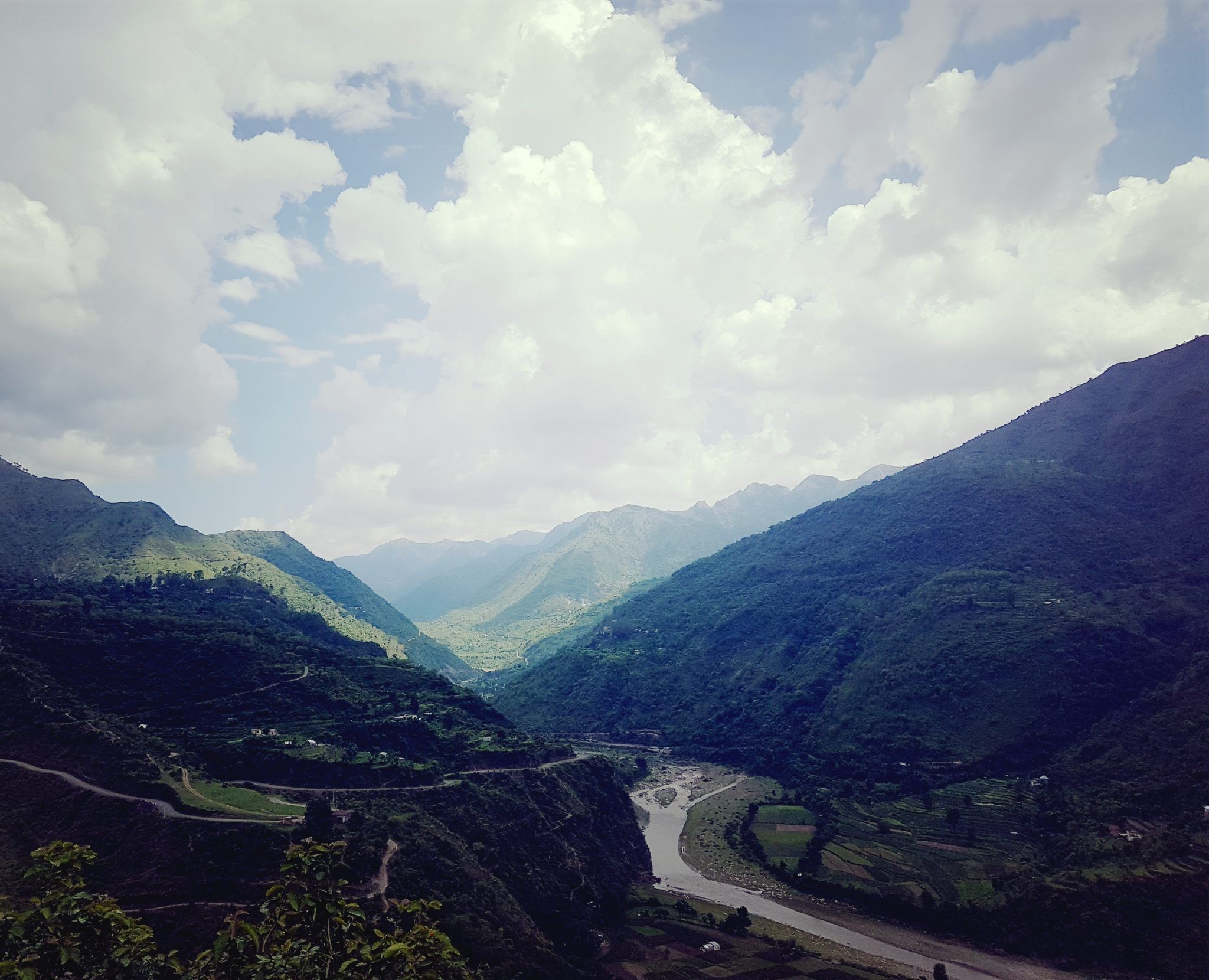 The best season to visit is March- November and in Dec- Feb the mountains are covered with snow. It is divided into two parts Rajgarh and Sarahan, the forest area which it covers is 810 square kilometers.
There are not too many places to see, but you can visit some places
Baru Sahib Gurudwara
It is 29 km away from Rajgarh. A short drive will get you there. It is one of the largest Gurudwara as it has its own university. Children from around the country come here to study. It is situated on the banks of river Giri, offering perfect picture places.
Nohradhar
It is a trek which leads to Churdhar. It is a one-hour trek.
Habban Valley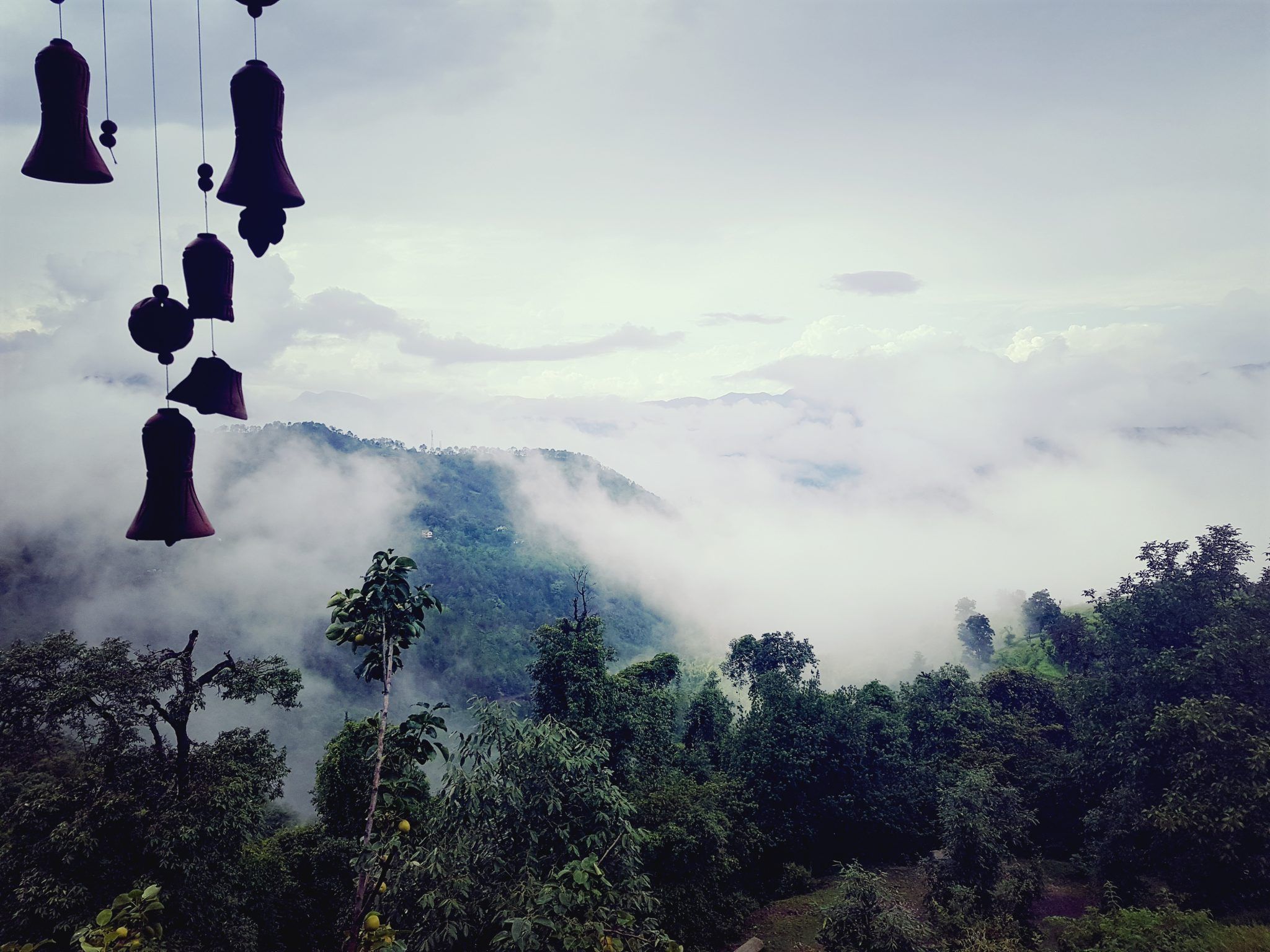 This place is covered with pine, Baan and deodar trees also apples and peaches trees. It is 70 Km away from Solan. It offers lovely climate.
Sunrise and Sunset trek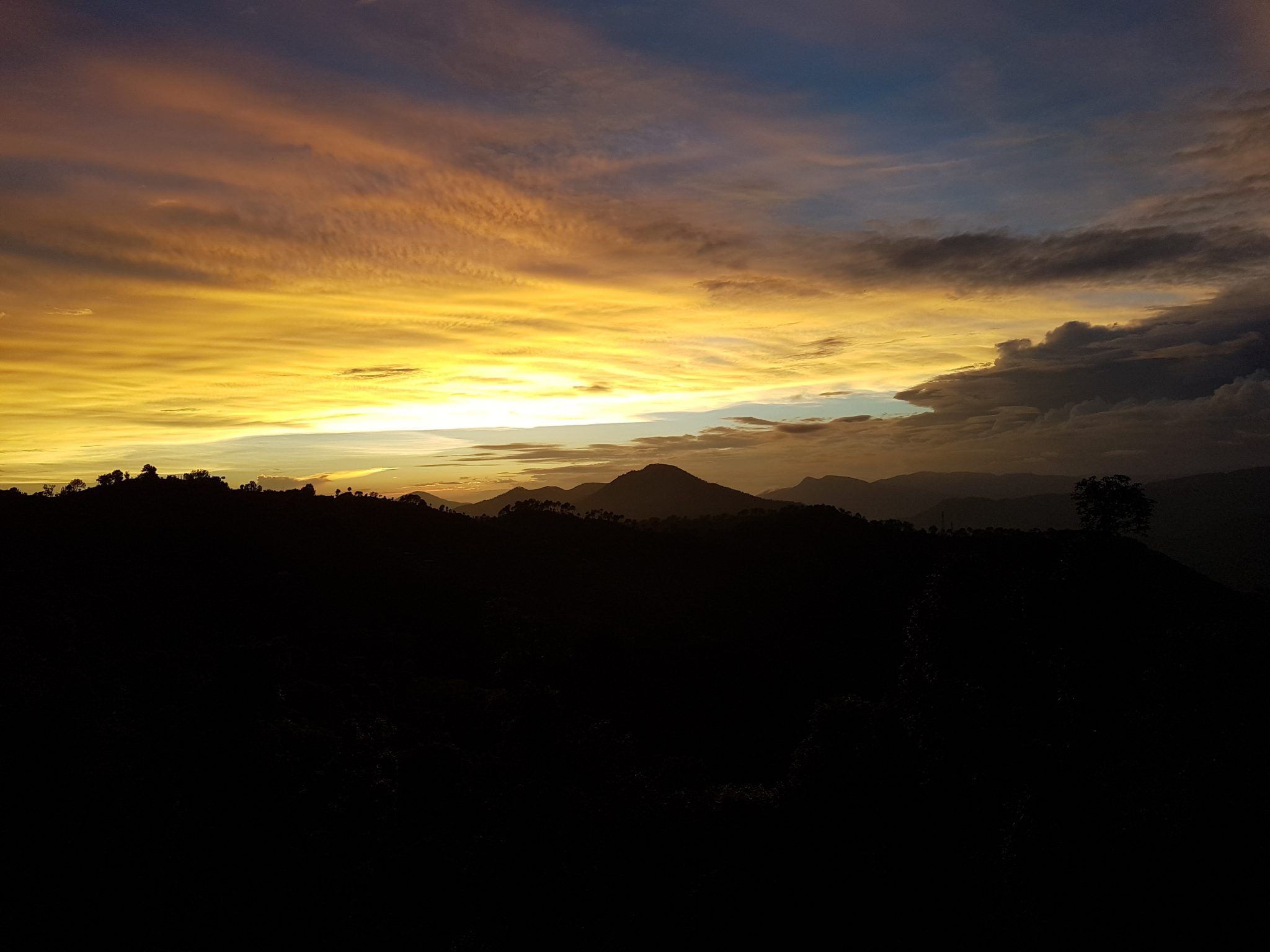 You can go to the nearest mountain area in the early morning to experience beautiful sunrise and sunset view in the evening.
Jam factory
You can visit the jam factory and see how fresh fruit jam is prepared. You also have an option to buy the fresh and tasty jam.
Experience
We recently visited Rajgarh, the climate was very pleasant when it was hell hot in Delhi, and it was raining there. We literally were in clouds! Mountains were covered with clouds and the breeze was awesome.  We stayed at the resort Mist n Meadows; the location of the resort is perfect offering wonderful view of Himalayas. The rooms were well furnished and had a lot of space. The food prepared has a different menu in every meal which was tasty. The ambiance and location is USP of the resort, it is situated on a mountain, and they have beautiful flowers growing in their garden area.  You can enjoy the weather while sipping a cup of tea in the outside area.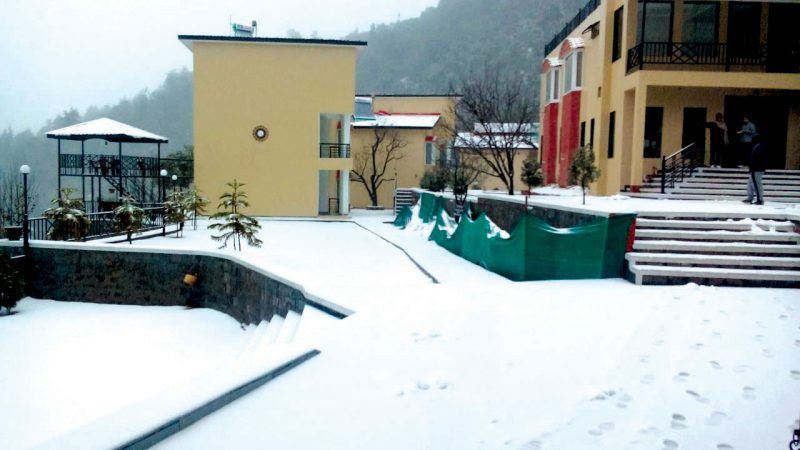 It is a must visit destination if you want to experience scenic beauty.  You can just sit, relax and enjoy the weather. The place offers many adventure activities you can do: Flying fox, Valley crossing, rock climbing and rappelling. The resort packages include all these activities as well. As there is not much population people sell vegetables and fruits or run shops for earning.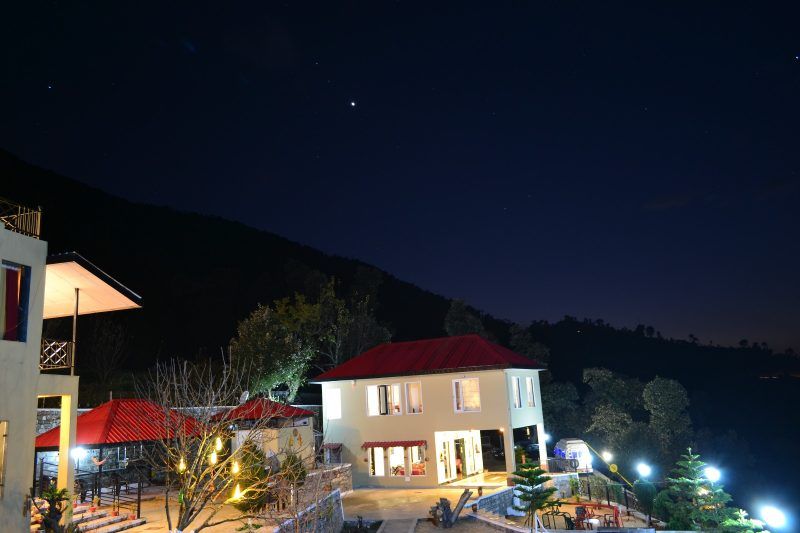 It is an unexplored place, not too many people have visited it. The less population makes it a better place to visit. Plan your next trip to Rajgarh.