Every couple has their own choices when it comes to choosing their honeymoon destination. Have you ever wondered if a cruise honeymoon will be perfect? Well, no two couple share the same travel taste, so it is important to figure out whether a cruise is suitable for you or not. Check out the pros and cons of a cruise honeymoon:
Pros:
It easy: after deciding everything about your wedding, choosing a cruise honeymoon is the easiest option.
Budget-friendly: when you explore a city the expenses are high and staying at a cruise while being comparatively low. After spending a lot of money on the wedding ceremony, if you want an affordable vacation then you can choose a cruise honeymoon.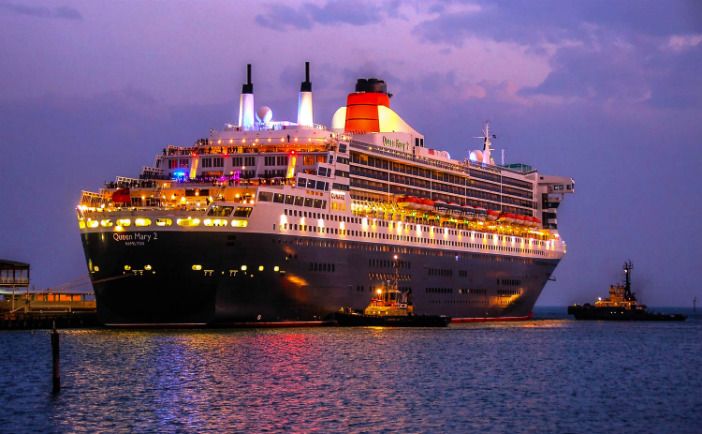 Sunrise and sunsets: You can witness some epic sunsets and sunrise on the cruise
Activities: Most cruises offer to have a daily schedule of activities. So you can enjoy many of them. From casinos to shows to night clubs you will never be bored.
Lots of ports as well: on a cruise, you can experience various ports. A port allows you to visit some epic beaches enroute your cruise.
Cons:
Less privacy: There will be a lot of people everywhere on the cruise, so if you need seclusion then a cruise is not for you.
Expensive drinks: not everything is included in the package, the drinks will cost you a lot on the cruise.
Seasickness: sea sickness is real and can be a huge issue. I got seasick and most of the time I took medicines to avoid the not so great feeling.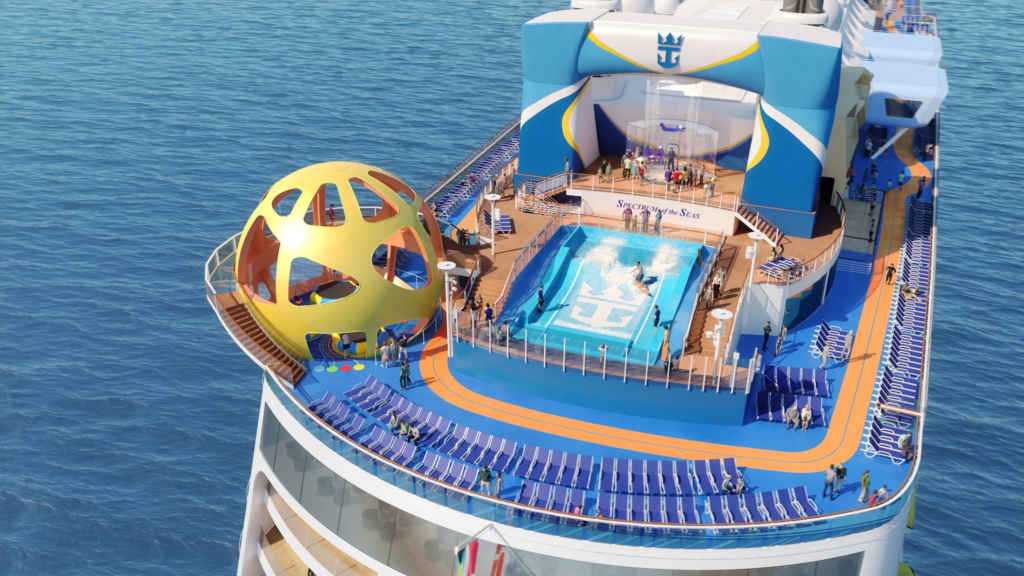 Limited food choices: on the cruise, you will not get many options for the cuisines, there will be limited food options only. The buffet while being luxurious is usually included in your package but the other high-end restaurants can be an expensive affair.
Only getting a few hours at one port: you will get to spend only a few hours to explore the place.
So now you have the list, if you really want to experience it then you can go for it.