If you are a foodie, Delhi is a paradise for you, the place offers delicious dishes on both streets and restaurants. In every corner of Delhi, you will find a famous spot for your favorite dish. Well, in case you are not aware of Delhi's favorite dishes, here is the list for you. So check out the list of popular dishes that are only found in Delhi. Here is the list:
Chole bhature, Lajat nagar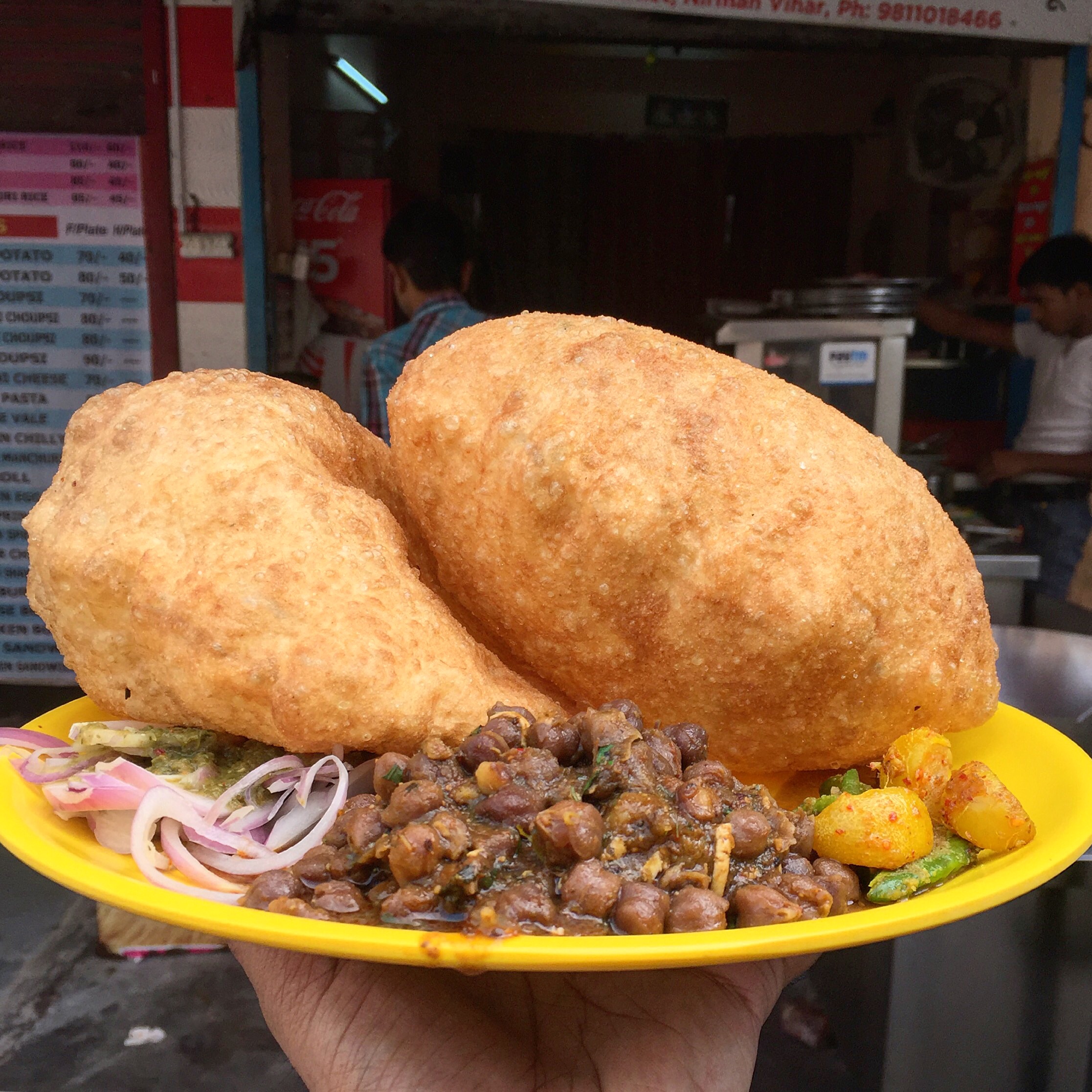 Delhi and chole bhature just go together. You will find some of the best and delicious chole bhature in Delhi. Well, there are many places that serve tasty chole bhature, you must try them at Baba Nagpal Corner in Lajpat Nagar.
Momos, Dolma aunty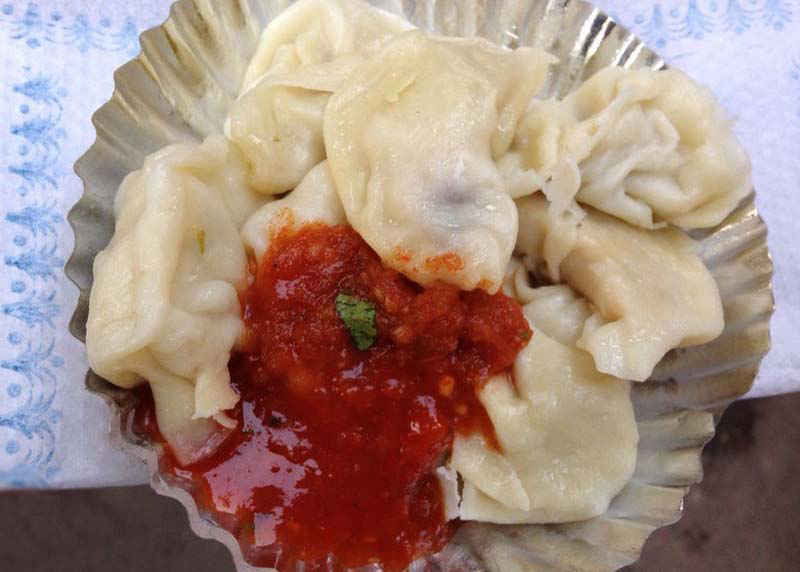 Momos have been ruling the hearts of Delhi people for a long time now. And there are some delicious spots to grab them, but nothing matches the taste of dolma aunty momos. She has been serving momos in Lajpat Nagar and is very famous now. Their momos are delicious, flavorful, and juicy.
Dahi bhalle and chaat
You can't miss the delightful street food of Delhi that is dahi bhalla and aloo chaat. You can try them at Natraj in Chandni Chowk, Atul Chaat Bhandar in Rajouri Market, Shyam Ji Corner at Old Delhi Road, and Dahi Bhalla Corner at Karol Bagh.
Samosa and chole
There is a unique street food of Delhi samosa chole chaat. One bite of it is filled with deliciousness and you will totally love it. Enjoy it with some green chutney. You can have delicious samosa chole at Chandni Chowk eateries and Annapurna Sweets in CR Park.
Ram laddoo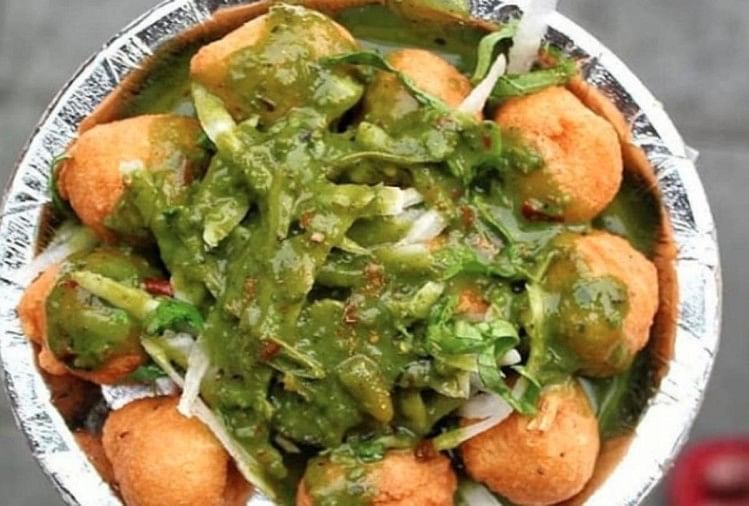 These fried dal pakoras usually called ram laddoos are super delicious. The taste of dal, crispiness of radish, and yummy taste of chutney makes them into every foodie's list. I just love them. You can find them at various places; the best ones are at Sarojni Nagar and Nirman Vihar metro station.
kebabs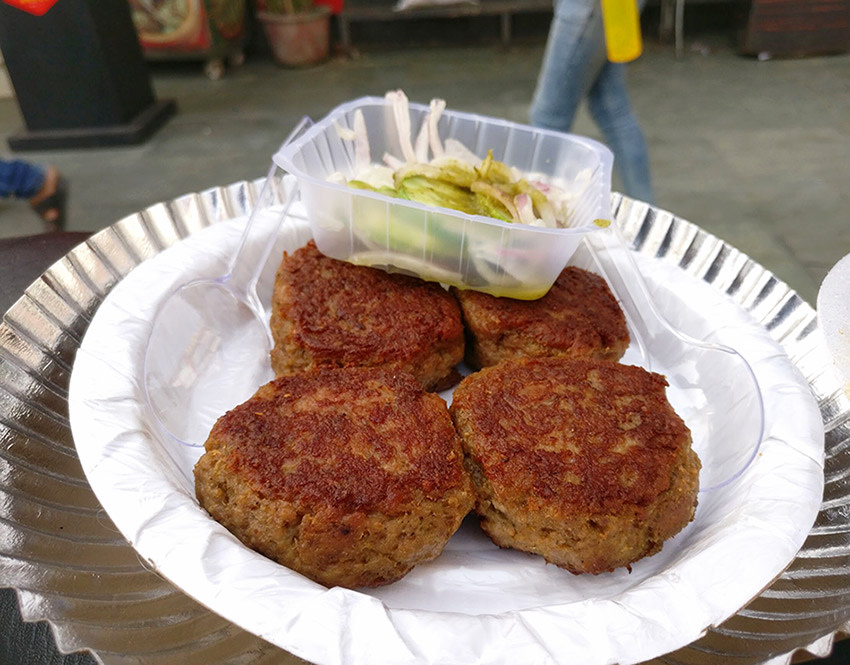 Delhi serves mouth-watering kebabs. From kakori to galouti kebab, you will get delicious kebabs full of flavors and spices. You can eat them at Chandni chowk or Rajinder da Dhabba, Green park.
Jalebi
This sweet treat is everything for a desert over. Garam garam jalebi with rabri, just tastes heavenly. Prepares in desi ghee and dipped in sugar syrup, this delight is just delicious. The best places to try it in Delhi are Jalebi wala in Chandni Chowk, Pandara Road, Bangla Sweets in CP, Jaleba Store in Chandni Chowk.