Vada Pav is Mumbai's favorite food, it is a fried potato patty stuffed between a fluffy bread called Pav. Street stalls around the city sell this snack, it is the go-to snack of Mumbaikars. It has arrived from the streets of Mumbai and has made its space all over the country. But when in Mumbai don't forget to try it. Check out the list of some best places in Mumbai that serves delicious Vada pav:
• Dhiraj Vada Pav
This famous Vada pav joint serves super soft, hot and fresh pav. It has a slightly spicy filling that gives it an amazing taste. Their butter-dosas are also a must-try.
Address: Bhaktivedanta Swami Marg, Vile Parle West, Mumbai.
• Ashok Vada Pav
It is one of the oldest places in Mumbai that sells Vada pav. It is said to serve the best one in Mumbai. Set up by Ashok Thakur over 35 years ago, the stall serves thousands of customers daily. Bollywood celebrities are also a customer here.
Address: Kashinath Dhuru Marg, Dadar, Mumbai
• Aaram vada pav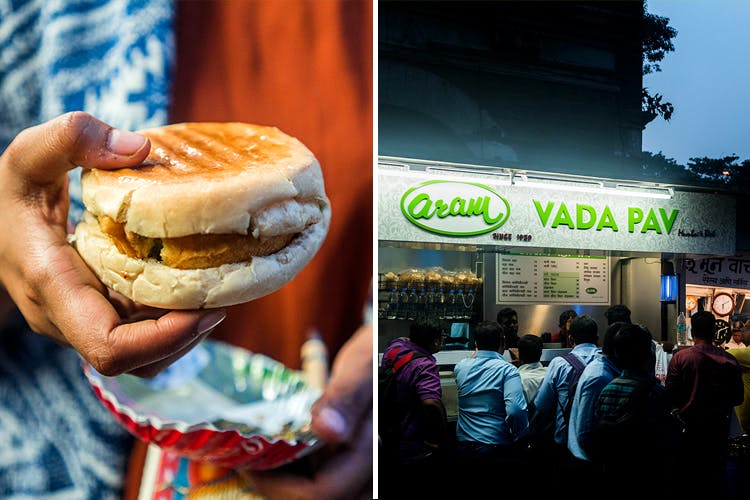 Aaram vada pav is a famous joint opposite Mumbai's Chhatrapati Shivaji Terminus. Their soft, hot, fresh, and crispy vada pavs are very famous. They serve their vada pavs with delicious garlic chutney. They also offer different varieties in Vada pav like cheese vada pav.
Address: 128, Hazarimal Somani Rd, Azad Maidan, Fort, Mumbai
• Graduate Vada pav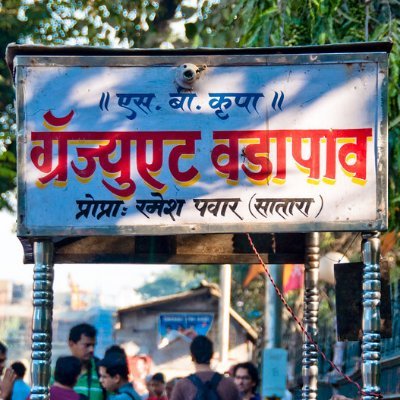 This is a small stall selling vada pav from the last 20 years. They sell the authentic taste, their mildly spiced and fresh vadas are very famous. If you are in Dadar, try and find this stall for a quick snack.
Address: Outside Byculla Station (Dr. B A Road), Mumbai
• Star vada pav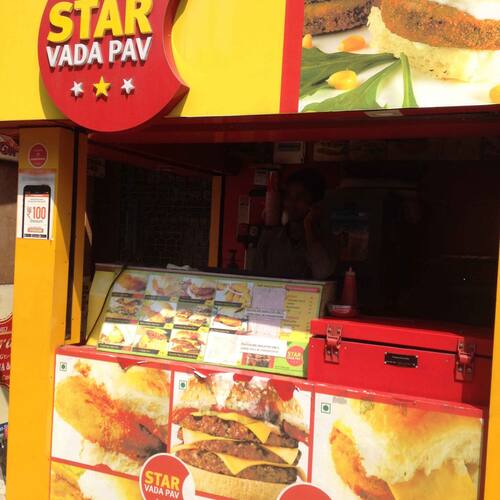 This place has surely mastered the art of making tasty vada pav. It is a must-visit vada pav shop in West Mumbai.
Address: Shanti Nagar, Andheri East, Mumbai,