As most of us know, Gandhi Jayanti is celebrated on 2nd October to honour the birth and ideologies of Mahatma Gandhi. He was one of the most prominent figures in India's fight against British rule and he believed in the power of non-violence.
People across India celebrate this day in various ways, mostly by singing patriotic songs, paying homage and organising functions. There are a few places that you can visit on this occasion to learn more about the life of Mahatma Gandhi. Here are some suggestions.
Porbandar, Gujarat
The birthplace of Mahatma Gandhi, Porbandar is a city in Gujarat. You can visit Kirti Mandir which has been turned into his memorial. You can see a few of his pictures and possessions.
Sabarmati Ashram, Ahmedabad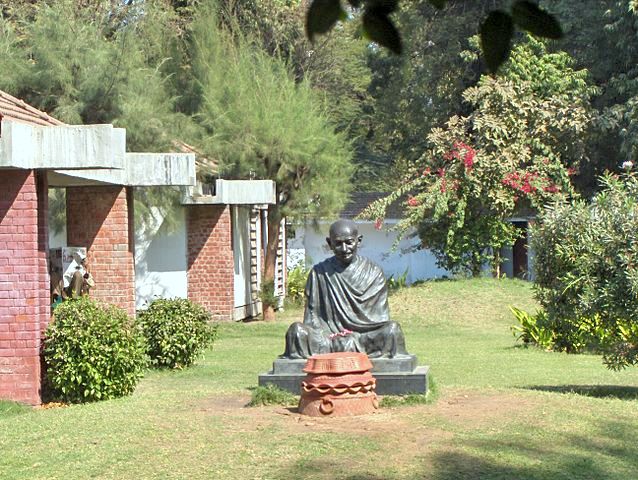 It is near the Sabarmati river and holds historical significance apart from being Mahatma Gandhi's birthplace. It also honours the sacrifices and contributions of people who fought in the freedom struggle.
Agakhan Palace, Pune
This place was once a prison for Gandhi and his wife, Kasturba along with secretary Mahadevbhai Desai also served time here. You can now find khadi and textile shops here.
Sevagram Ashram, Wardha
This has been the residence of Mahatma Gandhi from 1936 till the time he was alive.
Gandhi Museum, Mumbai
Also known as Mani Bhavan, this museum will help you know everything about the life of Gandhi and the significant events of his life.
Here are some places to visit. You can even take young children along and turn this into an insightful experience for them.