Pondicherry is one favored tourist places in India. Touted as the French capital of India, it offers spectacular tourist attractions. Places near this city are the perfect mixture of hill stations, trekking spots, and wildlife sanctuaries. They are perfect weekend destinations. From beautiful yellow buildings to sunny beaches and historical monuments, you will find everything here. Check out the list of best places to visit near Pondicherry:
Paradise Beach

Source MakeMyTrip
The beach looks like a paradise because of its crystal clear blue water, golden and silver sand. Because of the soft nature of its sand, you can enjoy water sports and have fun at the beach. And the boat ride through which you reach this golden paradise is an amazing experience offering panoramic views.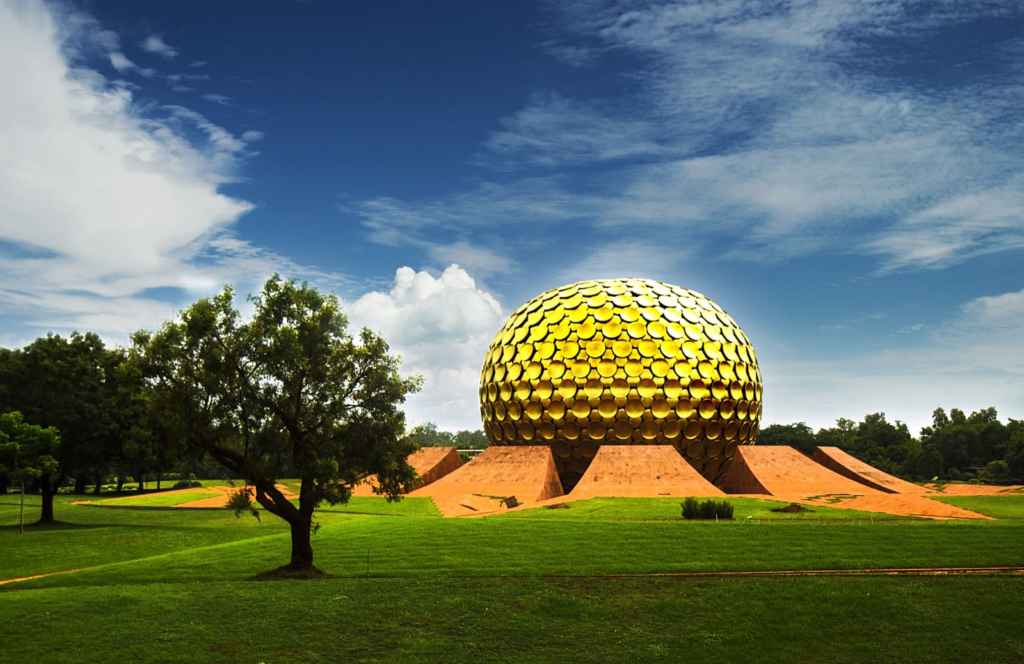 Auroville means "the city of Dawn", it is situated in the union territory of Pondicherry. This town is based on the principles of peace, harmony and sustainable living. It is a universal town where people from any country can live together to progress harmony and humanity. You will experience the utmost peace and tranquility here. Take a break from your Pondicherry sightseeing and visit this spiritual escape.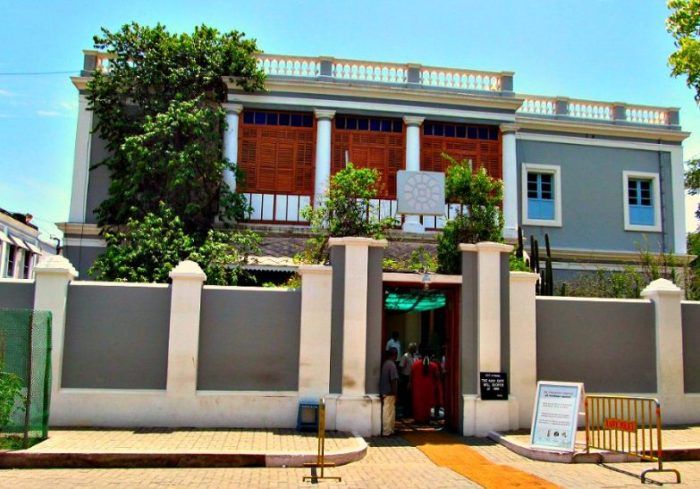 This ashram is well one and wealthy ashrams of India. It once served as a spiritual community and is known for being the abode of spiritual guru, Sri Aurobindo. The ashram is one of the most popular destinations for tourists and spiritual seekers. If you are seeking more peace then you must visit this ashram.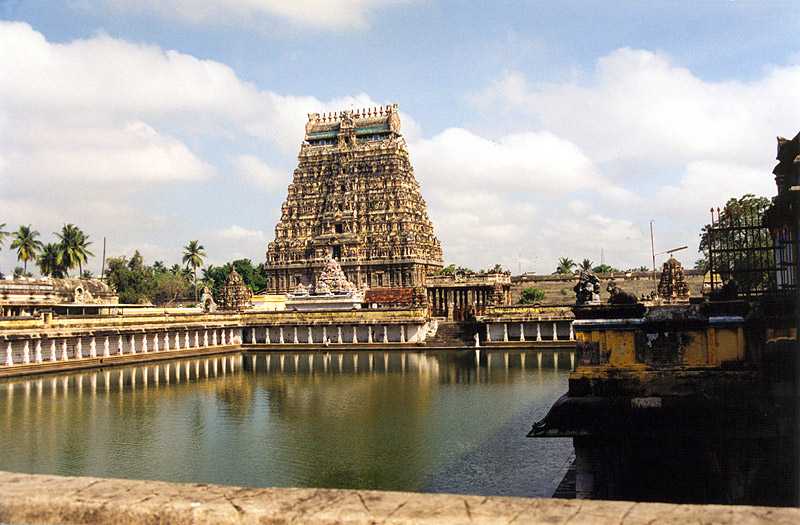 It is a beautiful temple situated in the eastern part of Tamil Nadu. It is famous for having the marvelous Lord Nataraja Temple. If you wish to experience rich cultures, diversity, history, and traditions of the place then you should visit this Temple.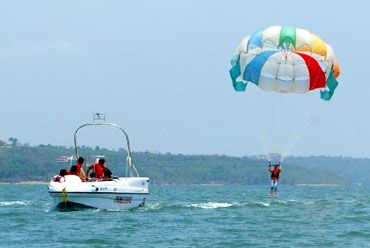 If you are looking to spend a day filled with tranquility then visit this beach. It is beautiful with golden sands and blue waters with panoramic views. You can do suffering and laze around the shade and enjoy the beauty of the beach.
Other than these places, you can stroll down the colorful streets of Pondicherry and visit its market as well.