Check out the list of place to visit in Singapore during Christmas season:
When we think about the places to visit during Christmas holidays, Singapore is the first place that comes to mind, because its Christmas celebrations are one of the best in the world. There are twinkling fairy lights, stunning festive displays and elaborated Christmas trees on all the streets of Singapore. As Singapore is a land of celebration and happiness, it is the top destination to enjoy the Christmas season. Check out the best places to visit in Singapore during the Christmas season: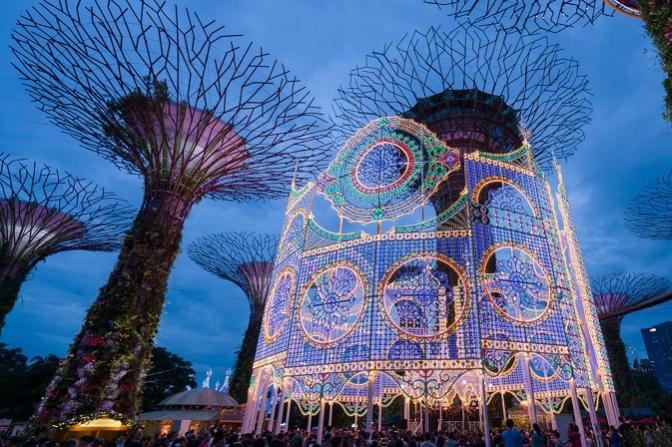 Gardens by the Bay is one of the popular Christmas destinations in Singapore. This place is amazingly decorated with dazzling lights to add to the holiday charm. This year the highlights of the place are the largest luminaria mirror maze in Southeast Asia, a snowball battle, an ice-skating rink and magical experience with world-class illusionist Rob Lake. You can also experience snowfall in the tropics and visit the delightful stalls in Christmas markets.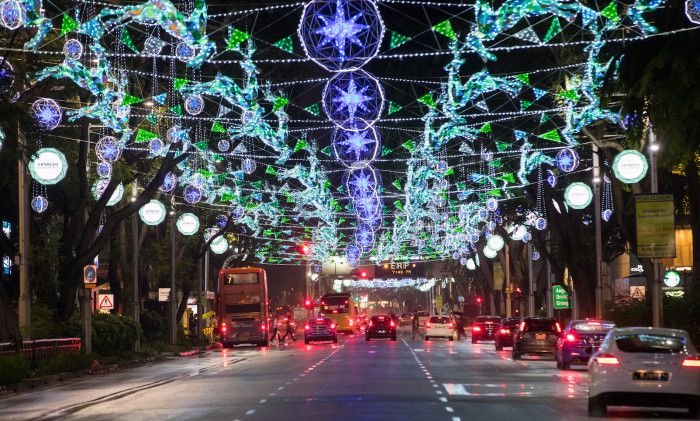 It is also a famous area in Singapore for the Christmas festival and is considered one of the best places to visit in Singapore during this season for shopping. See the iconic shopping belt covered in technicolor goodness, the stretch starting from Tanglin Mall to Plaza Singapura transforms into a dreamy Disney Pixar themed wonderland at this time of the year. You will also see 3D Disney characters mounted on the main arch at Orchard Road.
Universal Studios Singapore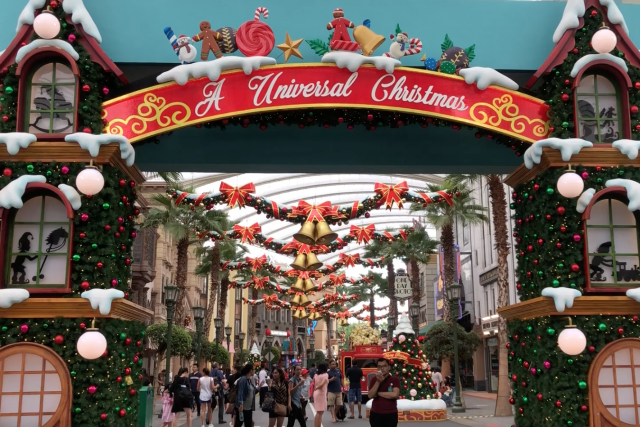 Spend an amazing Christmas at Universal Studios Singapore, enjoy the dazzling light display, musical performances, and spectacular fireworks. Experience the spectacular illuminated show with impressive projection mapping and snowfall at Santa's Christmas Light-Up Party.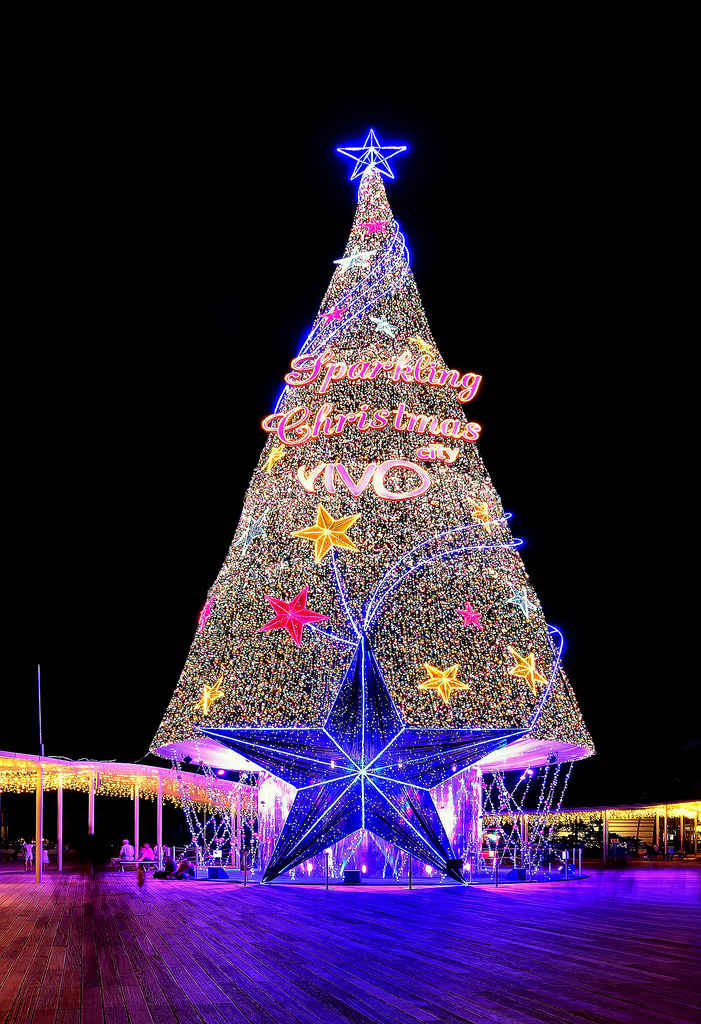 Most of the shopping malls are beautifully decked up with decorations and lights during Christmas season, they are a treat for the eyes. Also, the malls offer a huge discount during the week of Christmas so do not forget to shop. Make sure you visit Vivocity it has wonderful decorations.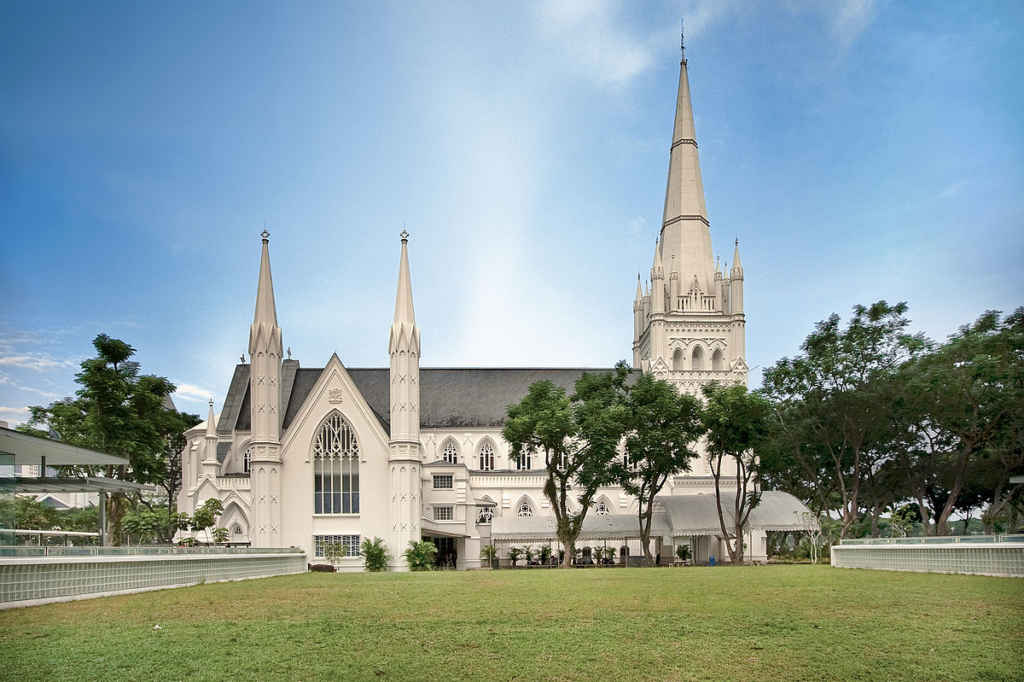 It is the largest church in Singapore and Christmas is incomplete without visiting a church. It hosts one of the best Christmas celebrations and decoration in Singapore.