The autumn season is here and, this time there are many places in India that are all set to celebrate this weather with full enthusiasm, dance, music, and color. So, if you are planning for any trip this November then here is a list of the places you should not miss to get a wonderful experience:
Shillong, Meghalaya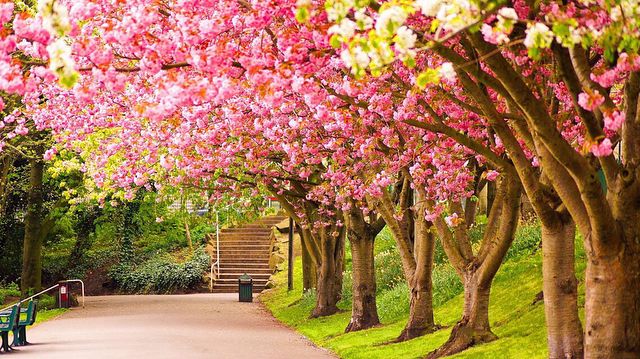 Shillong is all set to host its fourth edition of the India International Cherry Blossom festival from 13 November to 16 November 2019. Walk around the beautiful pink cherry blossom trees and enjoy the religious folk dances, music, food, games and wine at the event. Also, gets the special fine dining experience at Ward's Lake from 4 pm to 8 pm.
Rishikesh, Uttarakhand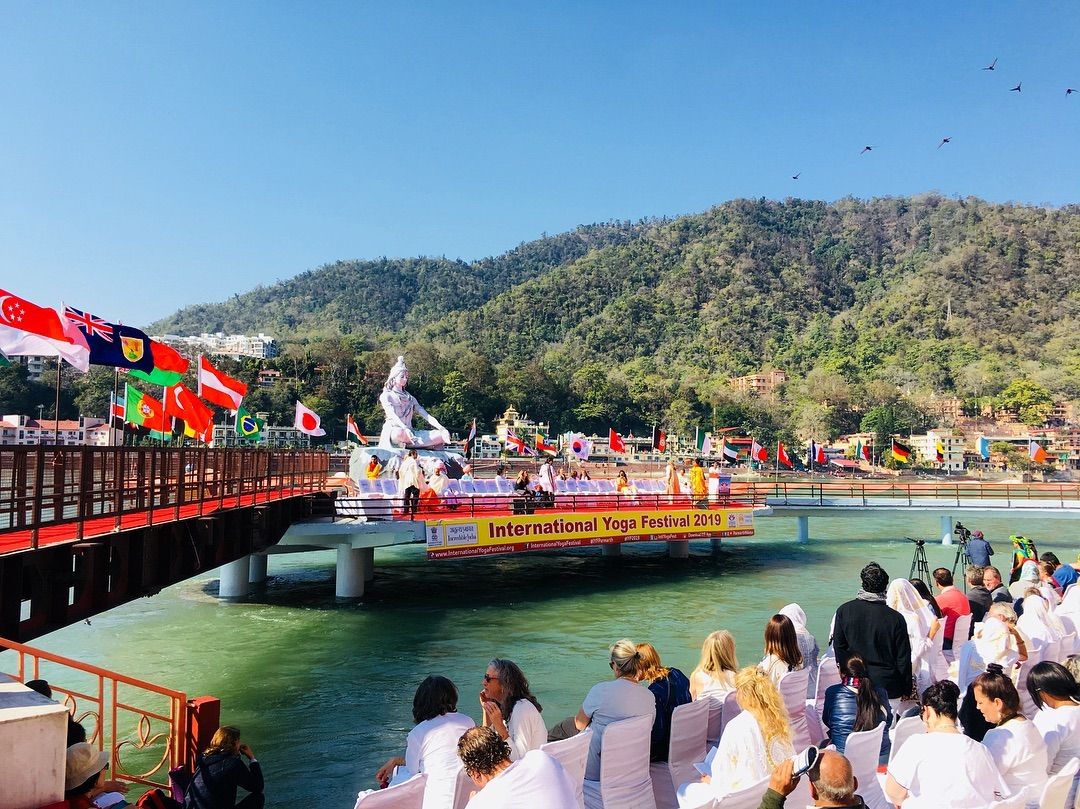 Rishikesh is the best place to find peace and this time they are organizing the International Yoga and Music Festival from 1-7 November 2019 which will be a great event to attend and, relax your mind. Professional yoga teachers, musicians, and philosophers will be there to give free lessons.
Varanasi, Uttar Pradesh
If you are a music lover then do not miss this upcoming event of Mahindra Kabir Festival from 22-24 November. You will get delicious food, literature sessions, and music with performances by Mooralala Marwada.
Kutch, Gujarat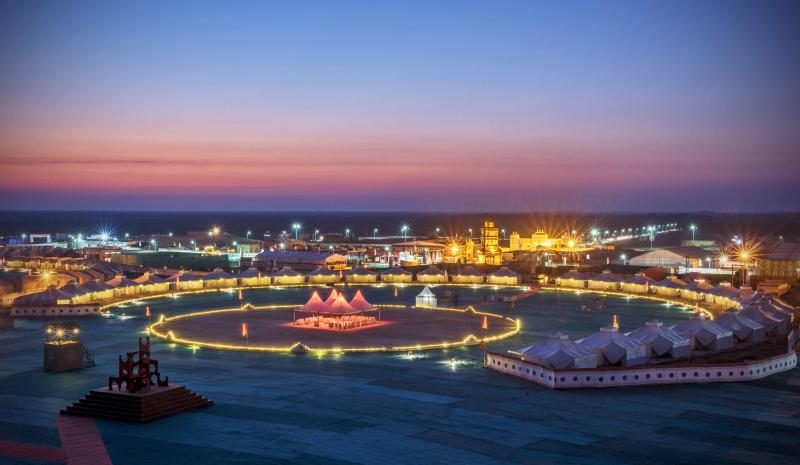 Experience the Rann Utsav from 28 October 2019 – 23 February 2020 in the beautiful city of Gujarat. The festival includes the carnival of music, dance, ATV rides, camel cart excursions, paramotoring, and meditation.
Pushkar, Rajasthan
The Pushkar Mela is one of the most famous events of Rajasthan and, it is an amazing fair to enjoy. You will find animal races, camel safari, quad biking, camel beauty contest, turban tying, Matka race, and the longest-mustache competition at the Mela.
Amritsar, Punjab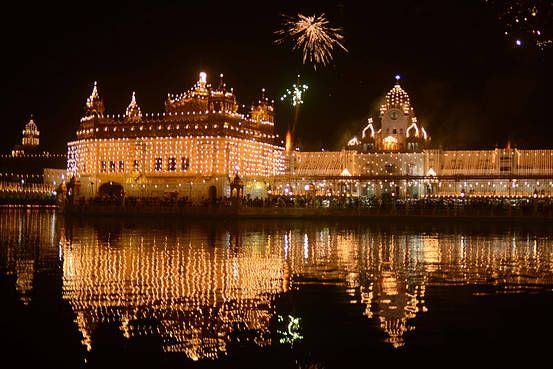 Visiting Golden Temple is always positive but on the day of Guru Nanak Jayanti, the experience is just Out of the World. The entire place is lighted up with thousands of oil lamps, lights, and fireworks in the background. So, don't forget to visit on 12th November and uplift your mood with happy vibes.
Goa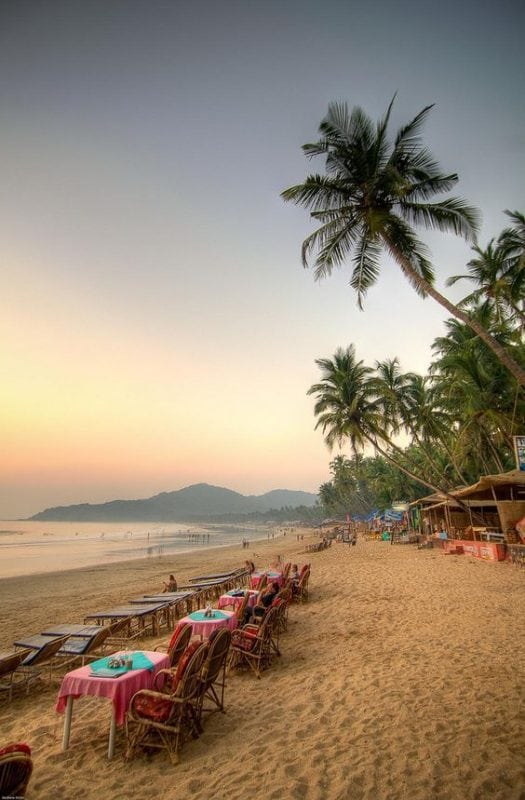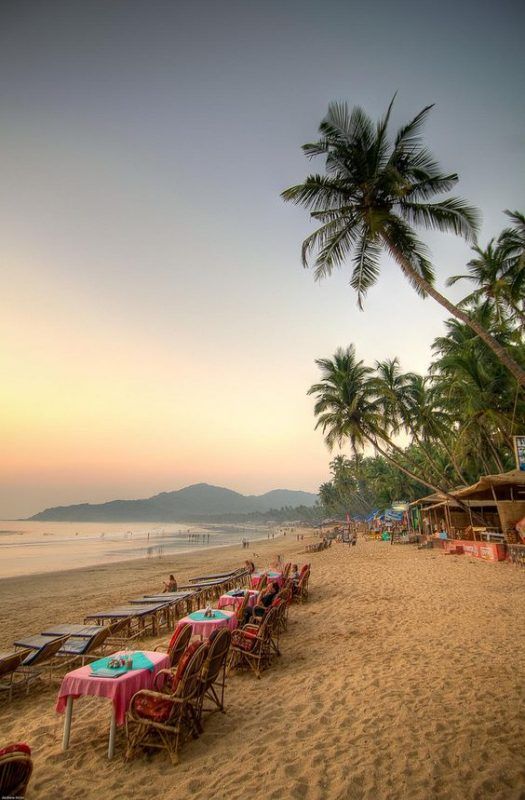 Although you can visit Goa in all the seasons but if you want to enjoy the most, then November is the perfect weather for you. Have fun at the amazing beach parties, sit down near the riverside at night, sing songs, check out new restaurants, do water sports and hot- air ballooning.